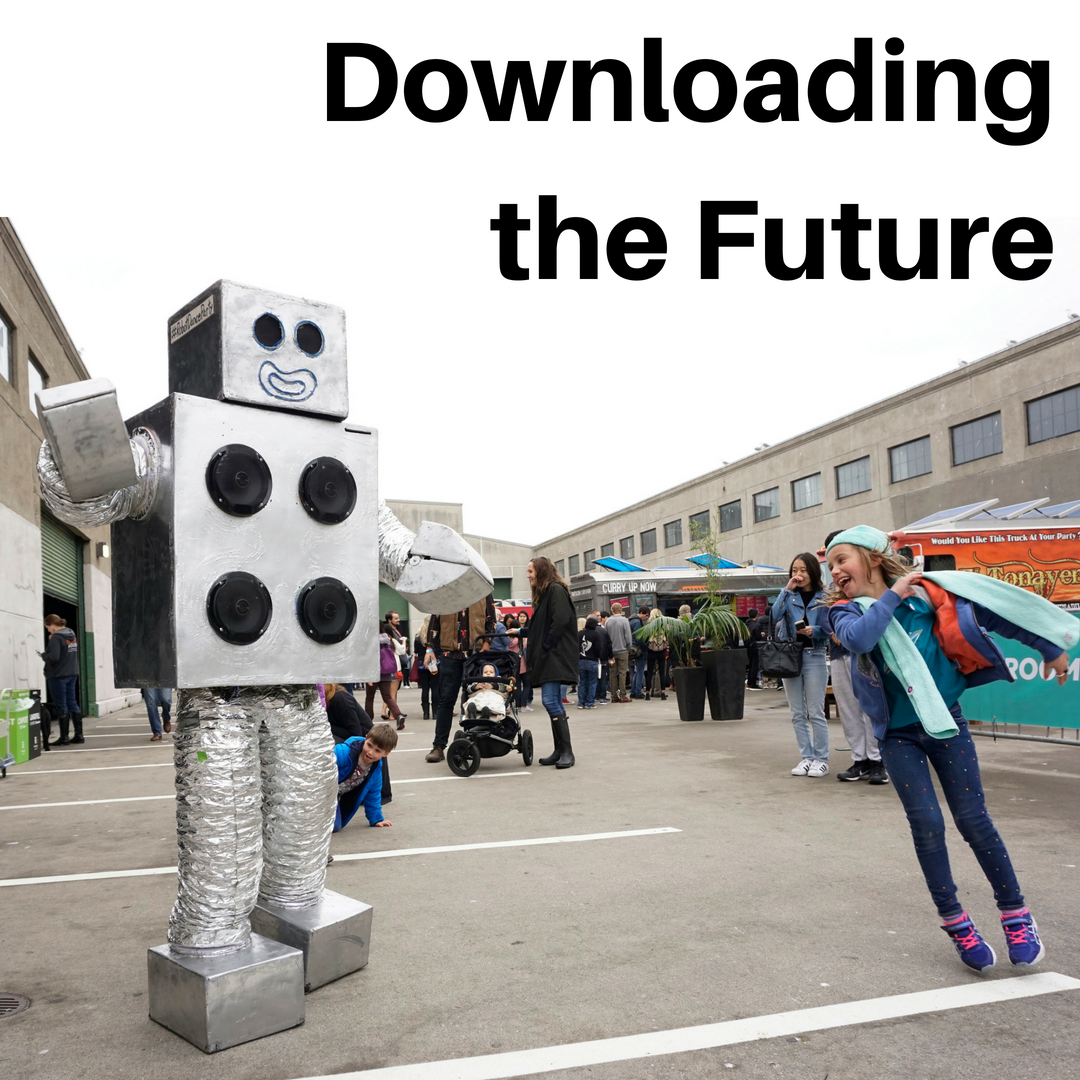 Downloading the Future
Glimpses of the Future Last March, inside a warehouse on Pier 28 in San Francisco, a rift in space-time shattered the…
Read More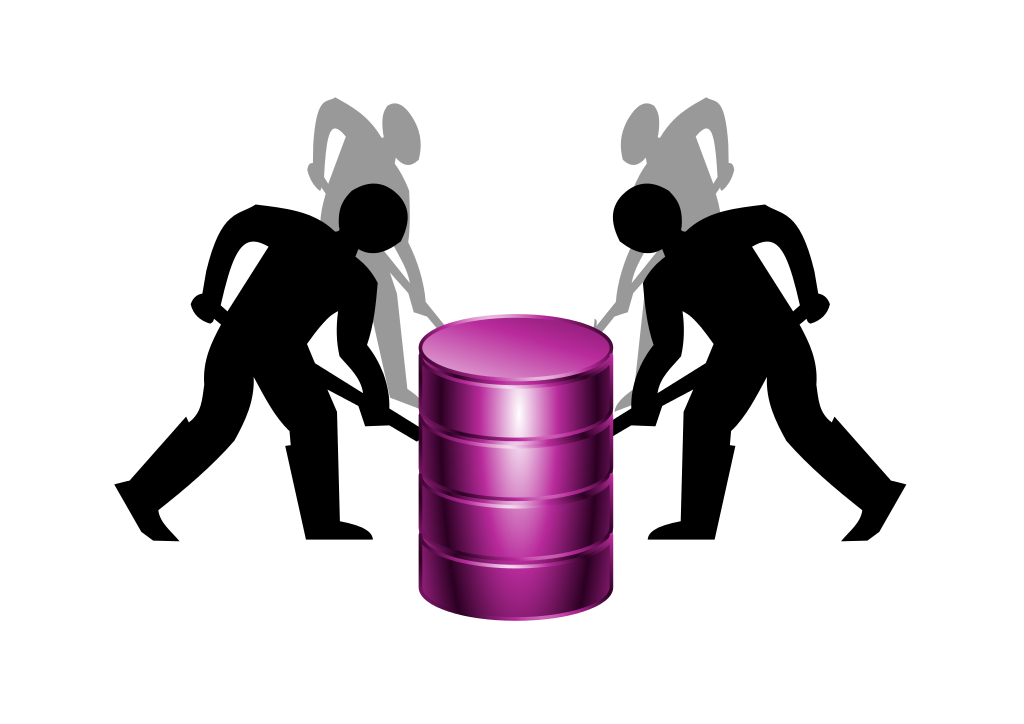 Data Mining: The New Gold Rush
Everyone's utilizing this science to learn more about society through the lens of metadata.
Read More
Amazon Launches Handyman Service
It works through a simple three-step process on their website.
Read More
New App helps pay for college
You may be able to study abroad after all.
Read More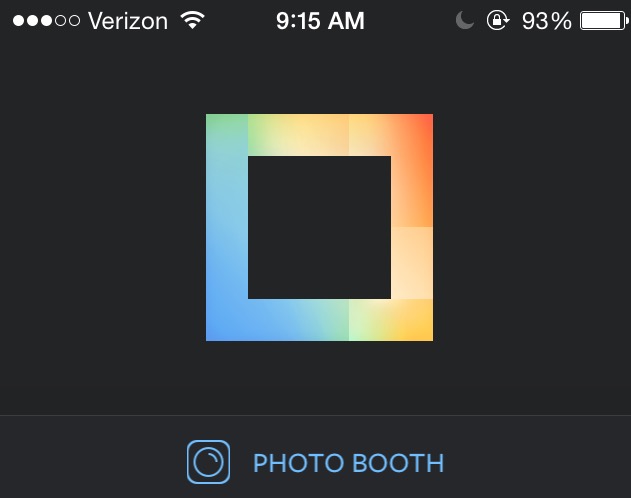 Instagram introduces new app
Making mirrored images of yourself just got a lot easier.
Read More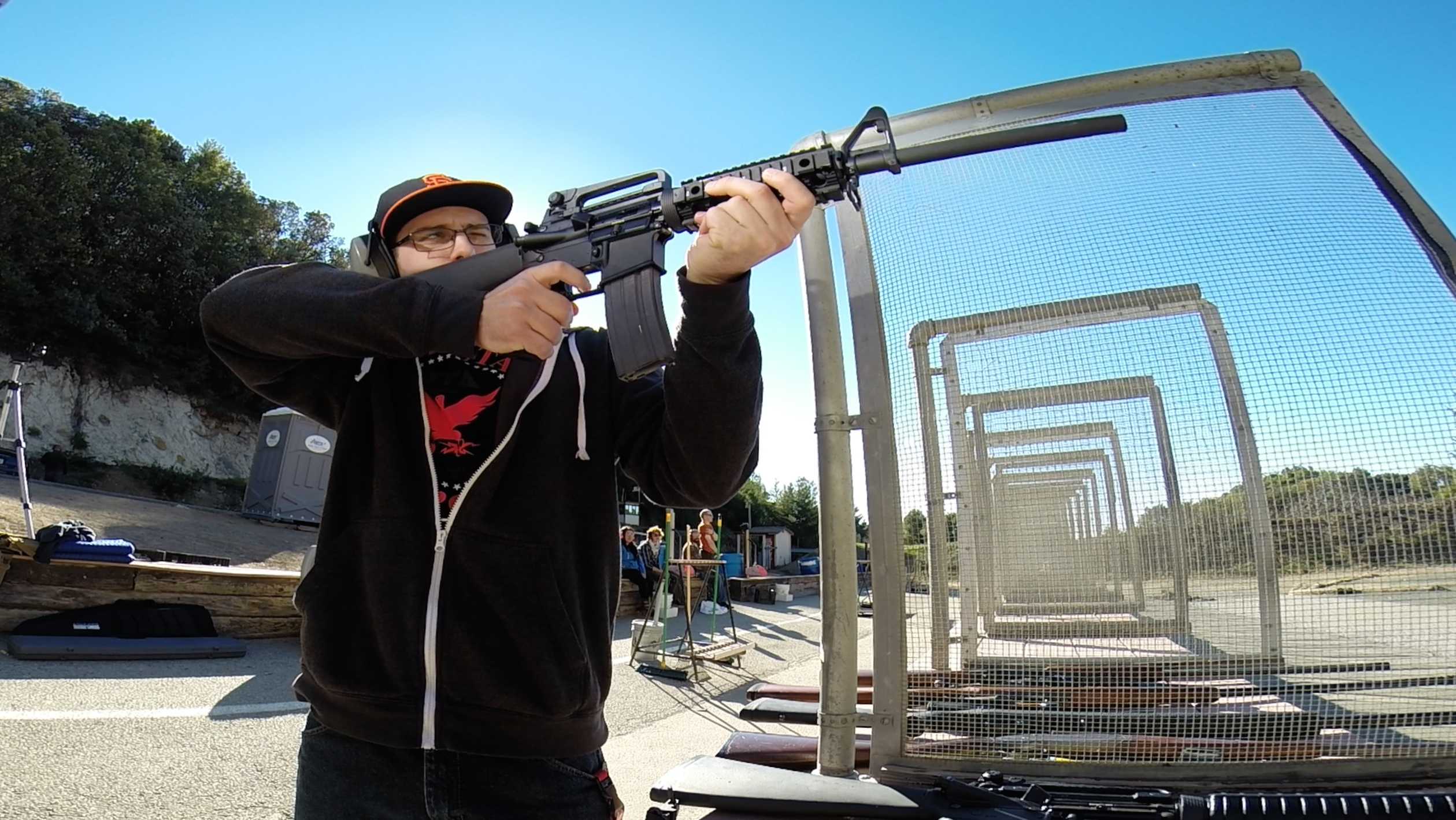 The Buildable AR-15
The AR-series lower receivers are available in incomplete form for the user to complete.
Read More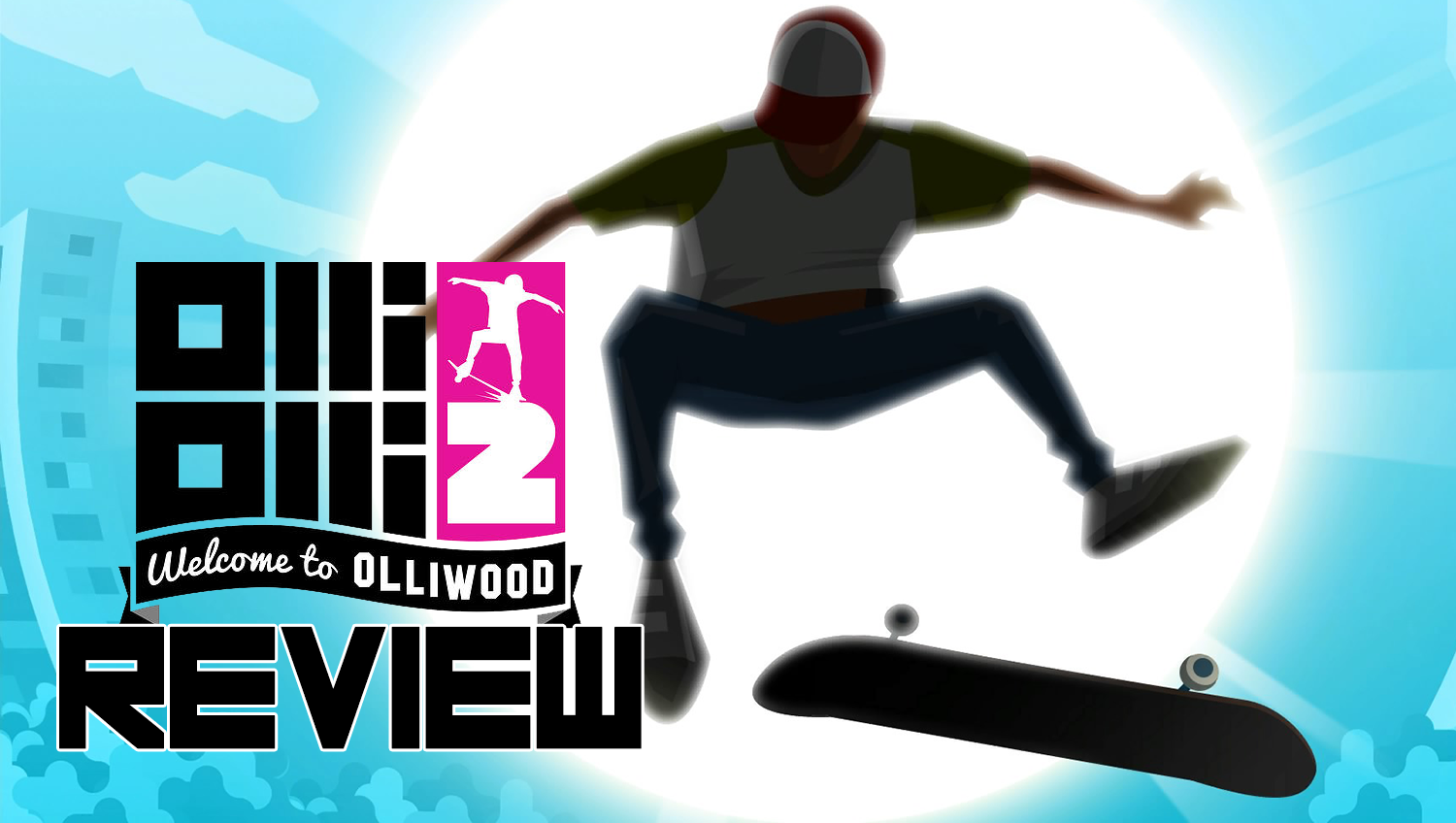 OlliOlli 2: Welcome to Olliwood Review
Everyone's favorite arcadey skateboarding game has returned with a sequel in OlliOlli 2: Welcome to Olliwood. But has the skater sold out or hit it big? Read or watch this review to find out.
Read More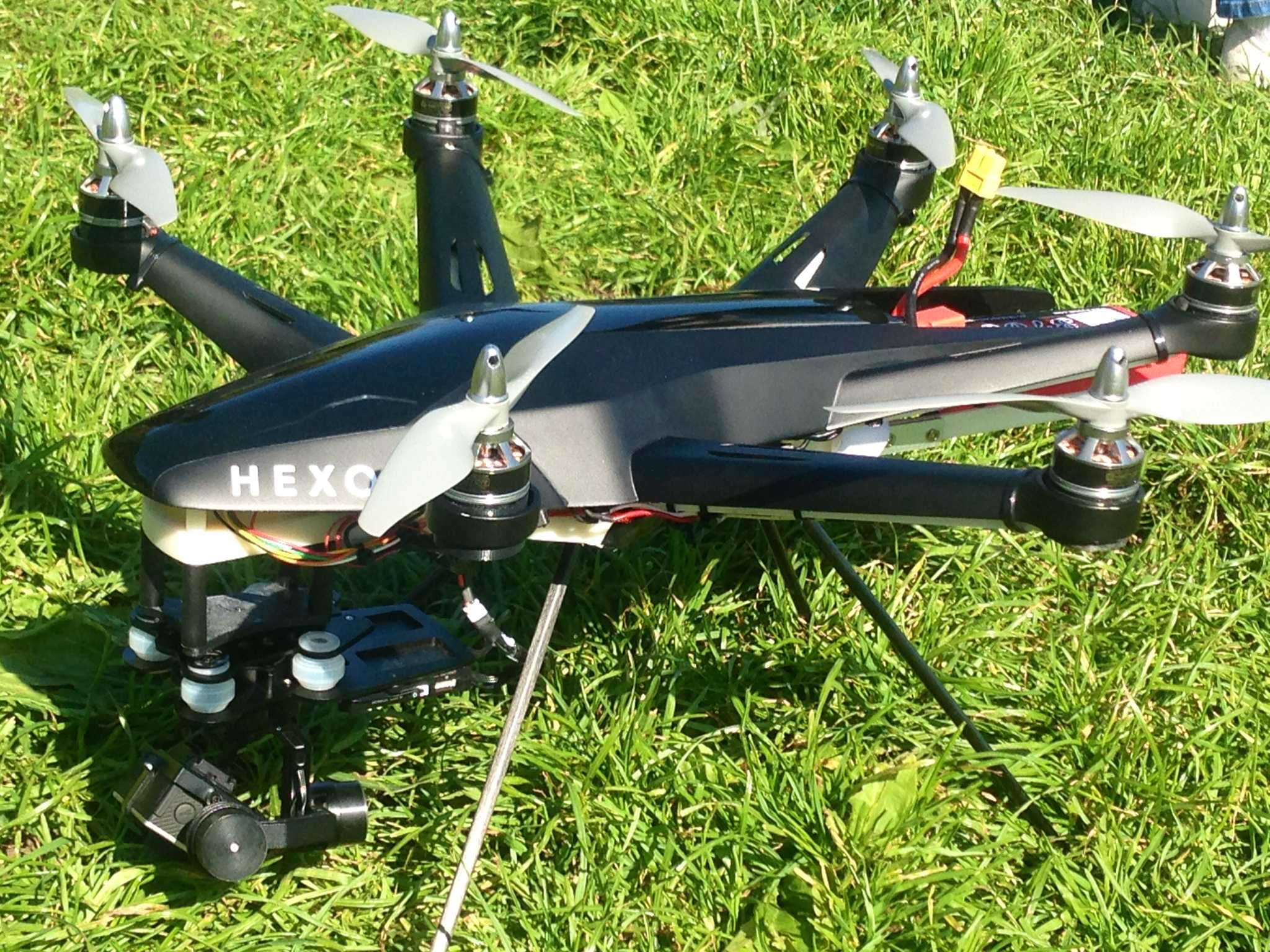 Forget about your selfie stick
Frenchmen have developed a self-flying camera that can film you ride on your motor bike, your horse, your skis – or other outdoor activities.
Read More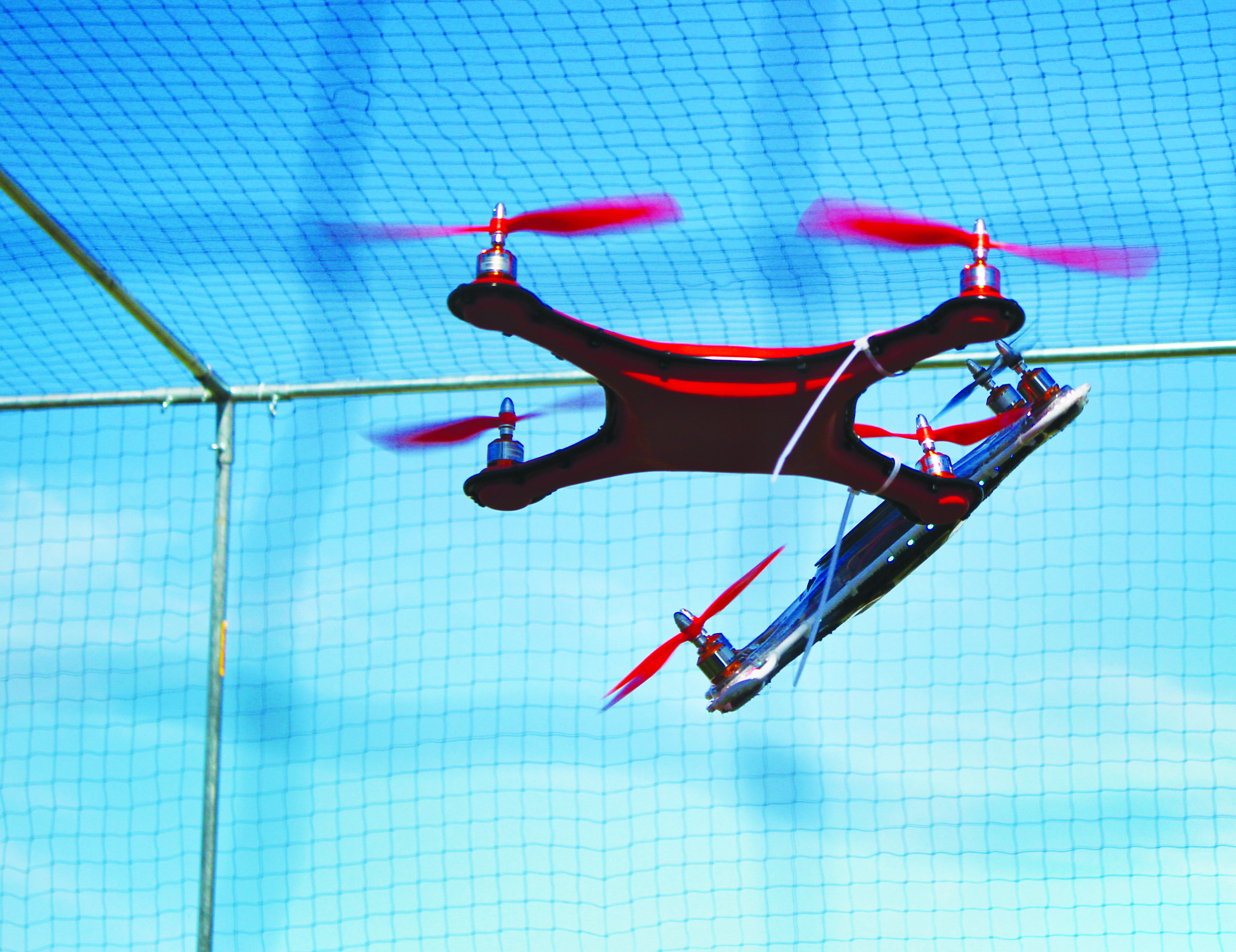 Game of Drones
Teams of builders, college graduates, and hobbyists gather to fight each other to the death at Oakland's Shoreline Park.
Read More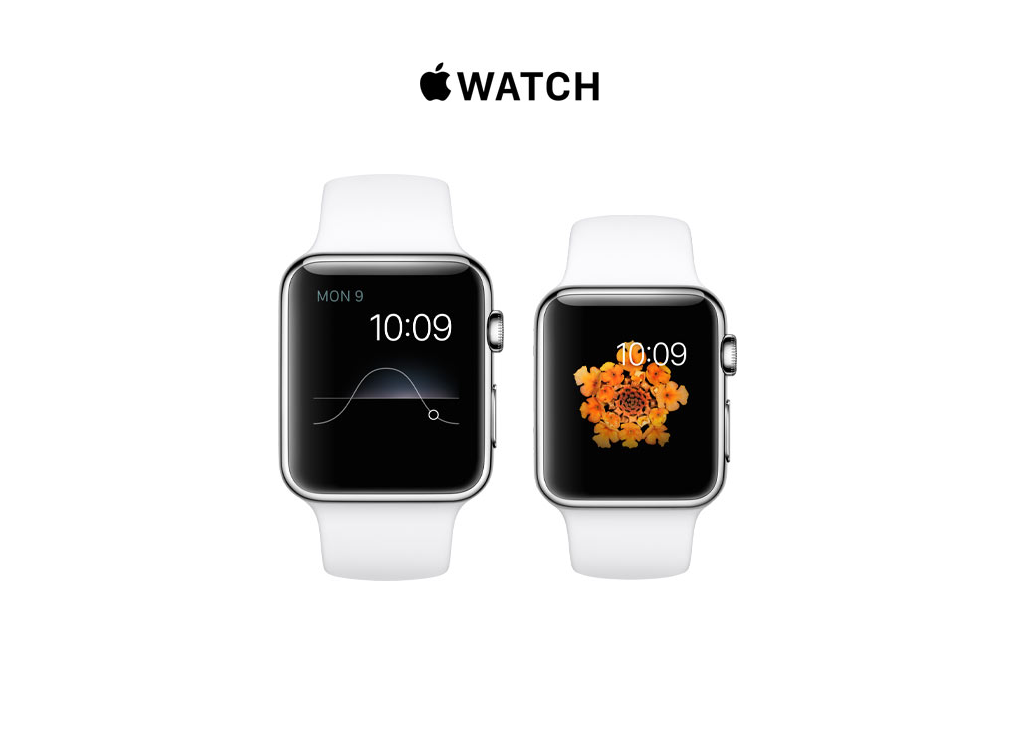 Apple Announces New Goodies
Apple unleashed a whole slew of new toys today.
Read More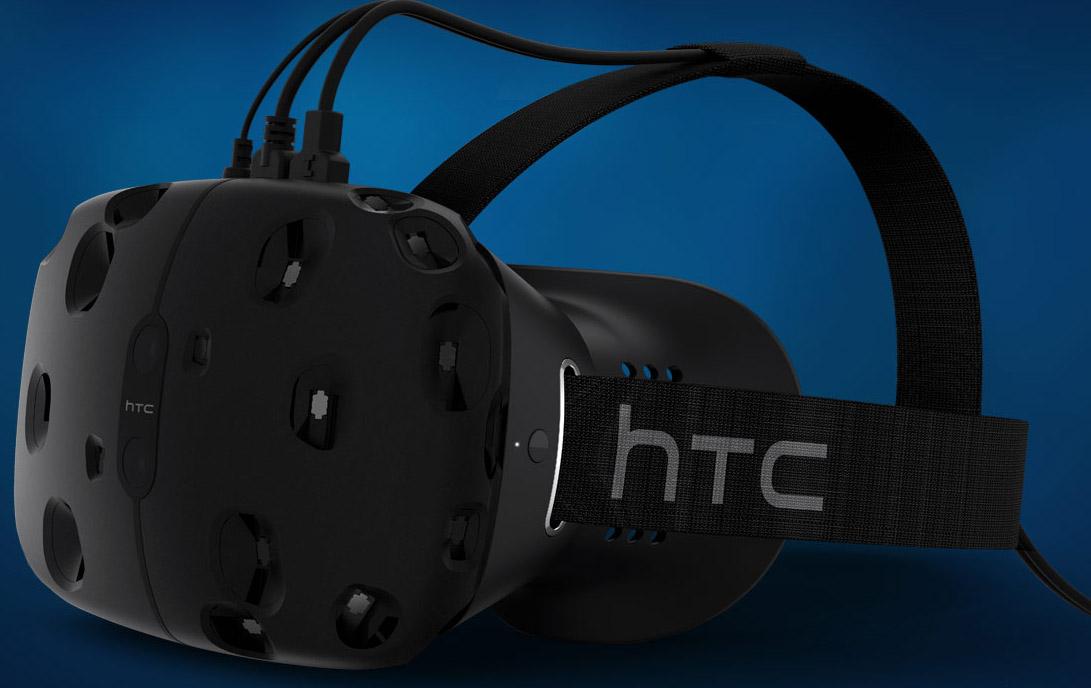 HTC and Valve debut virtual reality headset
The device, called Vive, uses cutting-edge VR technology in the form of dual light sensors.
Read More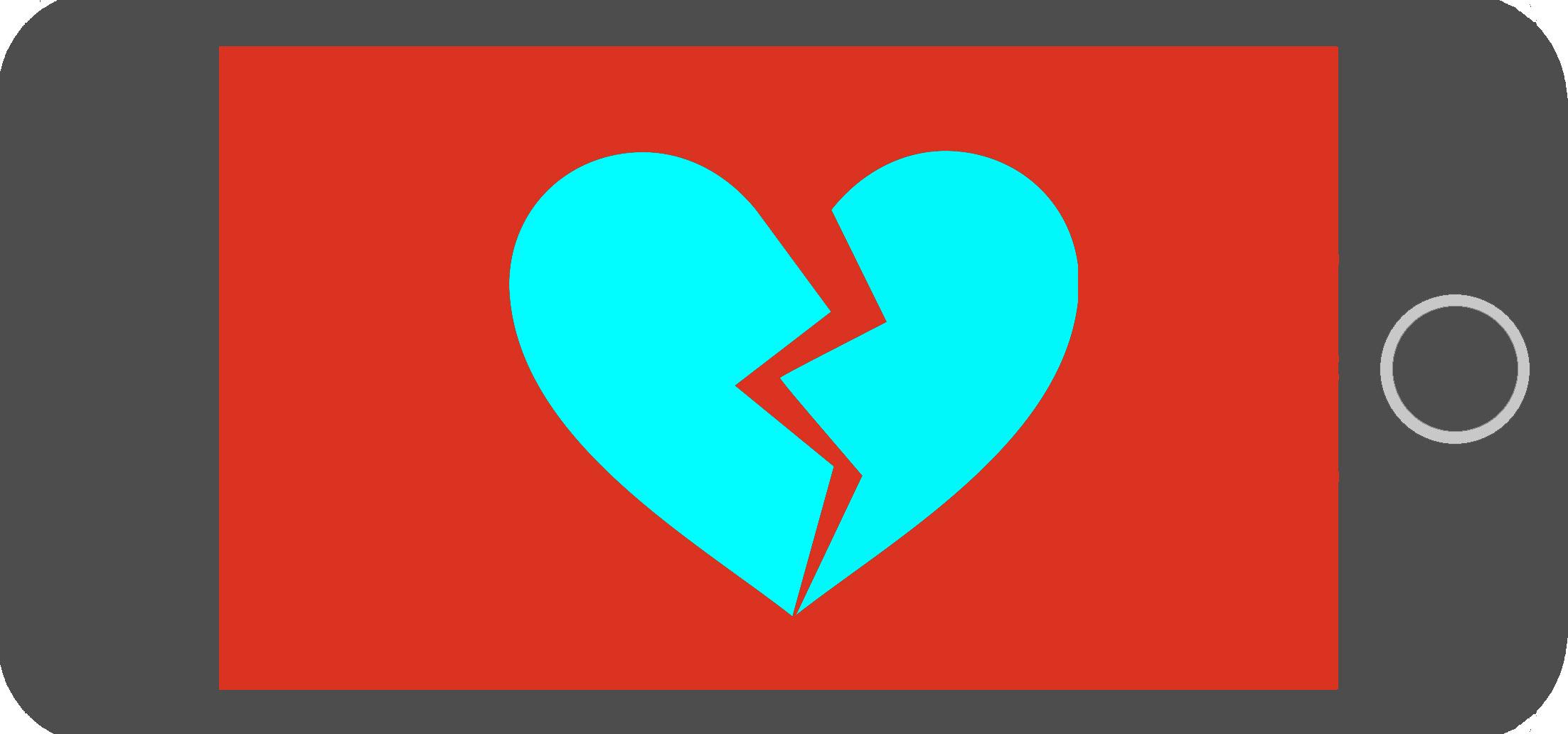 Y Generation: Afraid of dating?
Listen to what SF State students have to say about their experiences on dating apps.
Read More