Proposition C
By Carlos Mendoza Proposition C's plan on regulating lobbyist that spend an amount of $2,500 or higher on city officials and…
Read More
Proposition J
By Marc Arguello Proposition J would establish a legacy business historic preservation fund. If approved, a 'legacy list' of businesses in…
Read More
Proposition D
By Jordan Lalata Sponsored and funded by the San Francisco Giants, a yes vote on this measure will convert Lot A,…
Read More
Proposition G
By Naomi Outlaw Also known as the "San Francisco Renewable Energy Truth In Advertising Act", Proposition G will require the City…
Read More
Proposition B
By Carlos Mendoza Proposition B's plan on expanding paid parental leave for all employees that work for the City and County…
Read More
Fear and Loathing on the San Francisco Campaign Trail
In the downstairs room of an acquaintance's house in the Castro District, 34-year-old travel writer and local political commentator Stuart…
Read More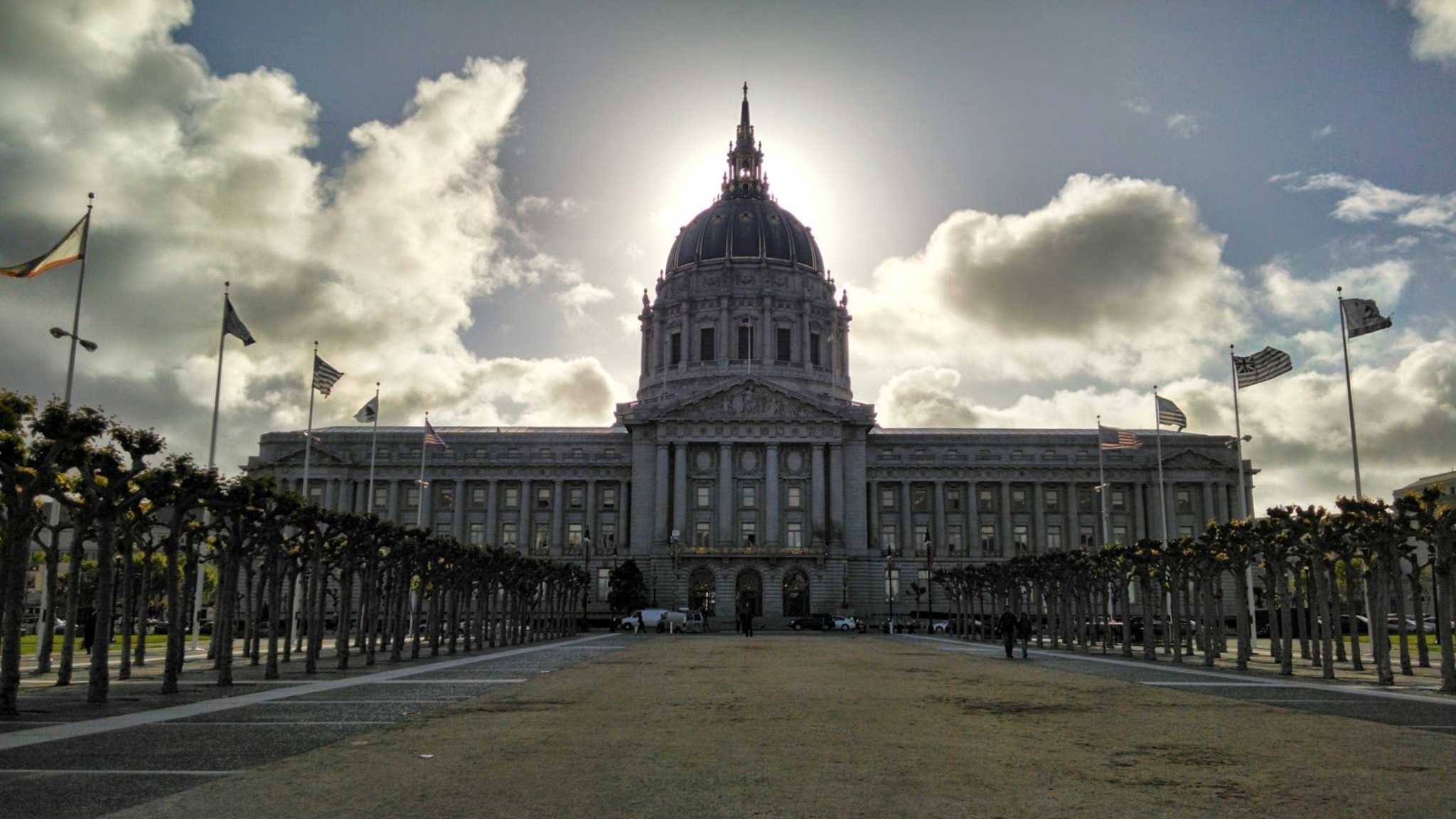 Democracy in Action: 360 Video
See what it's like to protest with over a hundred other people in the lobby of San Francisco City Hall.
Read More
SF Supervisors limit ads for sugary drinks
A series of ordinances, introduced last week, seek to ban advertising of sugary drinks on city property and require warning labels for advertisements.
Read More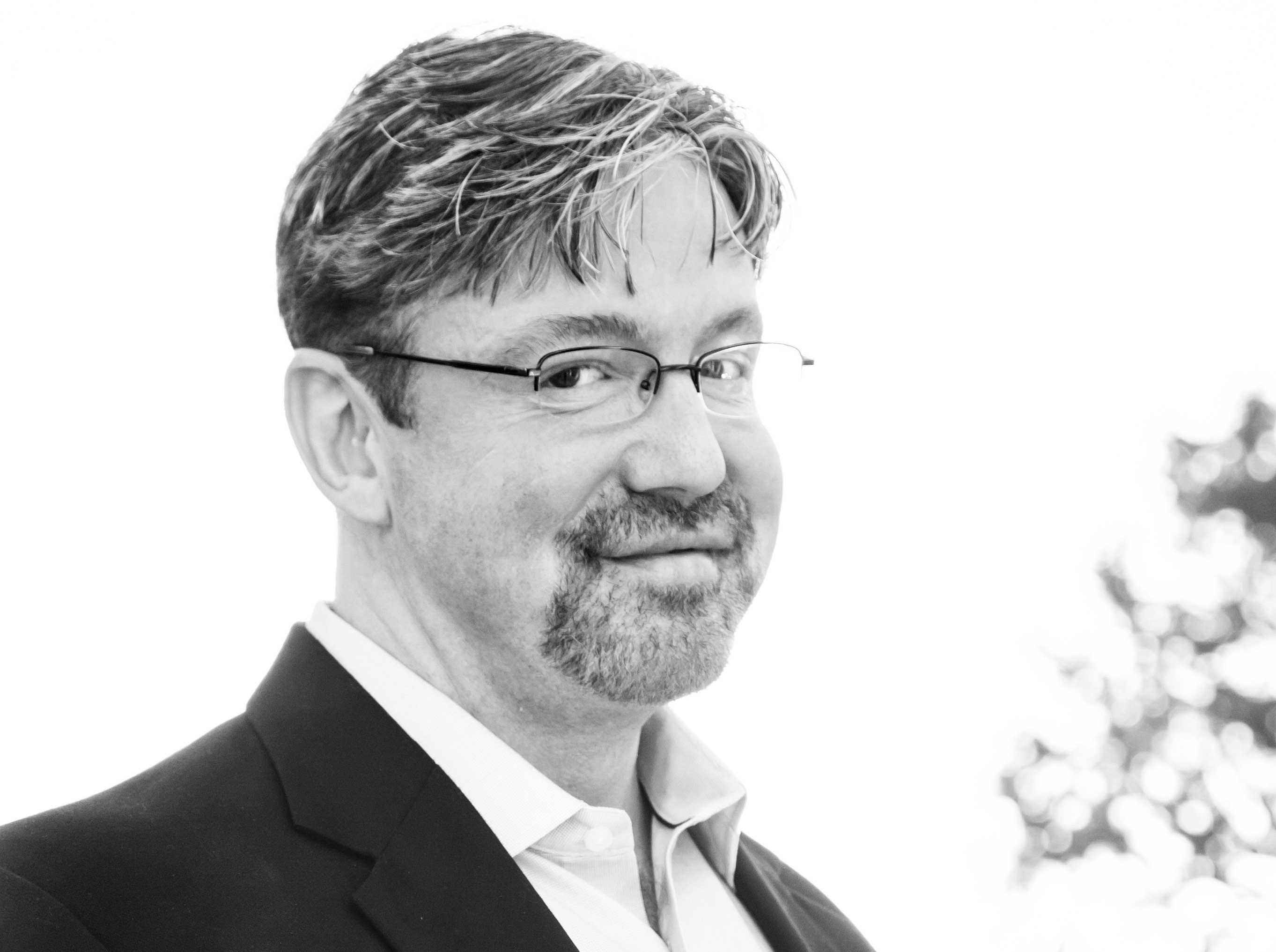 Faith and Politics
Mitch Mayne wants to help other gay Mormons find acceptance.
Read More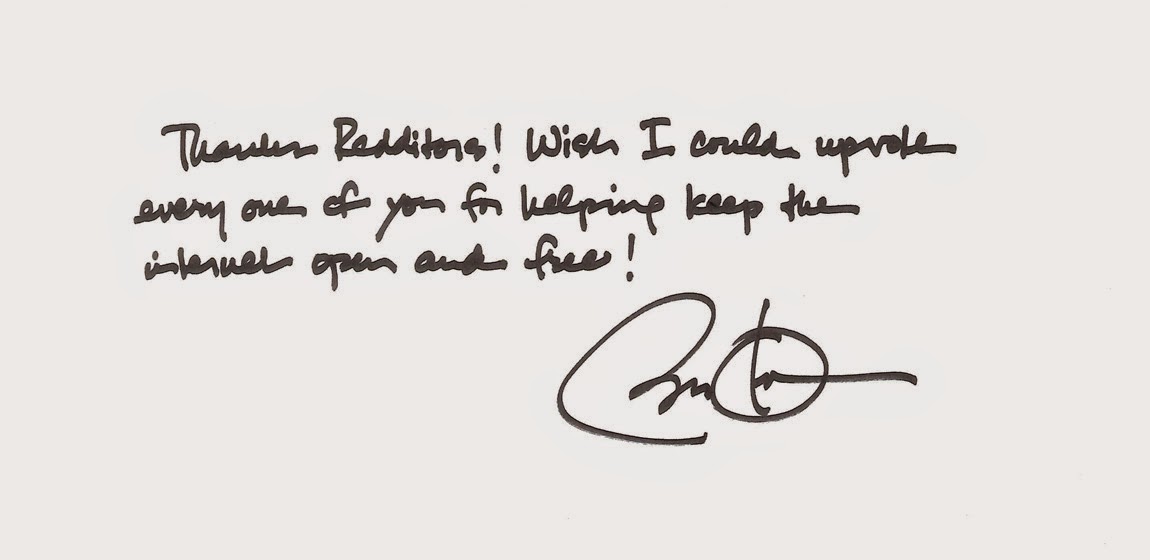 FCC Approves Net Neutrality
The new policy bars Internet service providers from controlling broadband speeds based off payment.
Read More