Rising Star Kiyomi steps into the Bay Area music scene
Union City's own Kiyomi is bringing a new type of R&B into the Bay Area scene. After releasing her debut EP in February 2019, "Solara Sunsets," the young, rising artist is paving her way into the music industry. Since the drop of her EP, 19-year-old Kiyomi has shared studio time with notable Bay Area artists such as P-Lo, Traxamillion and Rexx Life Raj. What started as fun cover songs on Instagram quickly turned her into one of the newest breakthrough artists from the Bay Area.
Hip-Hop artists and rappers often come to represent the cities they grew up in. Take P-Lo, who became synonymous with the Bay Area after releasing his single "Put Me On Somethin," feat. E-40. Where the artist is from plays a significant part in their identity and their music. Kiyomi bridges that gap from rapper to singer, songwriter in her music video, "The Weekend," shot on a BART train.
"I feel like we're really lucky to be here. [It's a] special place to be," Kiyomi said.
Kiyomi writes songs from her personal experiences. She brings the listener into her world with her wise words on Solara Sunsets, with lyrics that highlight themes revolving around loss, heartache and her surroundings. On "Freeze The Frame," written about a lost loved one, she says "Better live your life today. Things ain't ever how it seems. Maybe there ain't tomorrow."
"So I get the beat first, right? I mainly go off feeling [what] does this beat make me feel something first of all? And where does my mind go with it." Kiyomi said.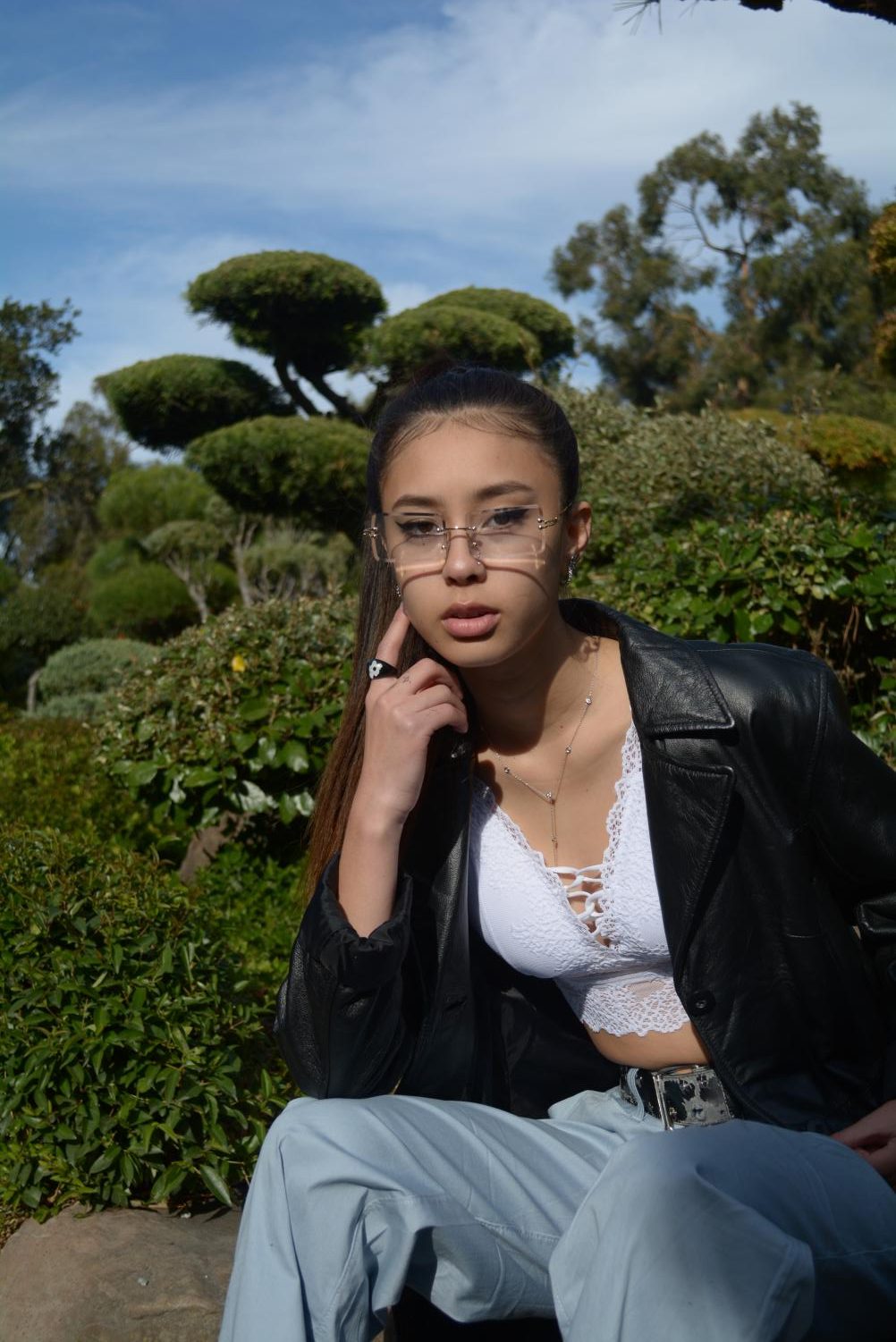 With her EP and a handful of singles streaming on multiple platforms, including Spotify and Soundcloud, she's gathered a following of 12,000 followers on Instagram, and hundreds of thousands of plays on Spotify. 
Kiyomi said she isn't worried about what fame might bring her and will stay grounded in her beliefs. She said she remains firm in the belief that with hard work comes reward. Although she's gained traction on Instagram and through music, she's not "stressing over the numbers."
"I just want to attract what's meant for me," Kiyomi said. "The rest don't matter. I'm [not] forcing anybody to listen to my stuff, but if they connect with it, they connect with it." 
When not front and center of her music videos or writing songs, Kiyomi actively builds her brand by forging the relationships necessary for her to grow and expand her music. In 2019, Marco Alexander, a media creator, took Kiyomi under his wing. Although it took some time to catch Kiyomi's attention, Alexander remained persistent in his endeavor to trust him. 
"Yo P-Lo said your shit's hella good. Yo, David Ali, who [is] Kehlani's manager […] he fucking loves your music," Alexander said regarding the beginning stages of their relationship.
Alexander pushes for Kiyomi's growth as an artist by placing her in environments where she's been able to soak up knowledge and collaborate with various artists and musicians. In October, Alexander scored her background vocals on Rexx Life Raj's single, "Tesla In A Pandemic."
"I fully believe in Kiyomi […] Once the world hears it, it's gon' be game over," Alexander said regarding her career.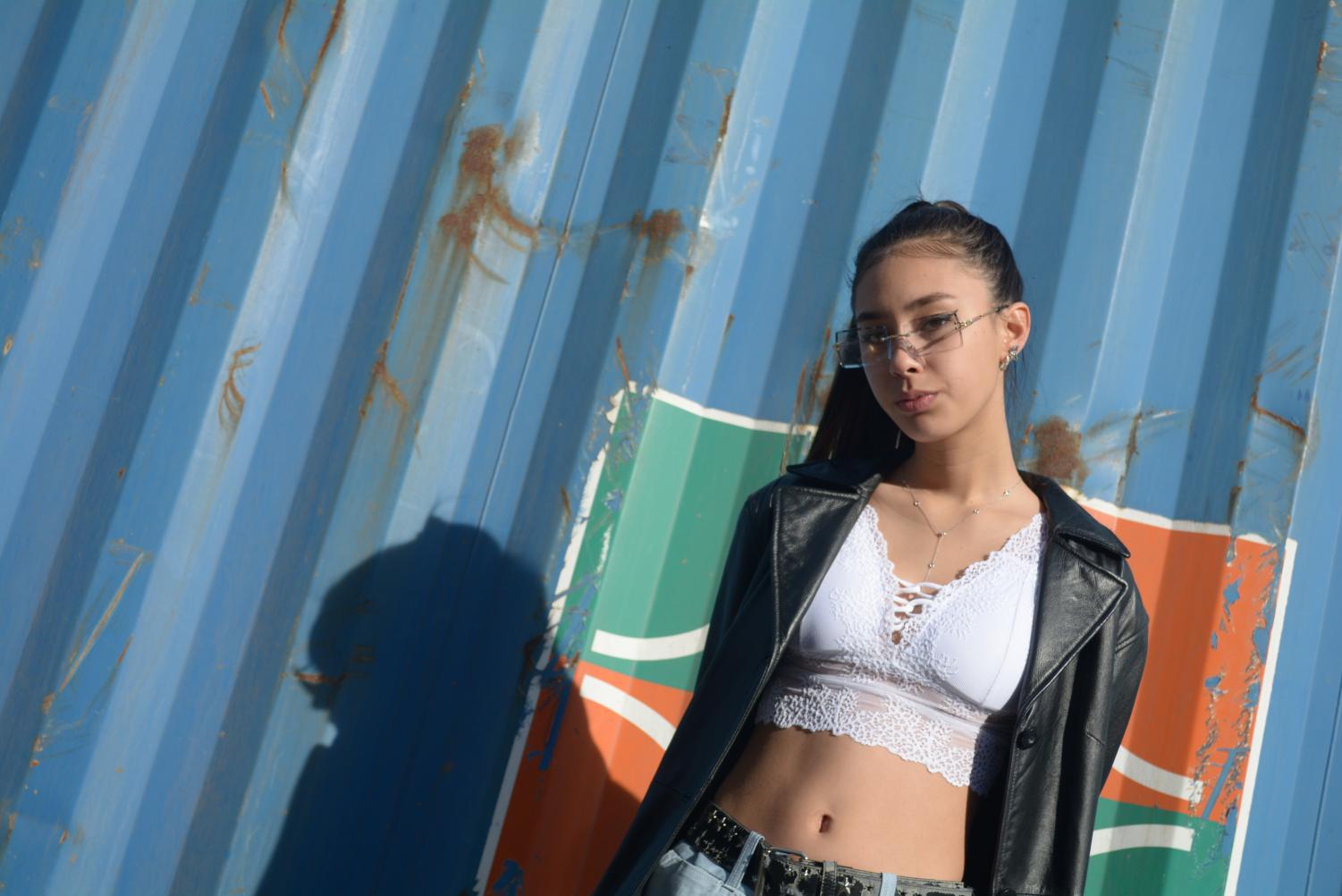 Kiyomi showcases her natural talent for songwriting and storytelling on her singles and EP, Solara Sunsets. Her 2018 single, "Temptations" says, "No point in stressing over things you can't control," echoing her worryfree approach of engaging with listeners.
Kiyomi added that COVID-19 initially left her with no inspiration and writer's block. Prior to the state's lockdown, Kiyomi was preparing to release a project of 3-4 songs, but when the music industry took a full stop in March, Kiyomi did too.
"You know, we gotta play it out," Kiyomi said. "Everything's up in the air with how things should go. We just gotta feel it out, basically. I'm [in] no rush. I'm just trying to get it right before [I] start putting stuff out again." Kiyomi said. 
Despite her initial reaction toward the pandemic, Kiyomi saw the moment as a blessing in disguise. Throughout quarantine, Kiyomi said she took the time to slow down and cultivate her sound for future releases. Her and Alexander project to release another single by the end of November, and another album in the summer of 2021.
"I don't know where it's going to go, but I assume the best. But expect the worst. Bless," Kiyomi said with a grin.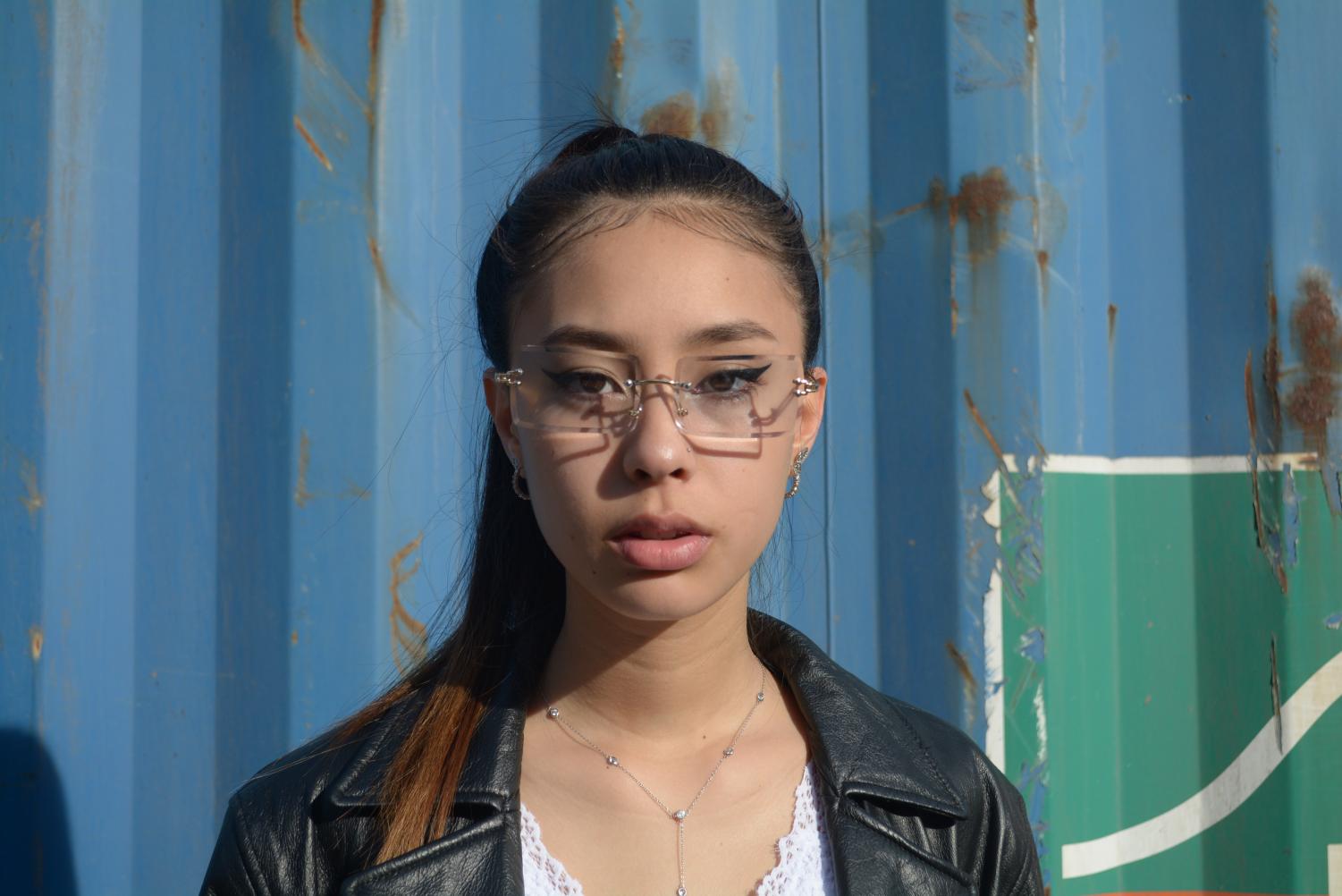 Leave a Comment
About the Contributor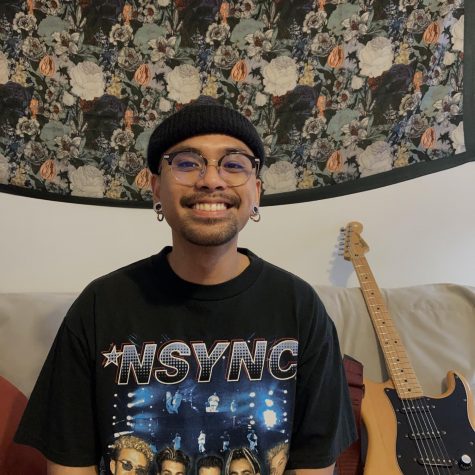 Christian Cabang, Multimedia Editor
Christian Cabang is a print and online journalism student at San Francisco State University. He's a former writer and music curator for an online music...