Finding the Fusion
How blended cuisines are shaping San Francisco's diversity and food culture.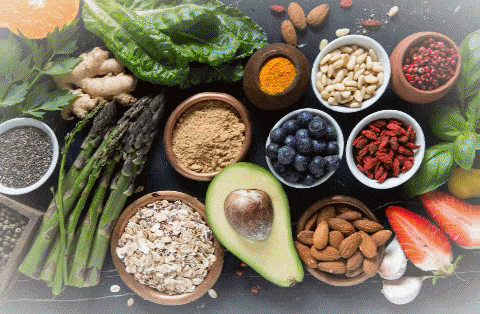 The marinated sweet pork hisses back at the chef as he gently tosses the meat onto the hot grill. The sound of the knife striking the cutting board can be heard from the kitchen as onions, jalapeños and tomatoes are finely chopped into neat cubes. All of these elements, paired with beans and rice, are wrapped together inside a flour tortilla – the final ingredient needed for Señor Sisig's distinctive fusion burrito dish derived from Mexican and Filipino cuisines. 
            Fusion food is described as a blended assortment of culinary traditions from different countries and cultures. Since the 1980s, modern fusion cuisine is credited to chefs like Wolfgang Puck and Roy Yamaguchi for creating dishes with unexpected flavor combinations inspired from different cultures. However, the fusion of ingredients has been happening long before the 80s. In fact, it has been around for centuries since the beginning of the trade system. San Francisco's diverse culture acts as an experimental breeding ground for inspiring chefs to gather inspiration from all the different cuisines that are located within the city. According to the Metropolitan Transportation Commission, the Bay Area will become even more racially and ethnically diverse by 2040. San Francisco grants its vistors the unique opportunity to explore the relationship between the city's diversity and food. 
            "I was interested in opening my first business. What really changed was, in '08 starting to see people in the Bay Area and Los Angeles fuse things that I have never seen before," said Señor Sisig's co-founder Evan Kidera. "San Francisco has always been a place where you can find new trending things."
            Kidera is an SF State alumnus who first got into the food business over a decade ago. Growing up around food made him crave to one day open up his own restaurant, even though it would not be an easy journey. Around 13 years ago, the toll of the '09 recession was felt heavily around the Bay Area with restaurants permanently shutting down their doors all over the city. Instead of feeling disappointed, Kidera thought of another alternative – a food truck. 
            After feeling inspired from trying Korean tacos in Los Angeles, Kidera knew there was a special connection between combining different cultures into one cuisine. The idea to create a Filipino and Mexican fusion restaurant clicked for Kidera once he spoke with his friend, chef and future co-founder Gil Payumo.
            "It was really kind of one of those aha moments where I was like, okay, we could do this," said Kidera. "Once we started tasting it was like, forget everything else, let's just really focus on this Filipino and Mexican cuisine fused together because we got the flavors. That's what Gil does well, and instead of trying to do too much, let's just focus in on this."
            Since opening in 2010, Señor Sisig has greatly expanded from the inside of a cramped truck parked on the side of the street to multiple brick and mortar restaurants around San Francisco and Oakland.
Leave a Comment
About the Contributor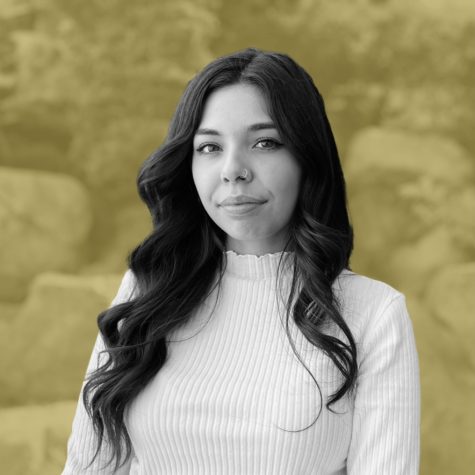 Justine Brady, Staff Writer
Justine Brady (she/her) is a print/online journalism major with a minor in anthropology at SF State. She has written for Golden Gate Xpress and is now...