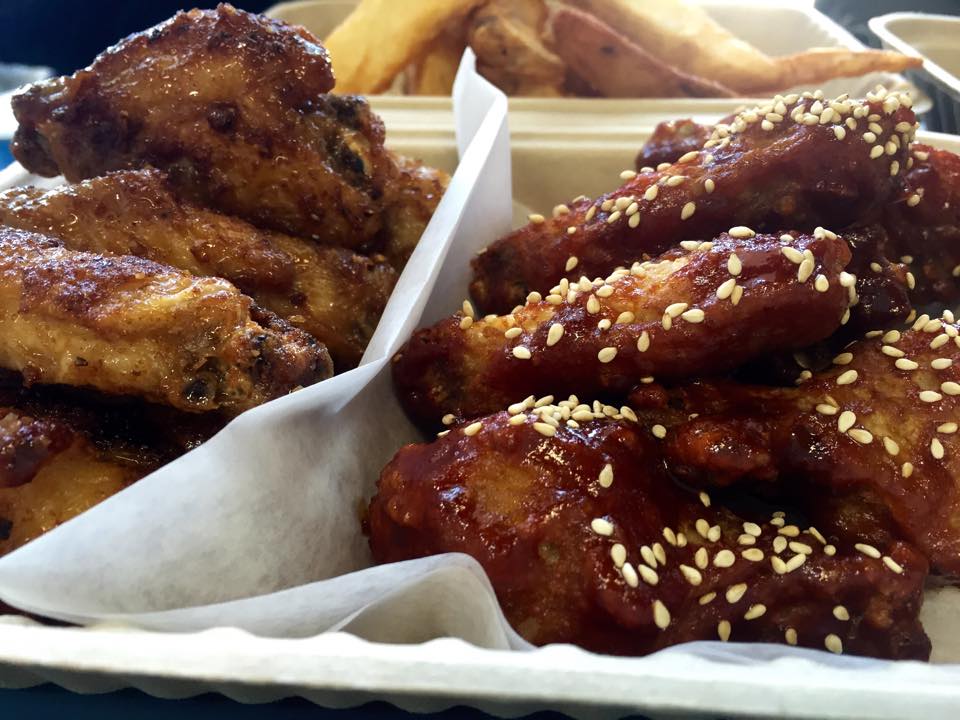 Hot Sauce and Panko serves up a variety of chicken wings with bold flavors, from ramen crusted to siracha caramel.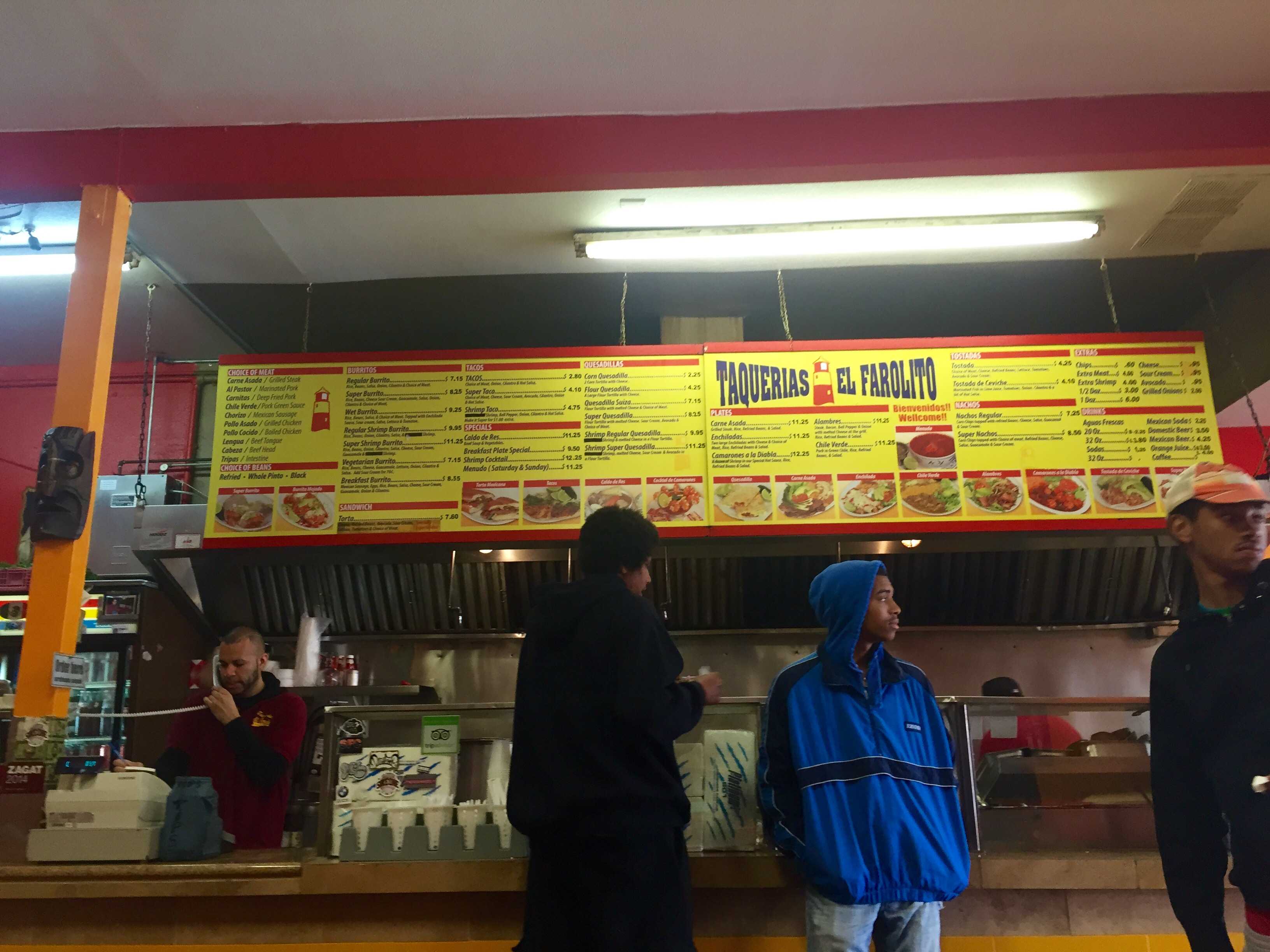 Craving a good burrito? Need to satisfy the drunchies? El Farolito is the place to go.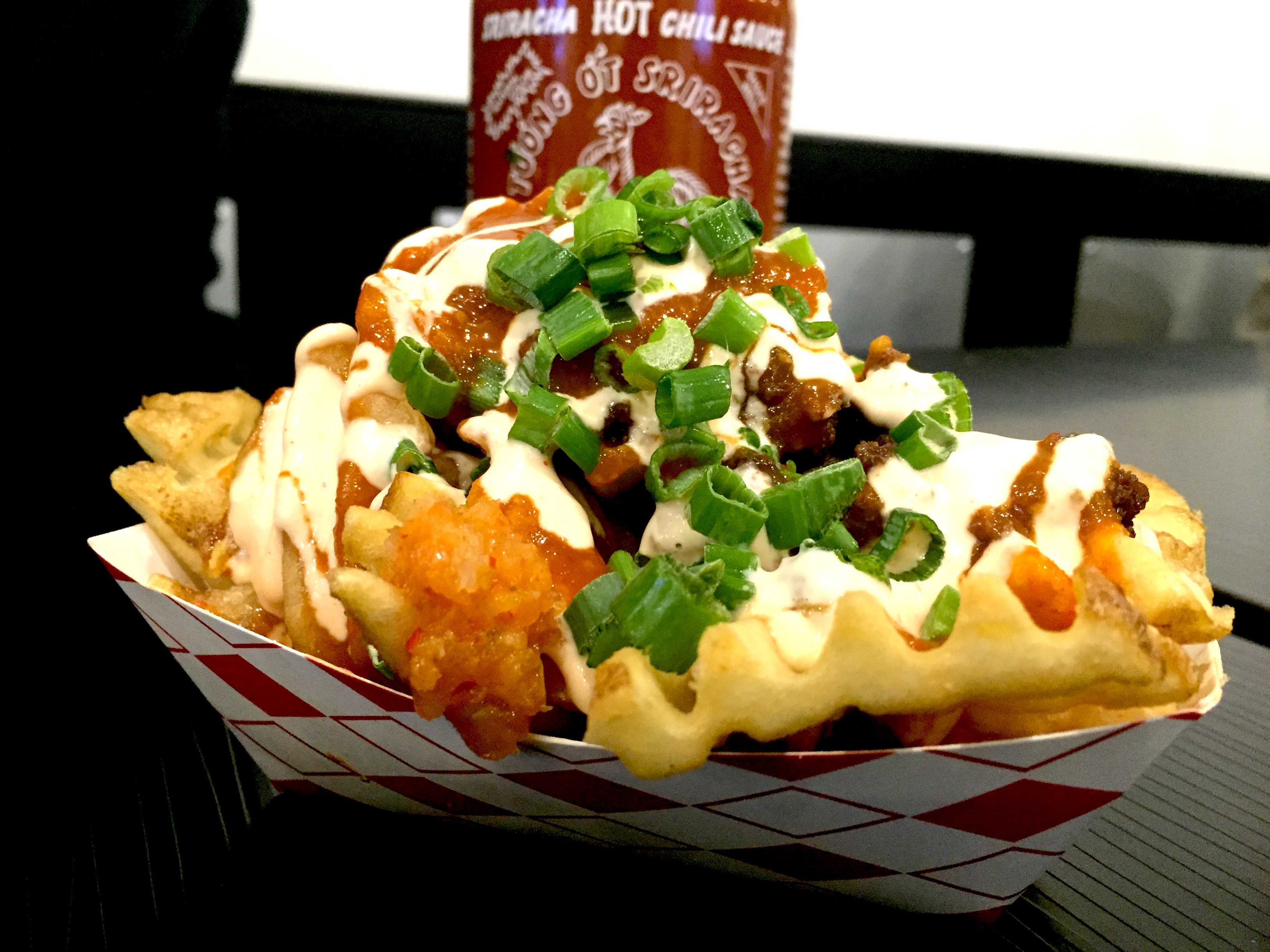 This restaurant specializes in reinventing Korean and Japanese dishes.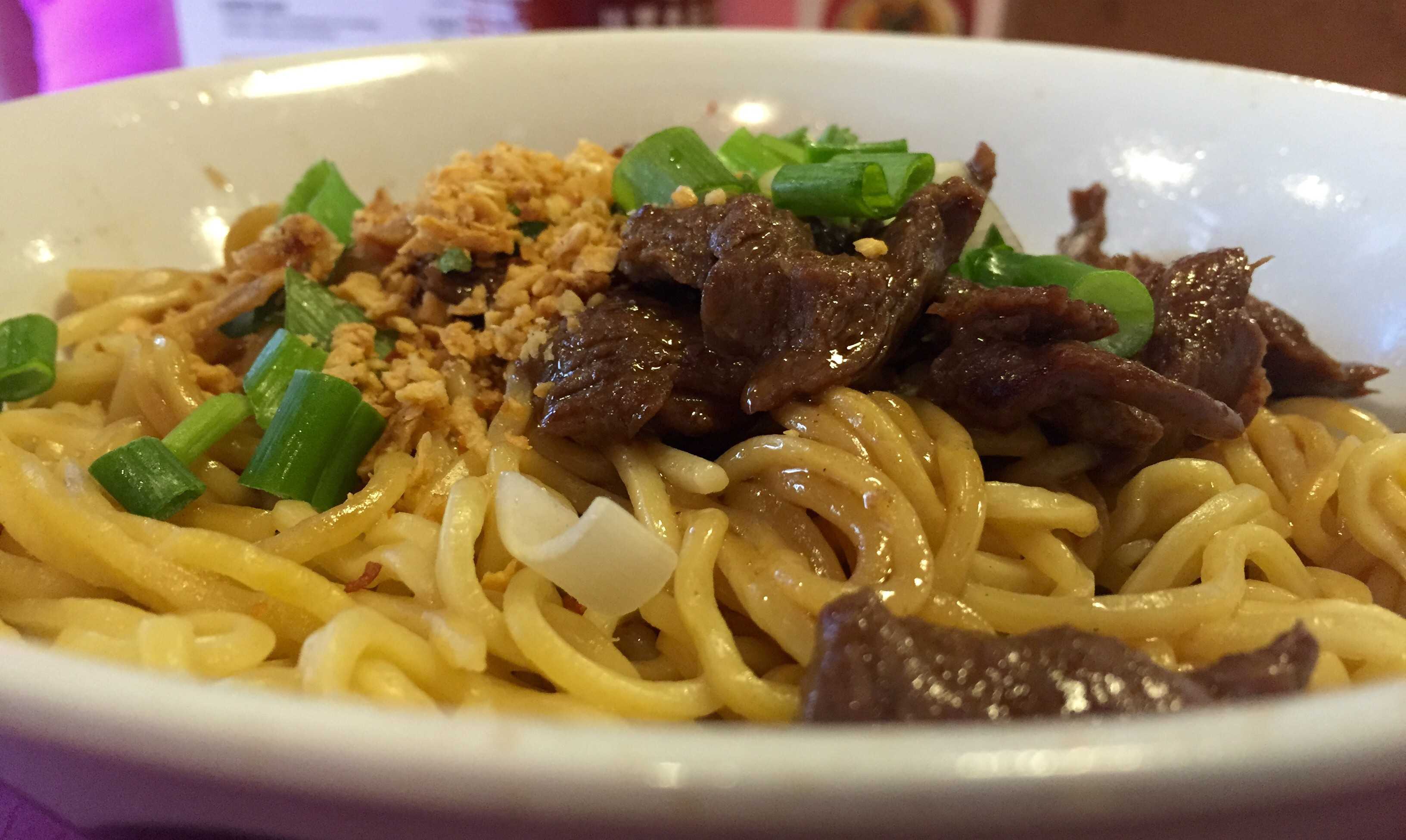 Don't let its run-down appearance fool you. This tiny Mission restaurant serves delicious meals with rich flavors influenced by Burmese cuisine.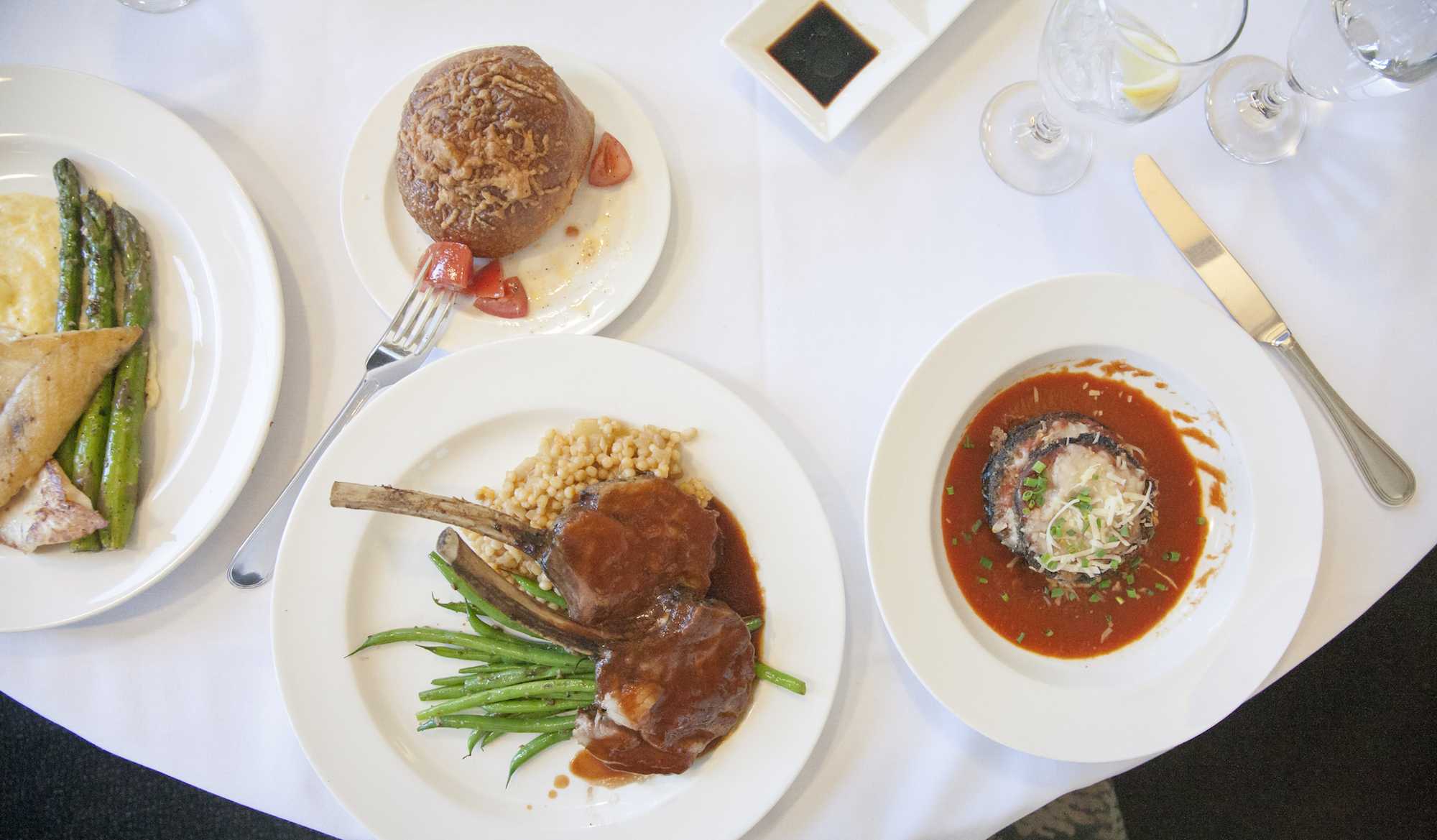 Tucked away at the top of Burk Hall is the Vista Room, SF State's secret restaurant. However, is it any good?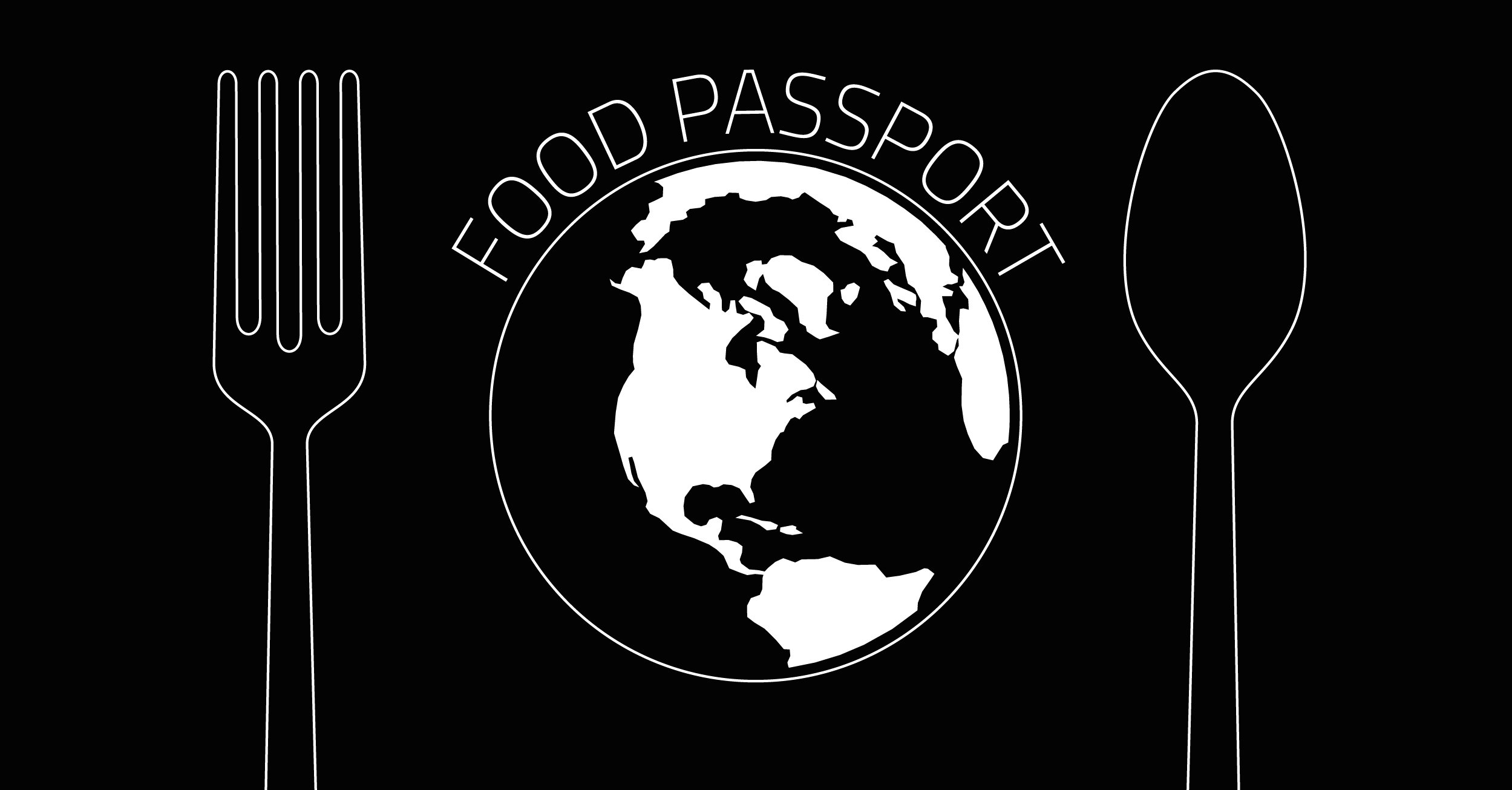 Catherine Uy plans to share the stories behind the Bay's diverse foods in our newest column, "Food Passport."