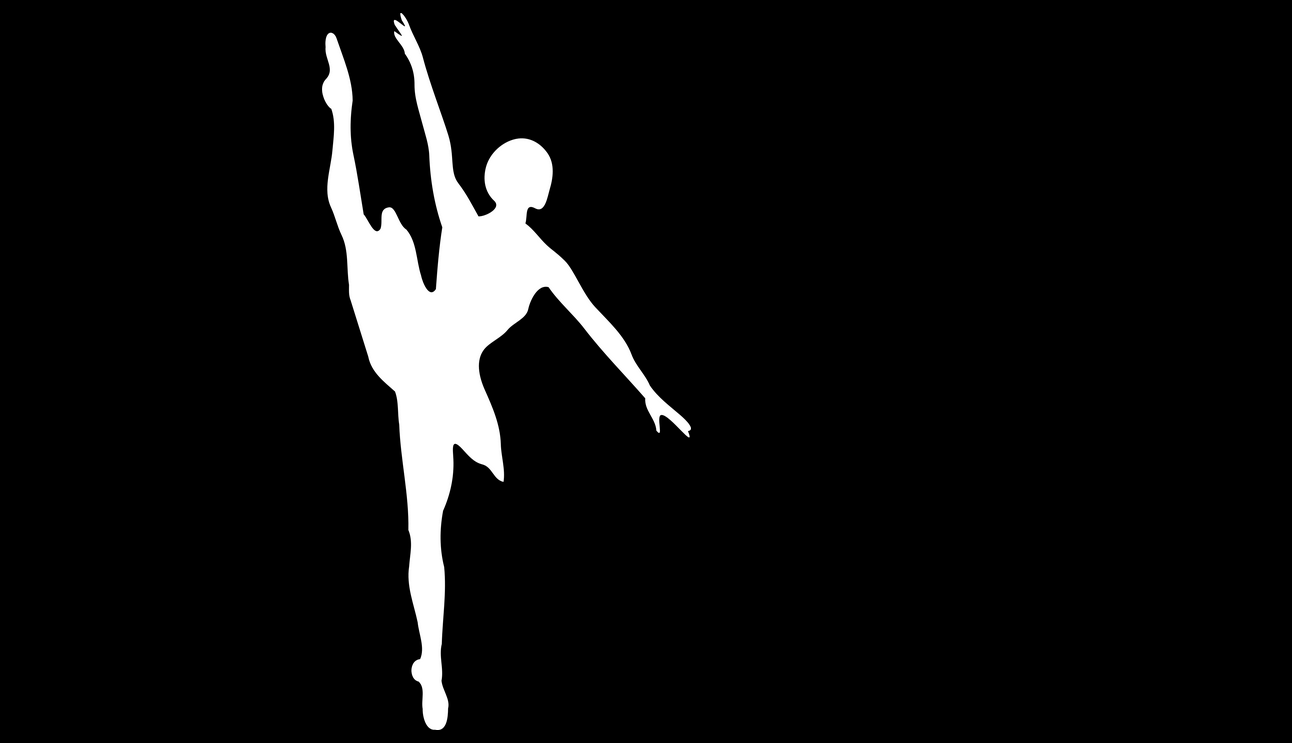 The San Francisco Ballet ended its 2015 repertory season with the romantic story of Romeo and Juliet.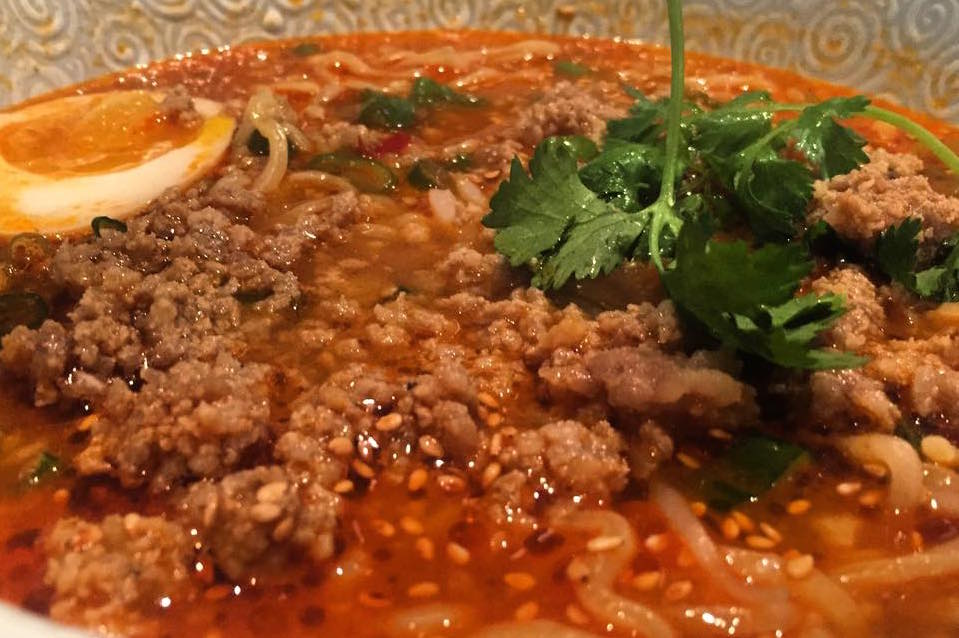 Waraku, the ramen joint run by Shabuway and Men Oh owners, Eiichi Mochizuki and Koji Kikura, is quaint and cozy. Despite its simple aesthetic it really speaks to the idea that good things, or food in this case, are found in the smallest places.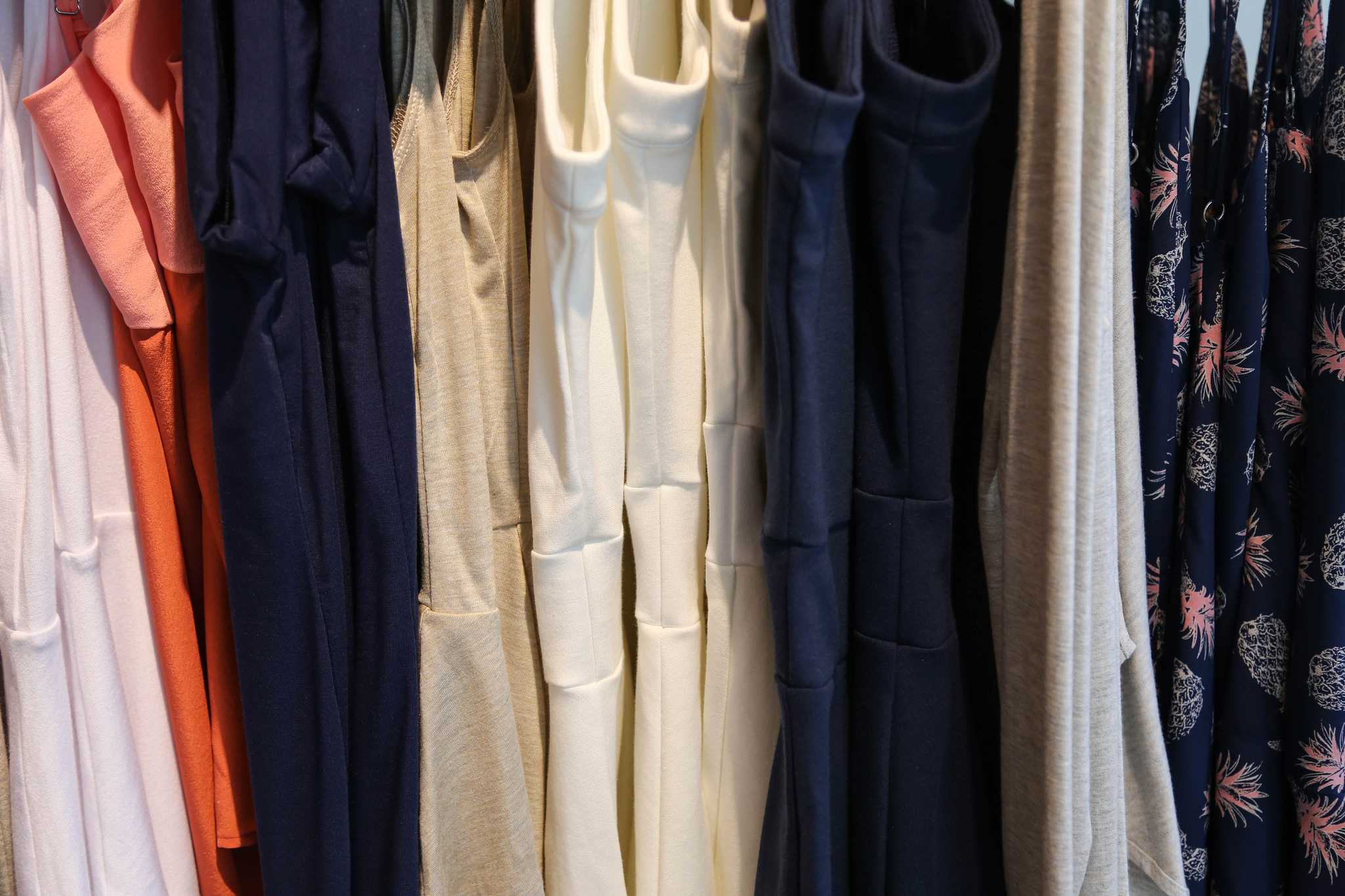 Shopping eco-friendly is becoming extremely popular amongst consumers and those who work, and breathe, for sustainable companies. Will sustainable clothing ever be truly mainstream? Let's keep our fingers crossed.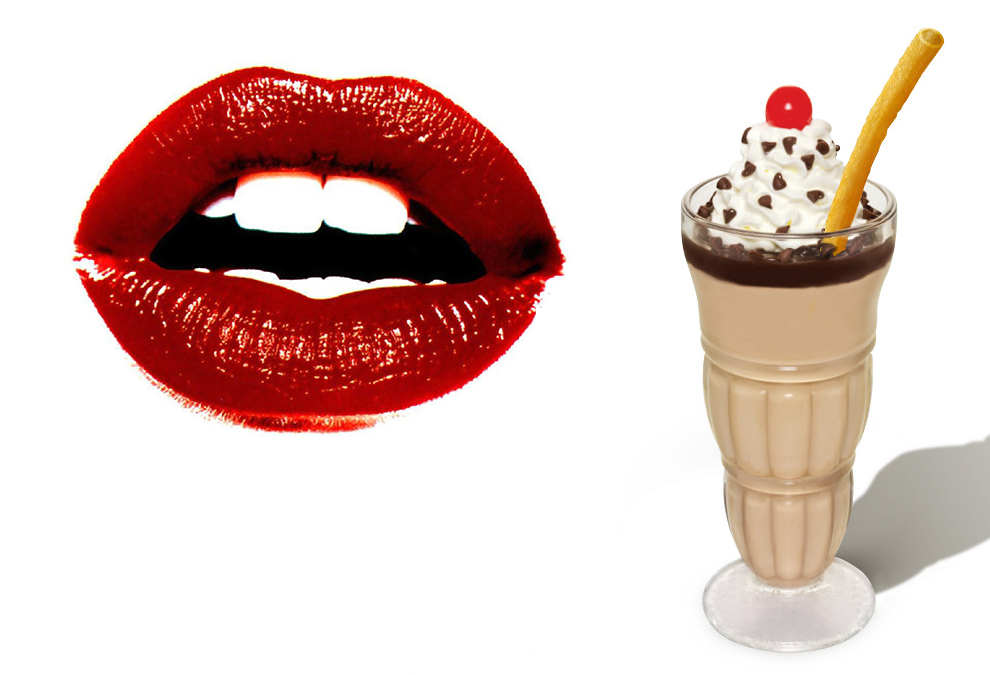 Dirty talk is messy, but here's why you shouldn't be scared.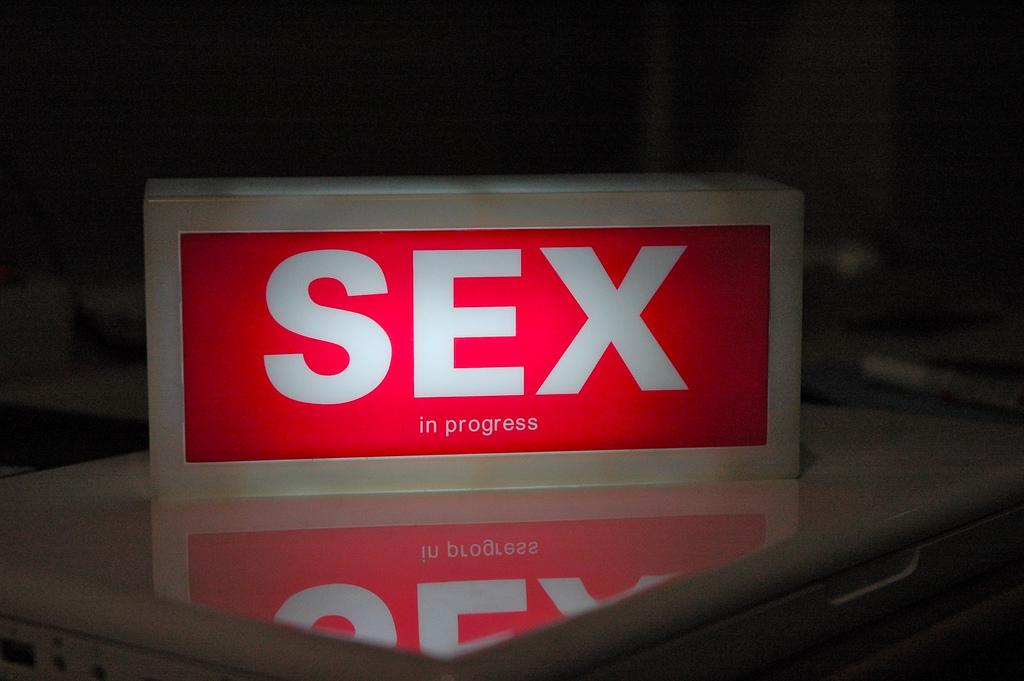 Dirty Talk: Does one need it to kink up the sex or not?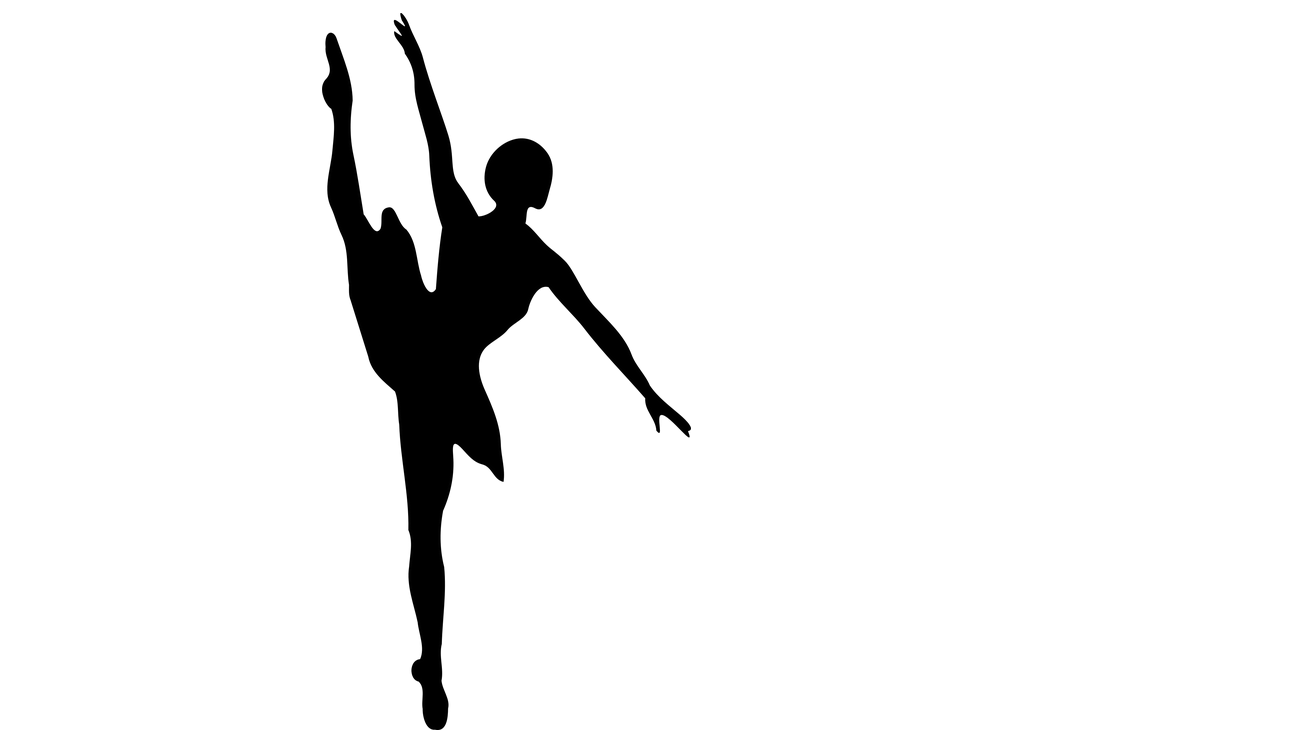 The showcases range from contemporary and classical ballet to jazz.
Skyrocketing housing prices and environmental concerns have led some Bay Area individuals to re-think traditional housing scales and take part in the tiny house movement.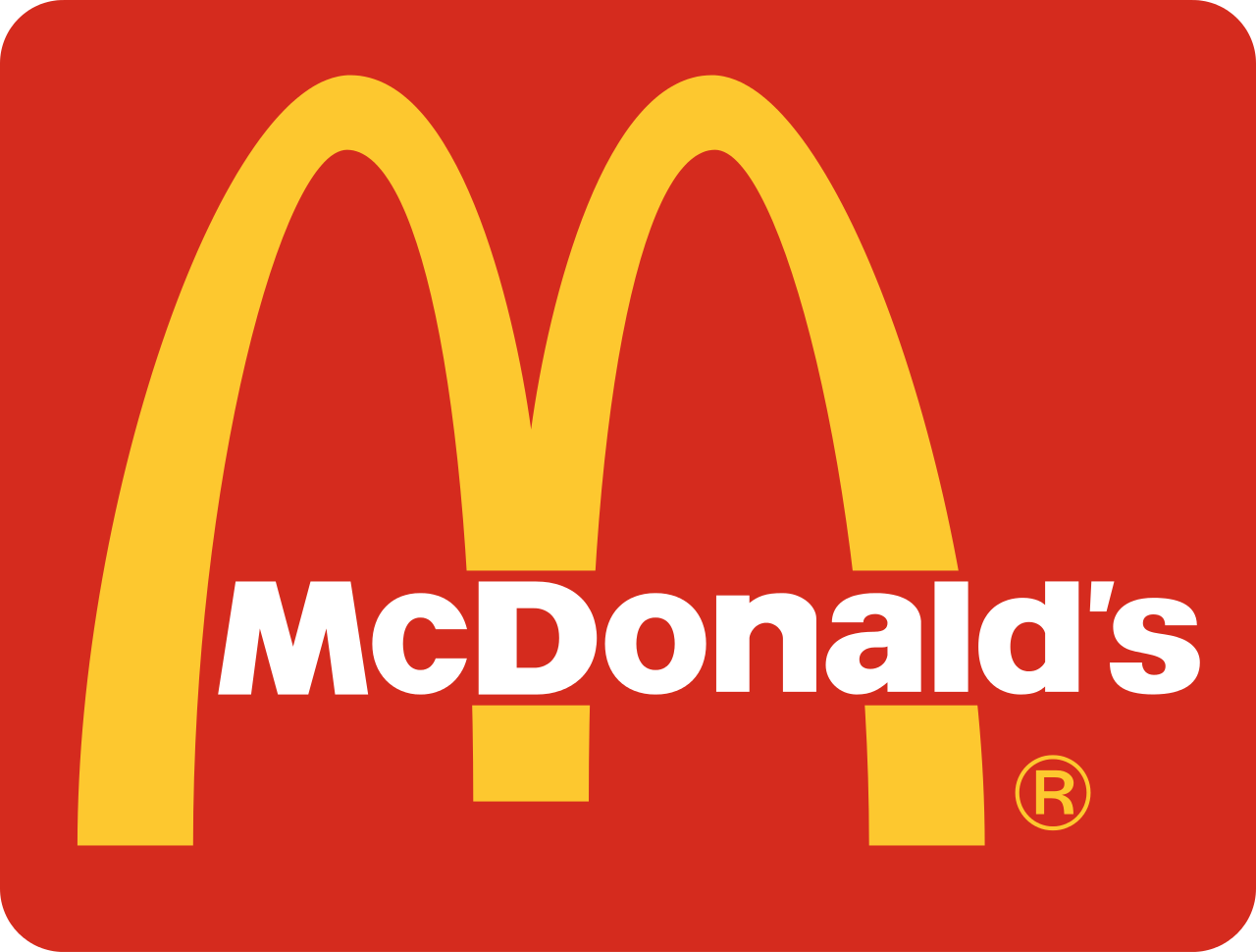 Get it while it lasts – SF may soon shut it down.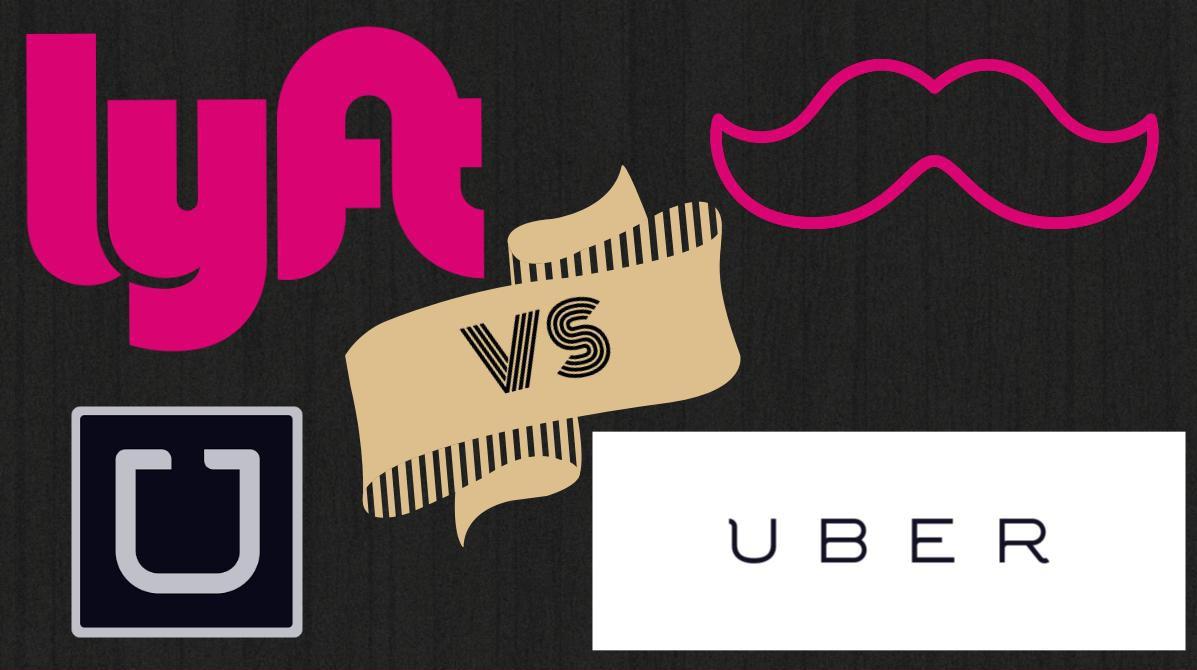 The new sharing economy that took rise in the mid 2000's has introduced people to the concept of gaining goods, housing, and services through exchange instead of spending money.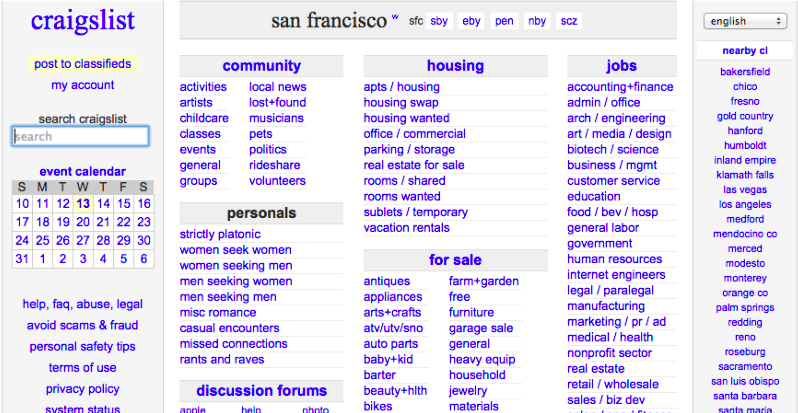 Here are some tips for finding a new place online.
The Arab and Muslim Ethnicity and Diasporas Initiative minor, offered by SF State's Department of Ethnic Studies, is one of the first minors in Arab and Muslim Studies anywhere in the world.