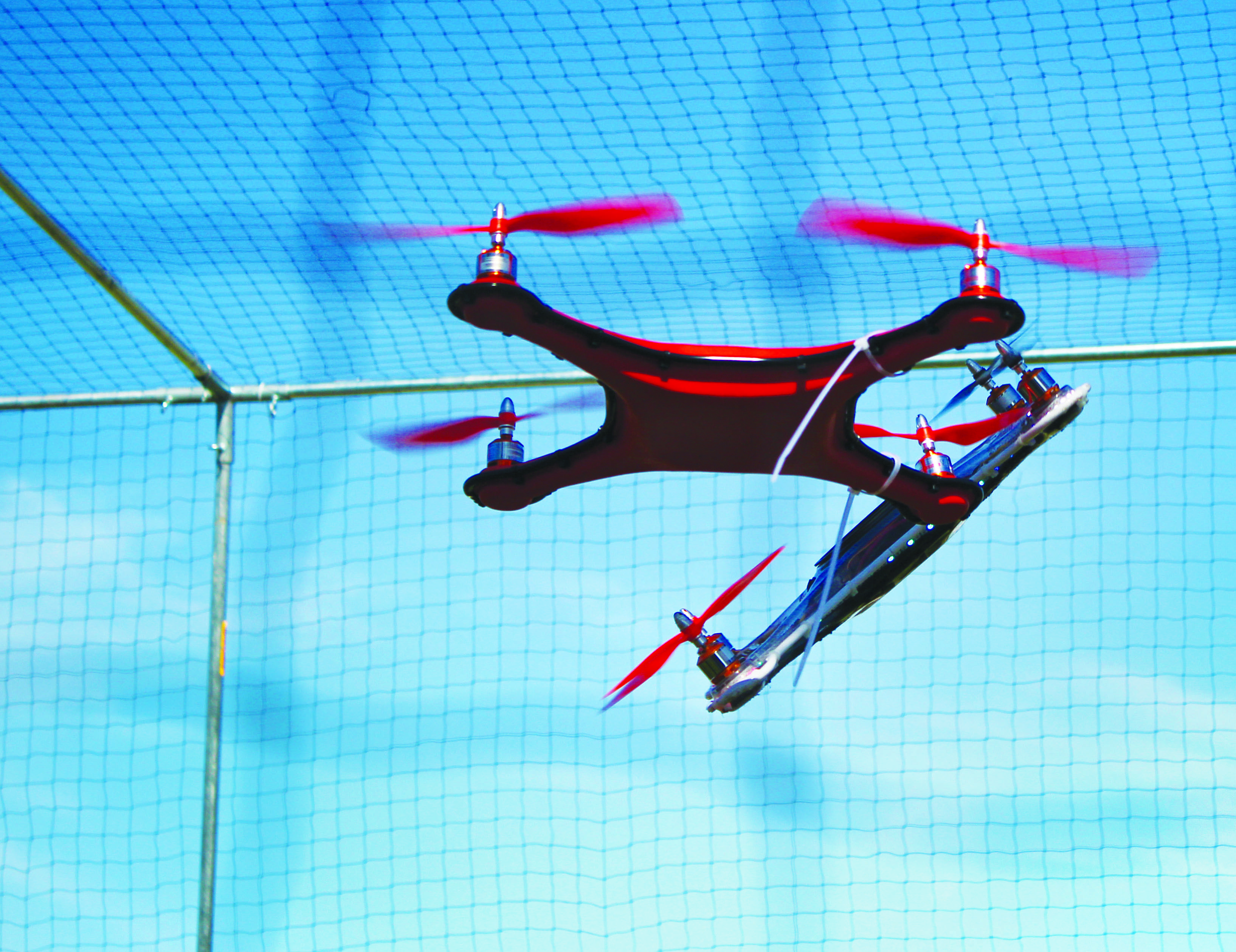 Teams of builders, college graduates, and hobbyists gather to fight each other to the death at Oakland's Shoreline Park.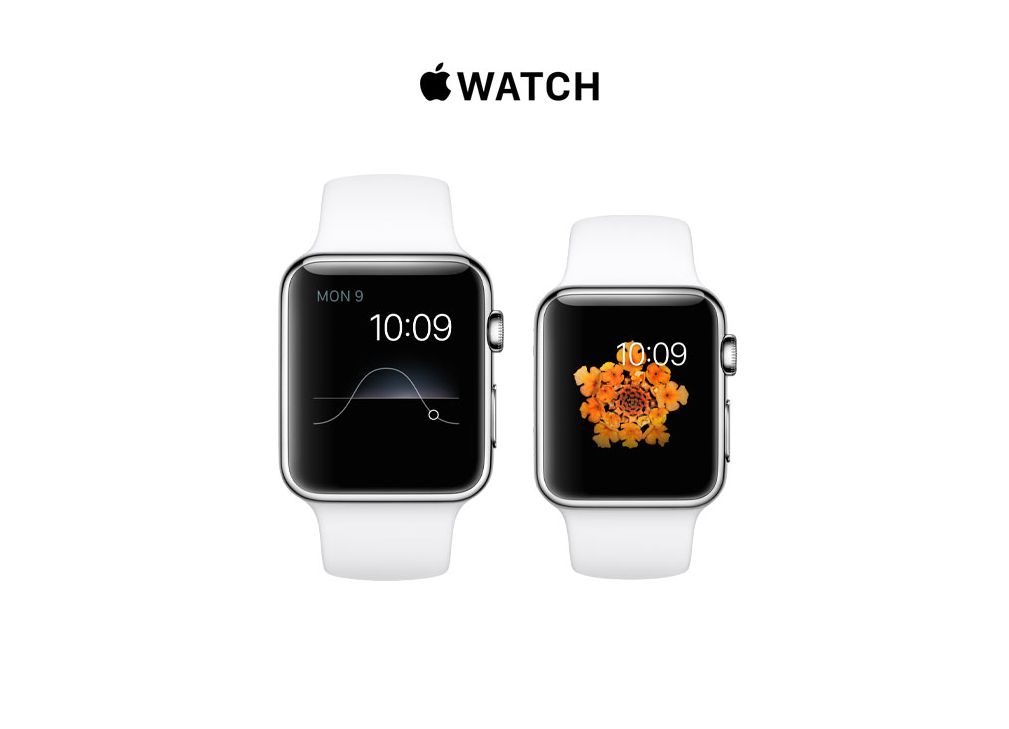 Apple unleashed a whole slew of new toys today.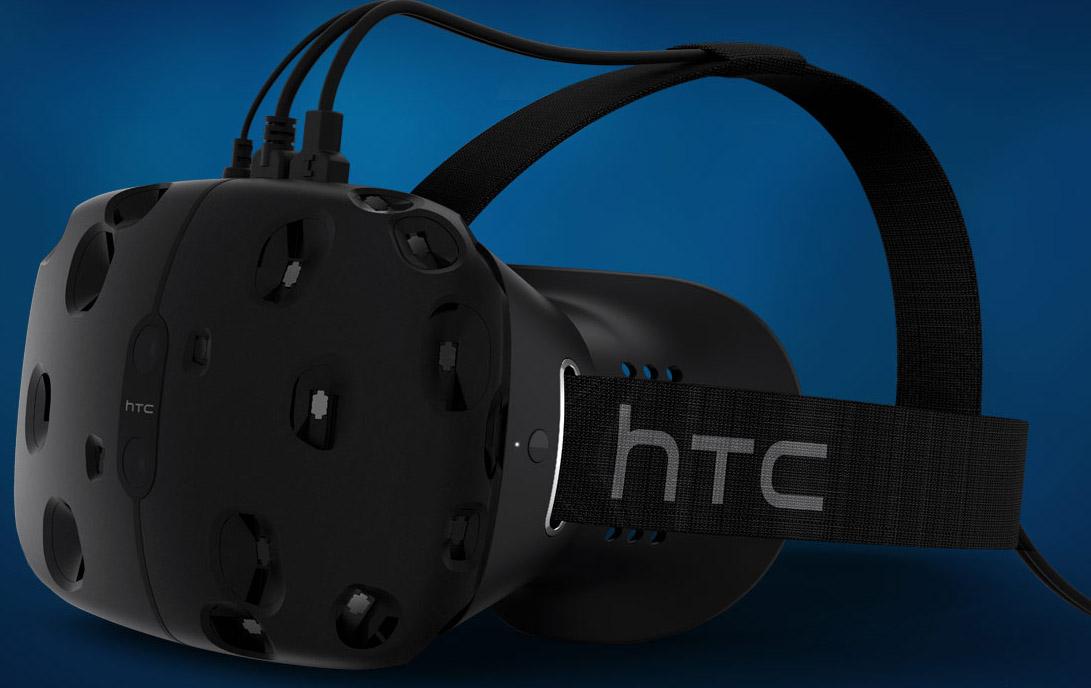 The device, called Vive, uses cutting-edge VR technology in the form of dual light sensors.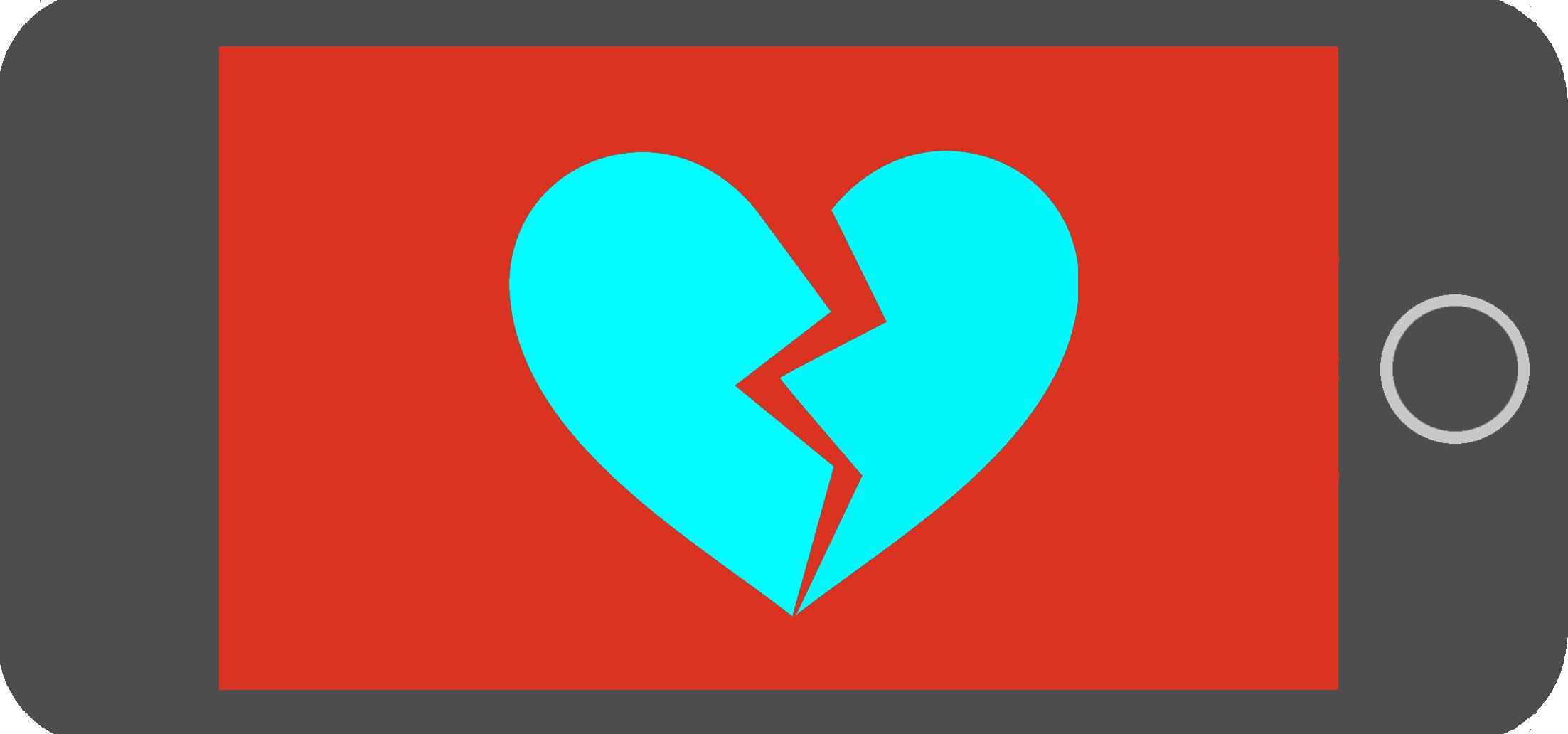 Listen to what SF State students have to say about their experiences on dating apps.
A new iPhone app allows users to anonymously like or dislike their friends' photos. Do apps like this reflect our inability to be honest with one another?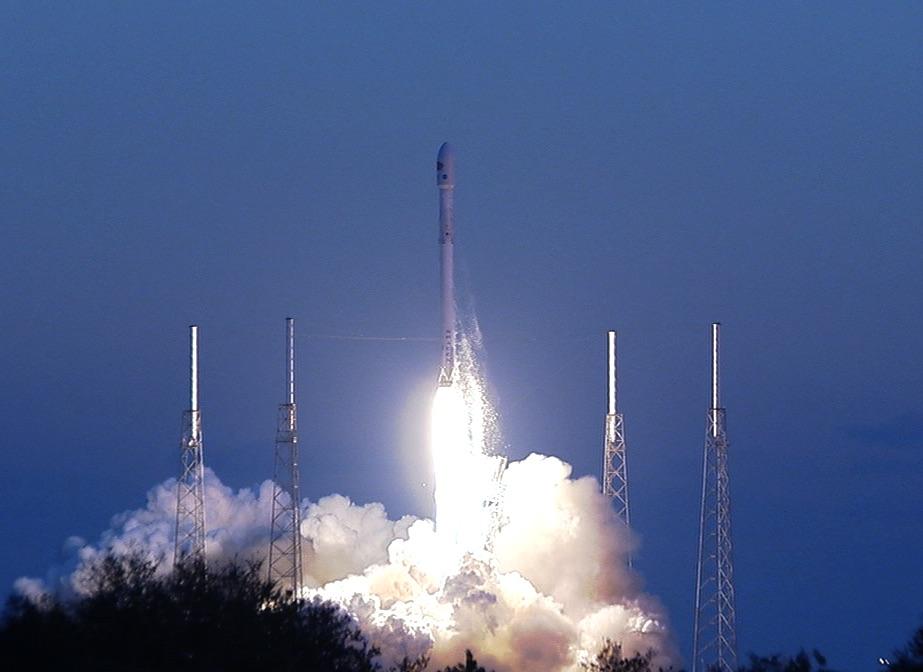 The device will beam back information about potentially harmful solar ejections heading toward earth.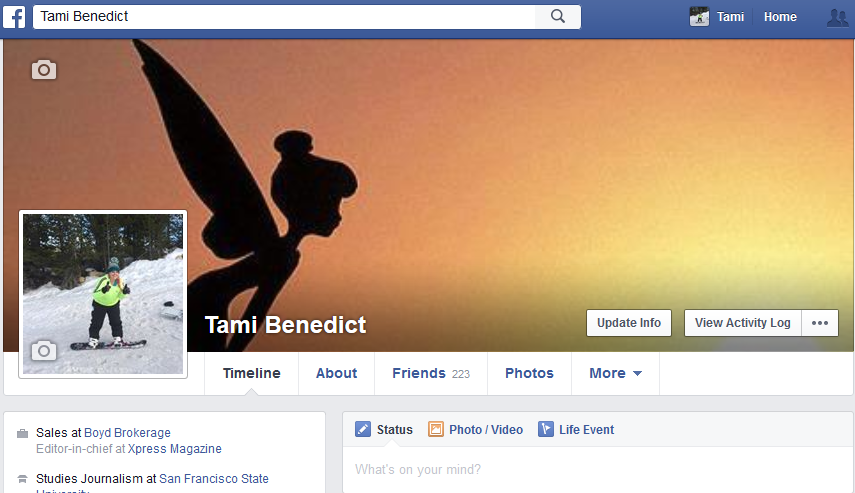 Facebook released a new feature today, announcing that when you die your Facebook will live on.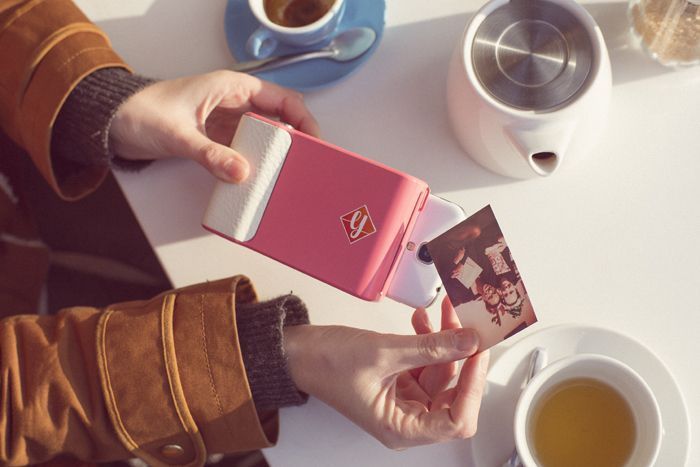 The Paris-based company Prynt is changing the way smartphone users trade pictures.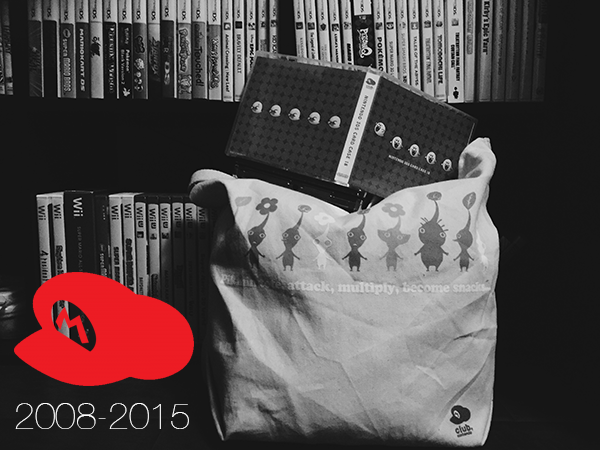 After its seven years of service, Club Nintendo is coming to an end on June 30, but not without some final prizes to offer members. Xpress Mag's Caty McCarthy is devastated, regardless.
With summer officially over, fun late nights turn into study sessions and mornings become a challenge of how many times you can successfully hit the snooze button before being late. Continue Reading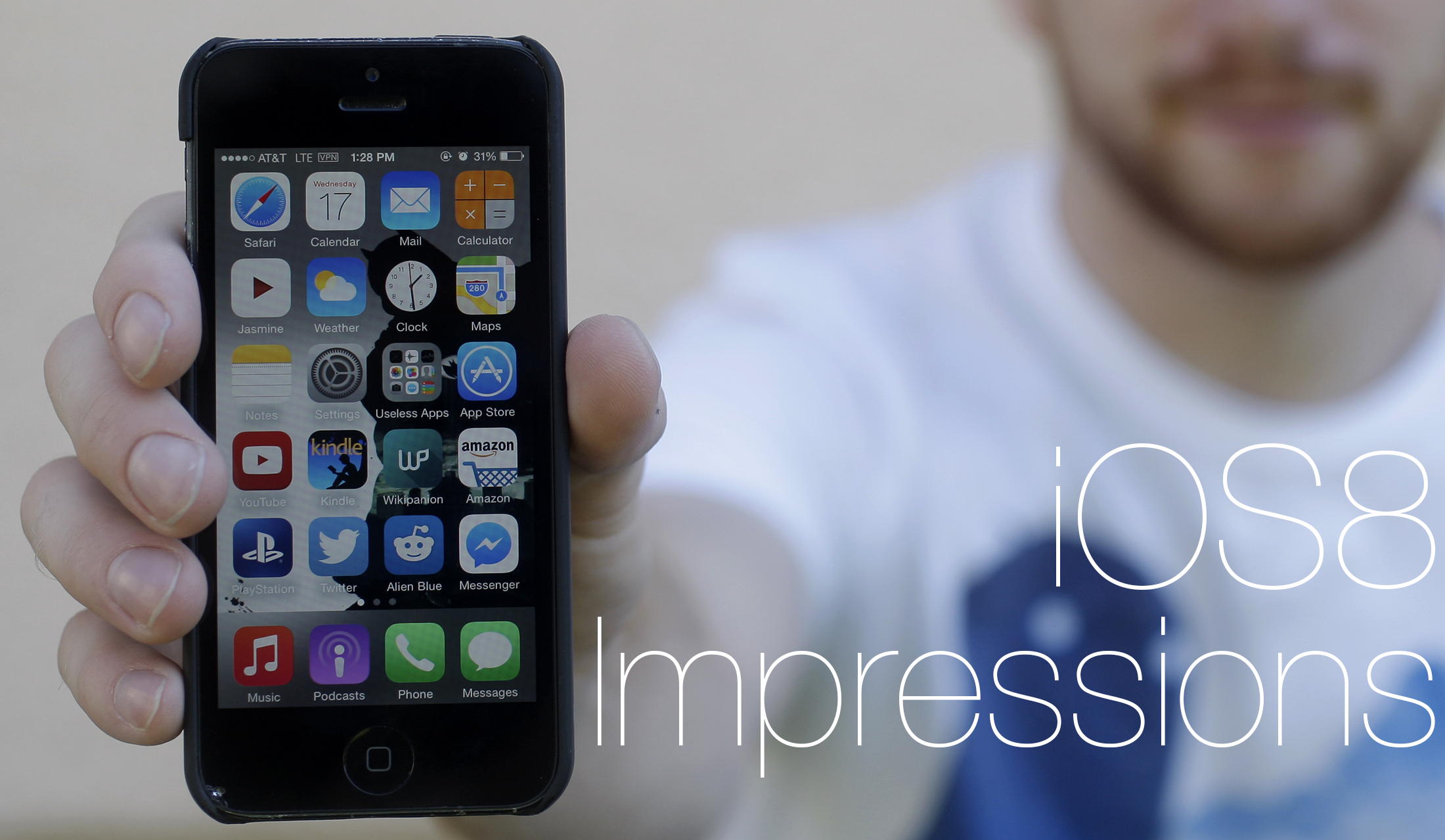 Disclaimer: This was tested using a 64 gigabyte iPhone 5. iOS7 was a drastic step up from iOS6. Apple finally hit their stride by streamlining what they had, borrowing from Continue Reading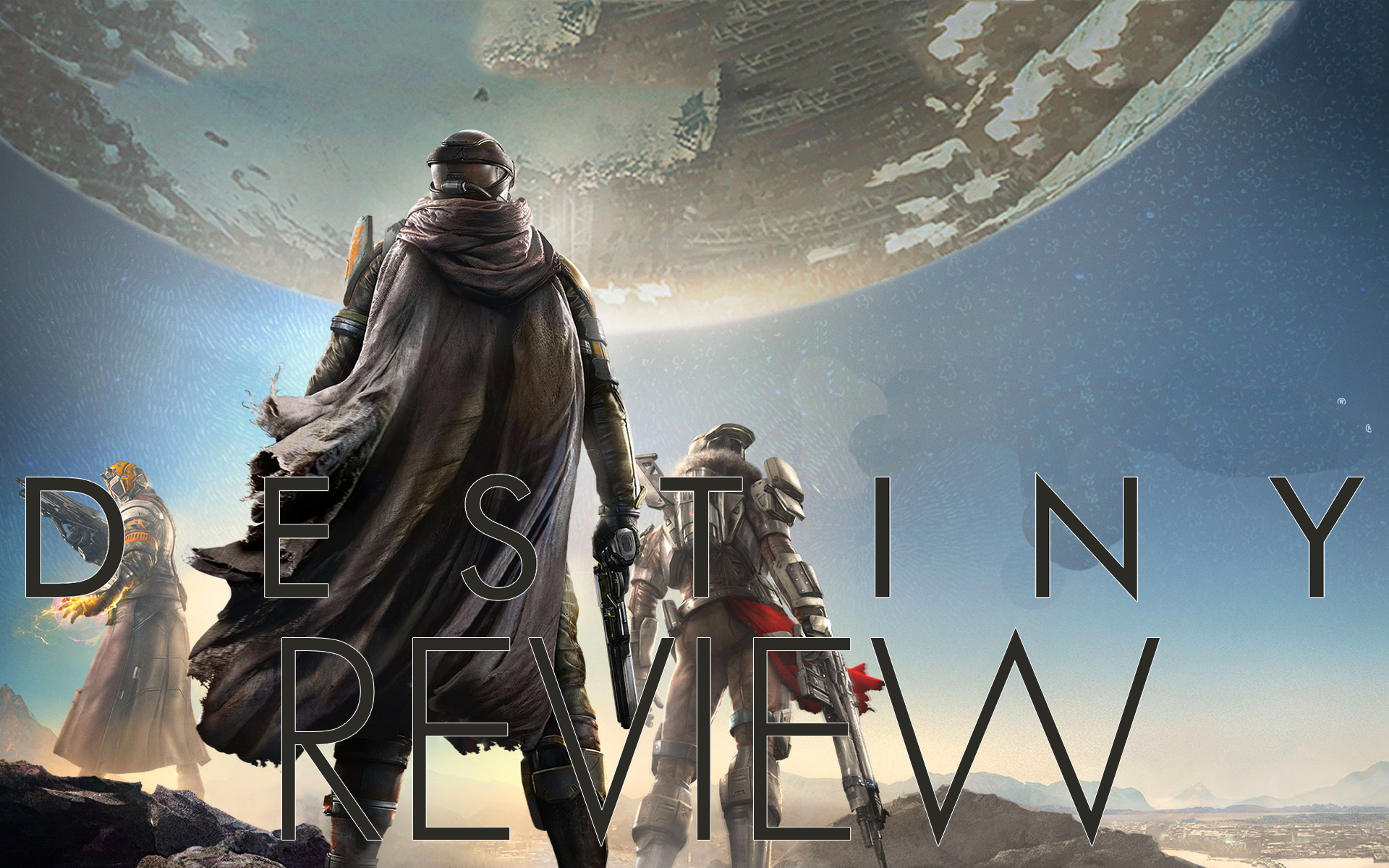 Platforms: PS3, PS4, Xbox One, Xbox 360 Release Date: September 9, 2014 Destiny is the child spun out of divorce. After splitting from Microsoft in 2007 and subsequently the Halo Continue Reading