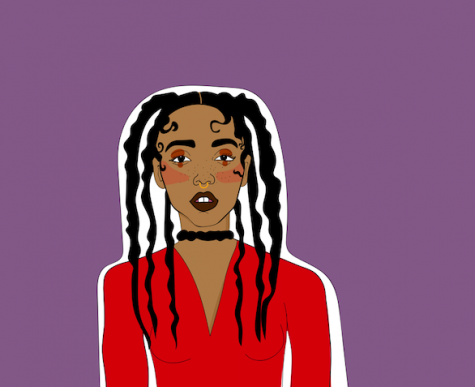 by Amy Bigelow & Chloe Mcdaniels

December 9, 2019
The best albums of the year picked by music radicals Amy Bigelow and Chloe McDaniels.  Listen to our favorite tracks on each album with the Spotify playlist provided. Chloe's top 5 albums FKA twigs MAGDALENE From start to finish it is a pure masterpiece. It's hypnotizing. Dire, doleful, deep. Distorted vocals sound a...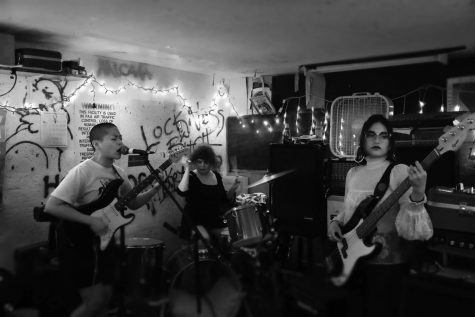 story and photo by Chloe McDaniels

October 30, 2019
A metronomic drum click, guitar feedback, lingering bass chords, screeching guitar riffs and howling vocals are faintly heard outside the closed door of room 304. In the heart of downtown San Francisco, off Turk Street and up a flight of stairs, lies a place where ear plugs are recommended, but not re...