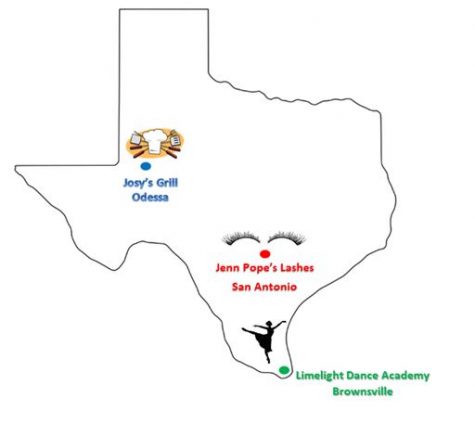 Patrick Tamayo

May 1, 2020
As the highly contagious novel coronavirus spread across the nation, small businesses have had crucial decisions to make — regardless if they were labeled essential or non-essential. Being deemed non-essential basically forced business owners to cease operations and close their doors if they could...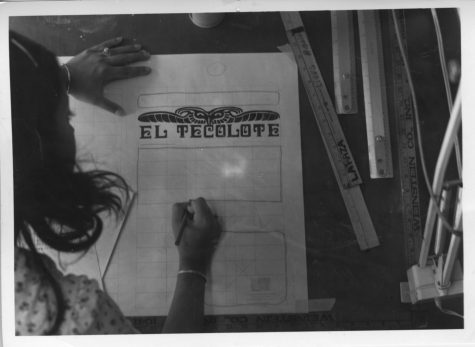 by Patrick Tamayo, archival photos courtesy of El Tecolote archives

March 20, 2020
A San Francisco plainclothes officer was shot and killed May 1, 1969. The officer and his partner had approached and confronted a group of men they suspected of possessing stolen items. A struggle ensued and one of the officers was shot dead. Several days later — like the start of a bad joke — four ...