Plant parents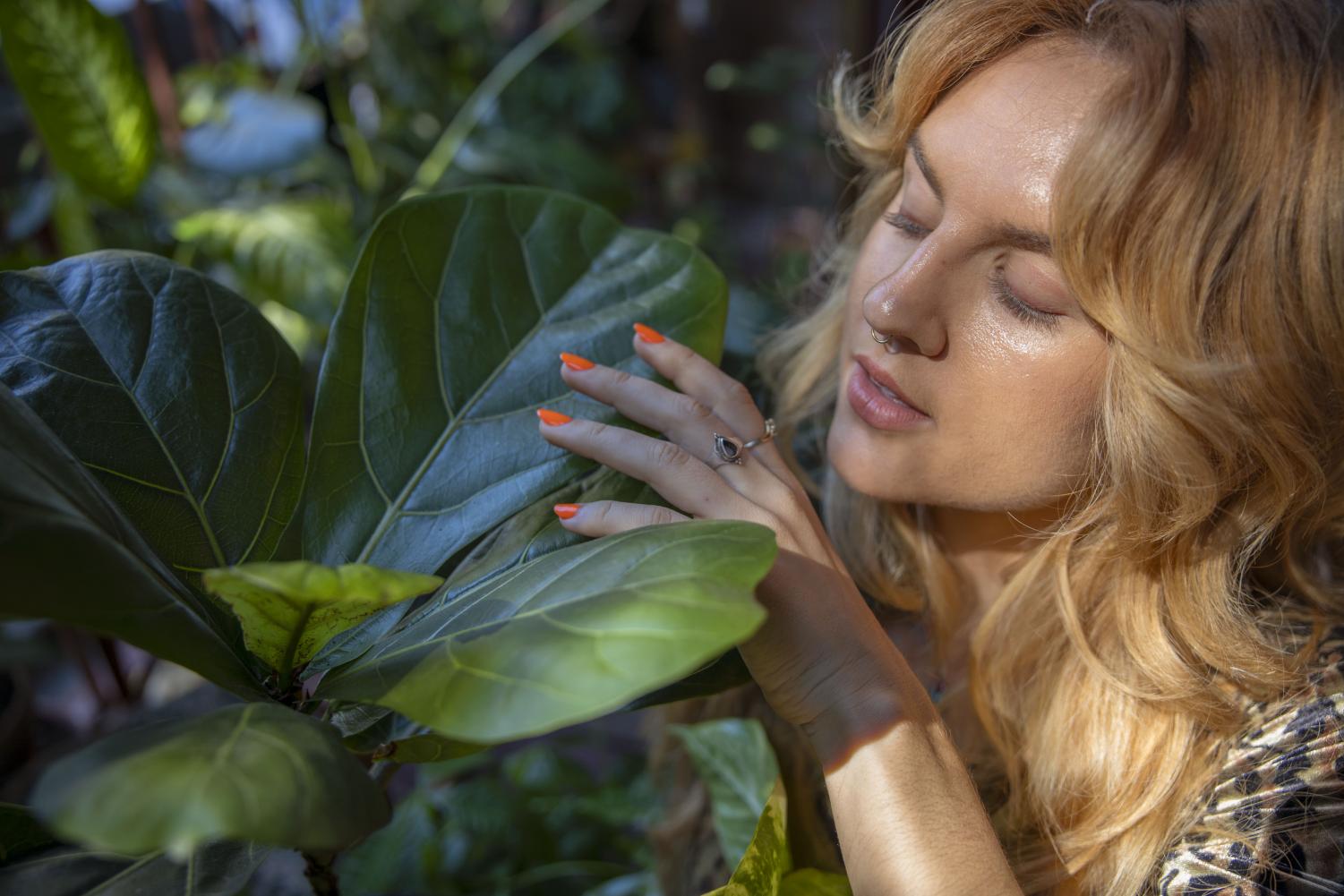 "
I tell people, it's important to make a plant profile for every type of plant you have. To keep track of the frequency of watering the sunlight it needs. Being organized is important, because sometimes you can mix up the different requirements for each plant. I like to be on the side of under-watering because plants will always tell you if they need more water. Specifically, Pothos, they will get kind of limp, and they will just look kind of soft in their leaves if they need more water.
— Hannah Adams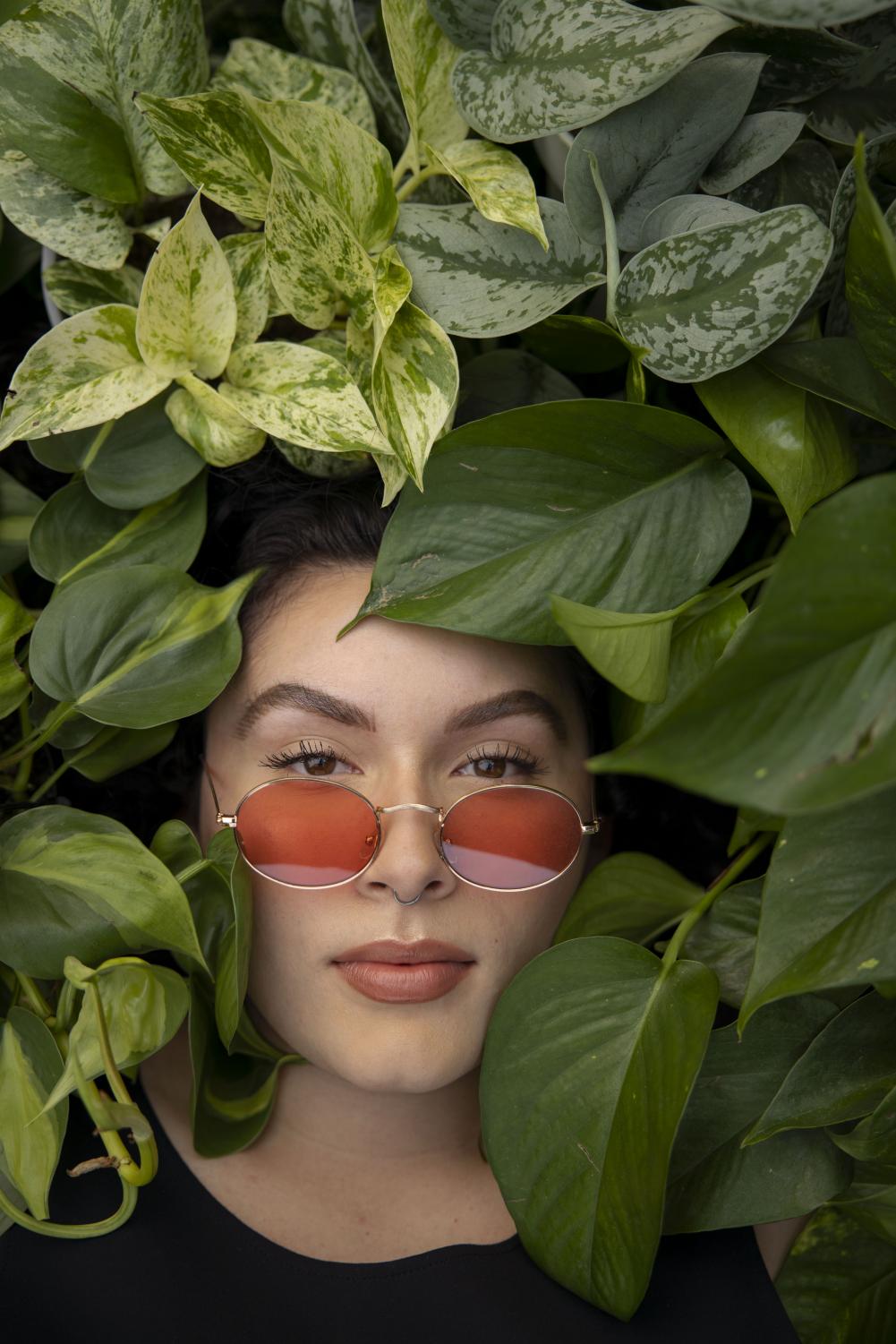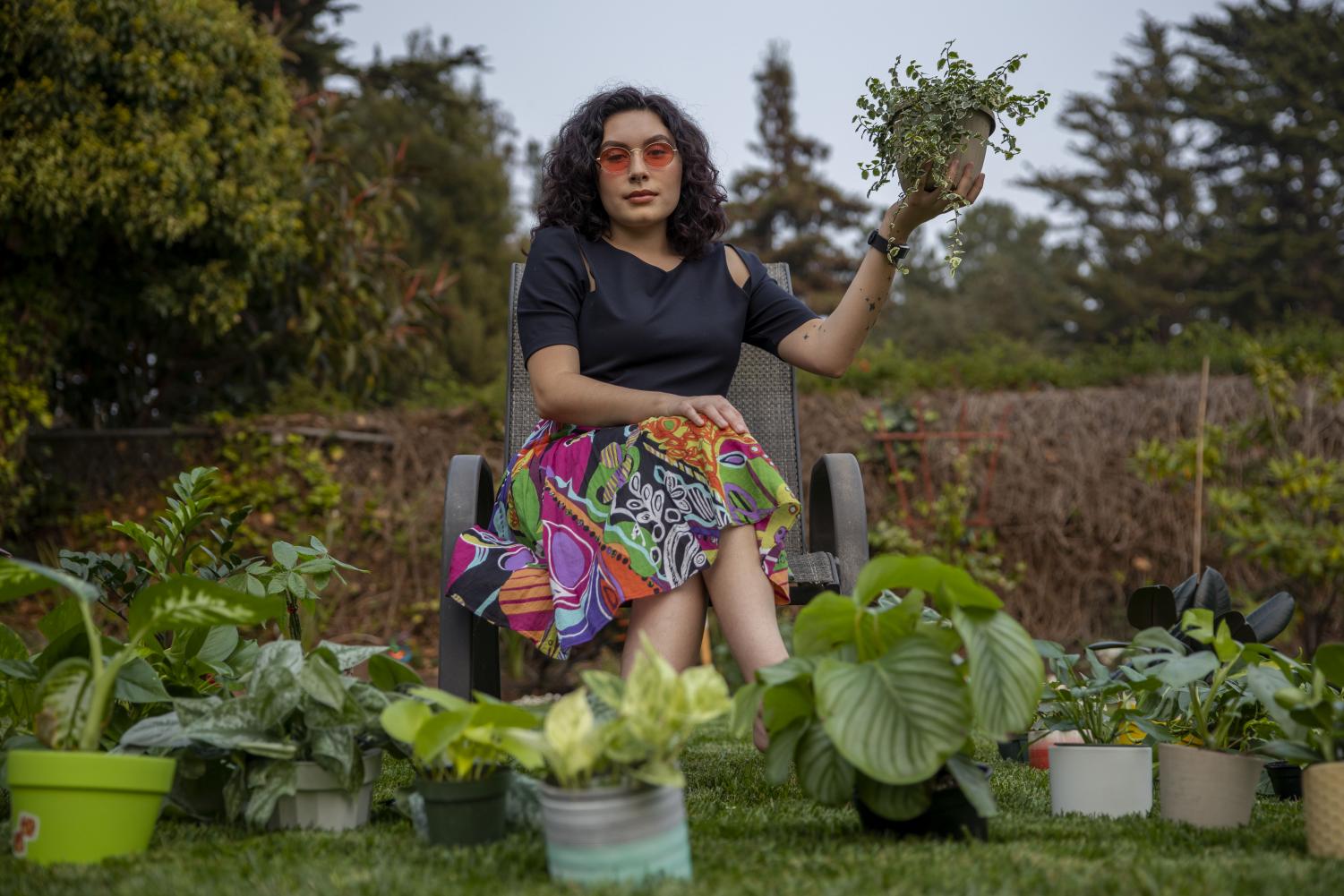 "
Shelter in place kind of ruined a lot of friendships. And not even just friendships, but relationships that I had with people, because it stuck me in my home and there was nowhere to go and nothing to do, and even peers from school didn't seem like they cared as much when people weren't around each other. People that you thought were maybe your friends, you weren't actually as close to as you thought you were. And I found that out when shelter in place happened. I think that also sparked me into buying plants because I felt like no one cared about me. So, I just wanted to have a bond with something else that was alive.
— Paige Acosta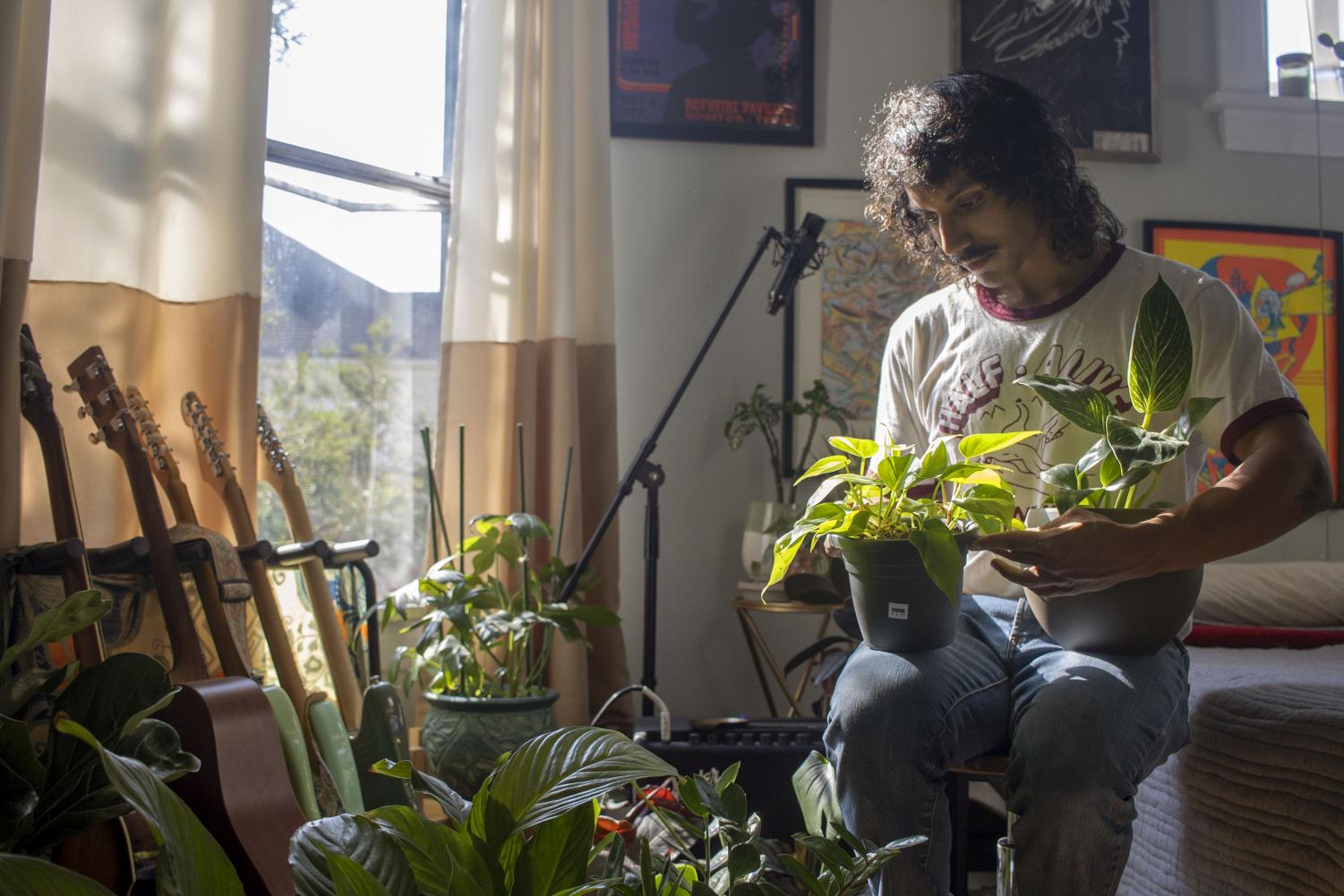 "
My collection of plants started because of a desire to just turn my room into a jungle. It's almost like an obsession now. Now I want more (plants) just for the sake of having something new in my collection.
— Isaac Arreola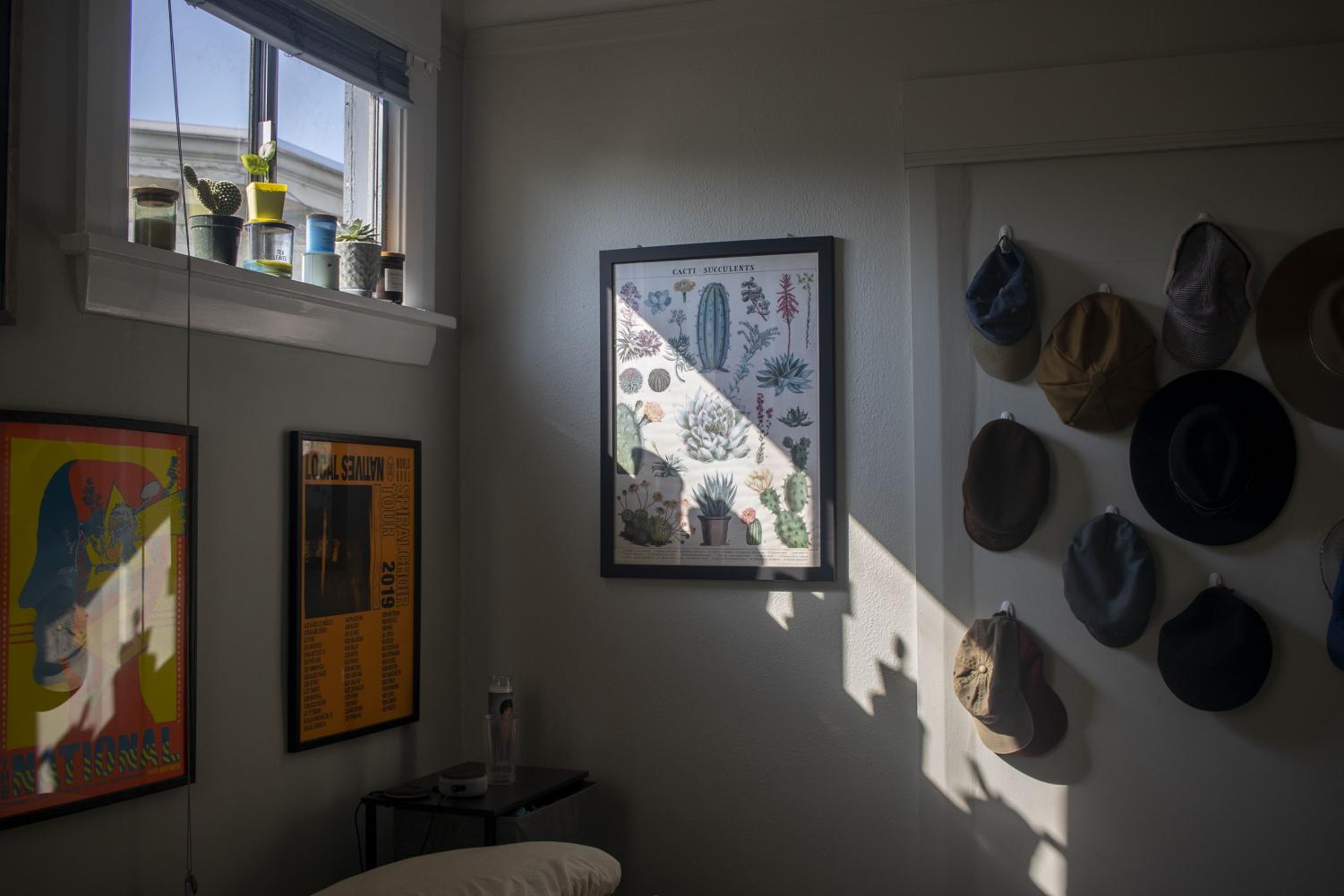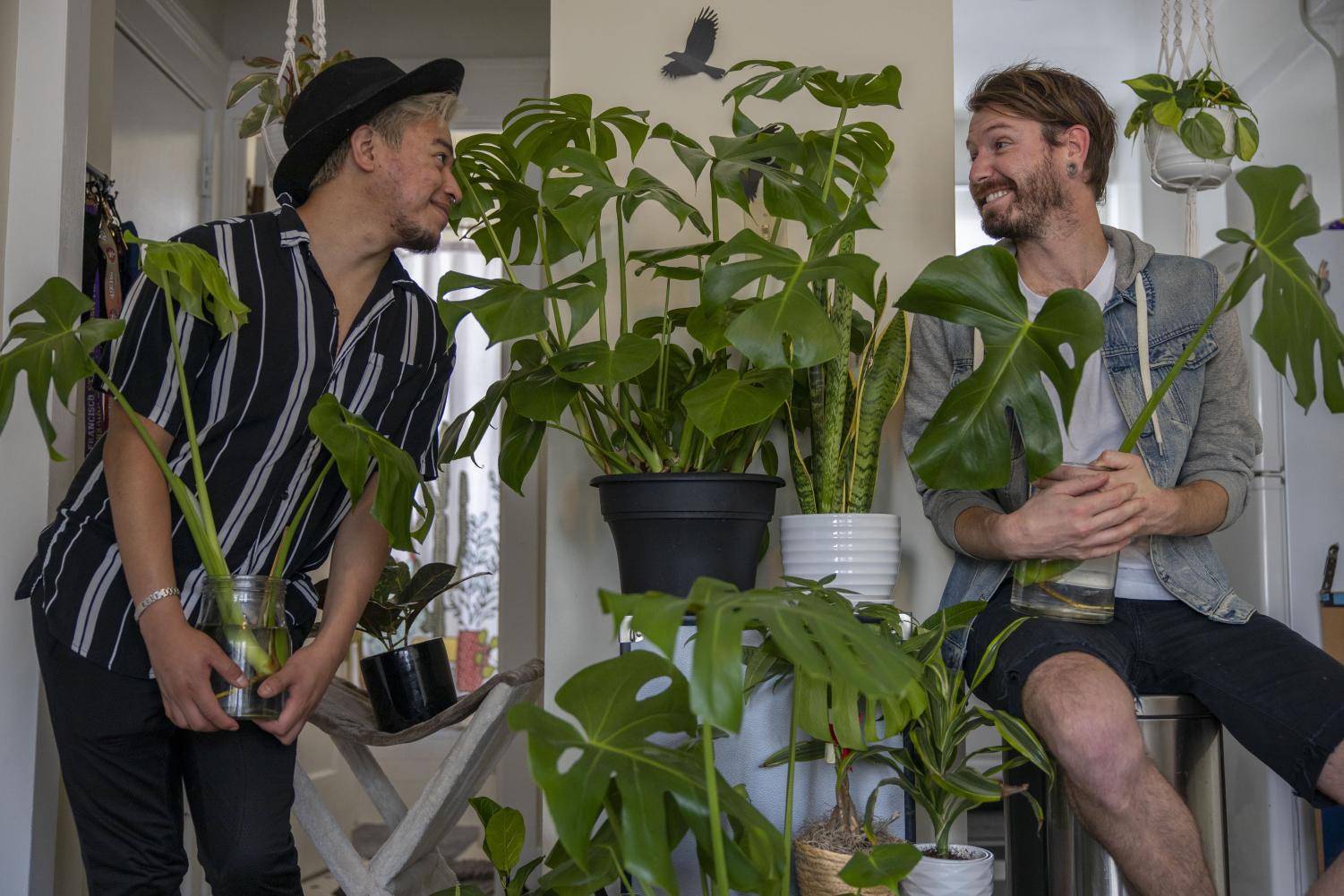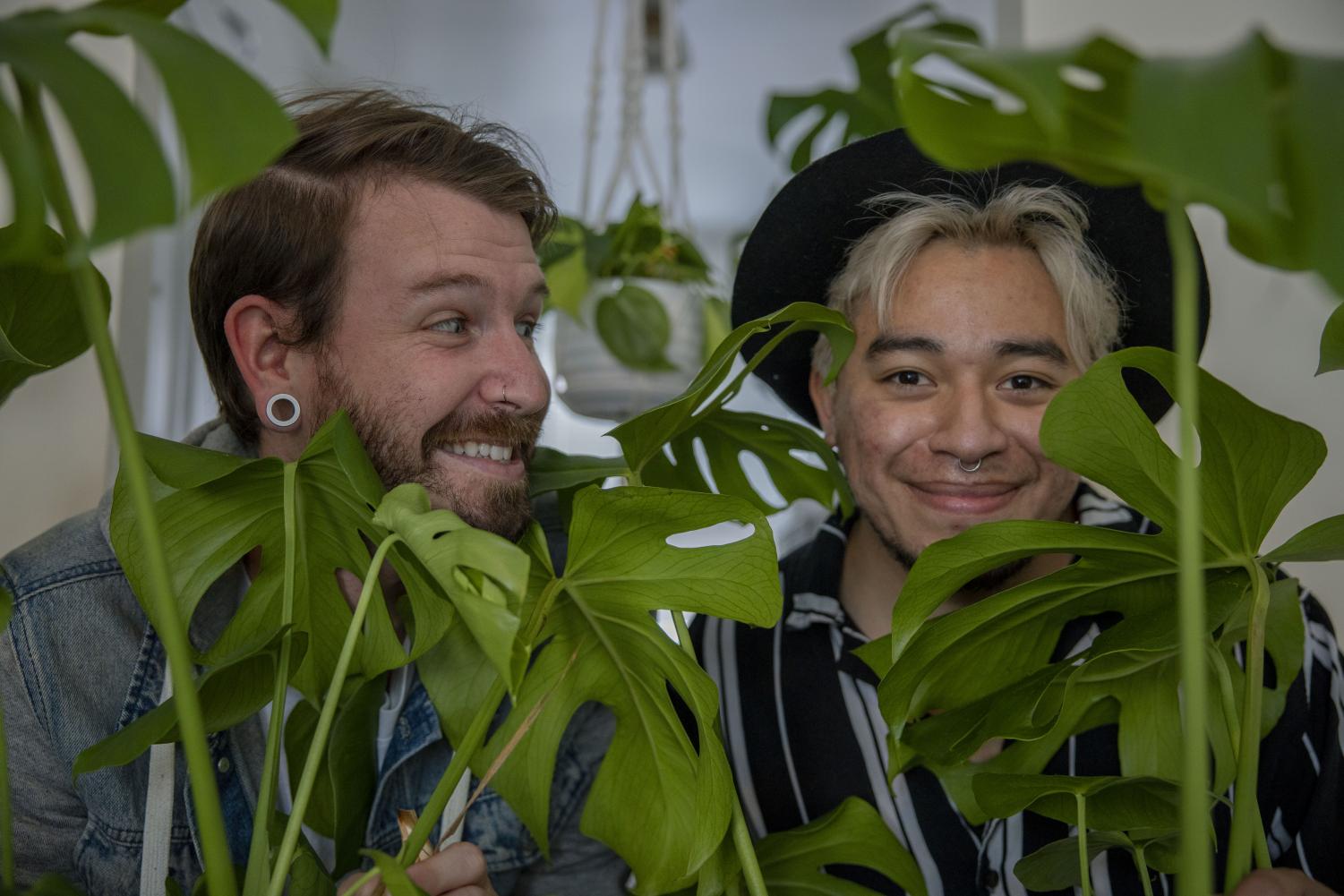 Leave a Comment
About the Contributors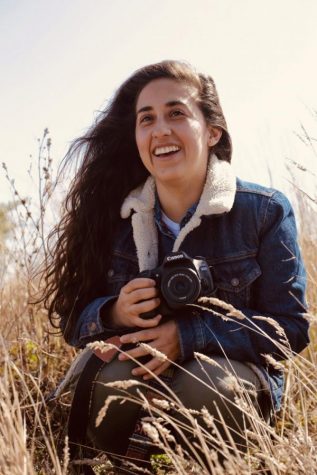 Emily Curiel, Photo Editor
Emily Curiel is a senior photojournalism student currently in San Francisco. Emily lives life through a viewfinder. She has a hummingbird superstition...