SF State student demands a seat at the table for Mexican, Chicano culture
Nomar Ramirez, a 21-year-old business student, opened Molcaxitl to serve Indigenous Mexican food to the community and keep traditional cooking alive
"Molcaxitl" — pronounced (MOL-CAH-SHEE-TL) in the Nahuatl language, meaning mortar and pestle — is the name that 21-year-old Nomar Ramirez, a business student at SF State, gave his virtual food vending business at its inception in October. His idea originated and grew from the "XOCO Kitchen" YouTube channel, which provided viewers with insightful recipes on cooking with Indigenous ingredients. 
"During COVID, I had this fire burning in me to get off my ass and create something that would help the community one way or another," Ramirez said. "With my unemployment money, I hired an editor, graphic designer, bought camera stands and lights, the whole thing. In the midst of all that, I would jar salsa and sell that to people I knew. Once it got some really good feedback and attention, I decided I'd open a virtual restaurant." 
Originating as a way to build community in a time marked by virtual events and social distancing, Ramirez, a first-generation Mexican American, created Molcaxitl as a way for Chicanos and Mexicans to unify through culture and food. And with the help of Catie Giske, Ramirez's girlfriend, Molcaxitl is now an established vendor at the Outer Sunset Farmers' Market, appearing every Sunday from 9 a.m. to 3 p.m. Their main entree? Tacos – L.A. street style.
"
The name is not easy to pronounce on purpose. I'm tired of the whole system that ethnic people in the U.S. have to abide by, which is basically do things so the white man can access them, and we constantly live in this upward battle of being put in the same positions as white people … So Molcaxitl is a space crafted for Chicanos and Mexicans but is completely open to everybody else, I just refuse to use a name that is easy to say just so Tim and Carol can pronounce it.
— Nomar Ramirez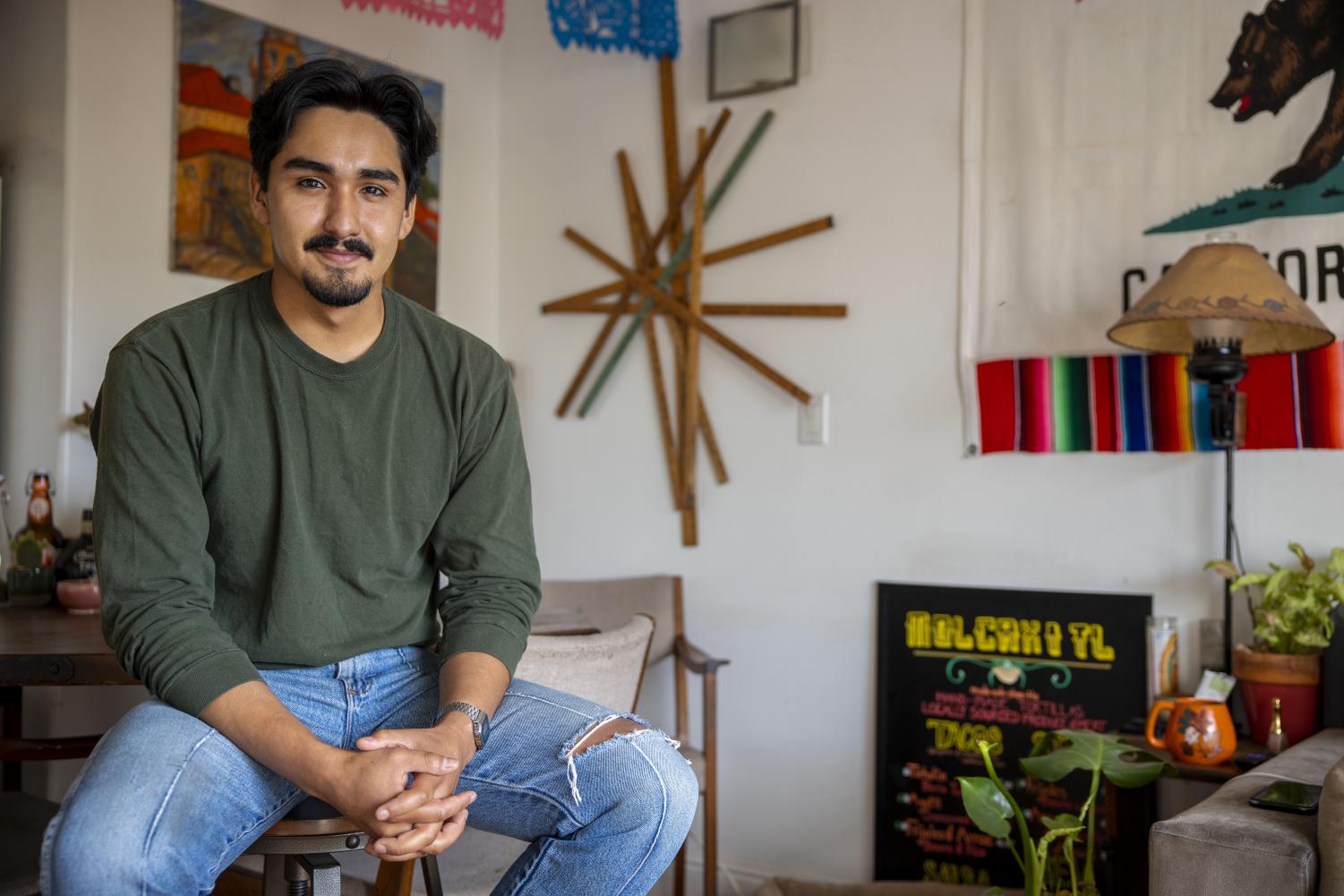 Molcaxitl crafts its meals using locally-sourced produce that is grown at a Mexican farm that also sells at the Outer Sunset market. Using free-range, non-GMO meat and hand-made tortillas, the taco spot infuses its made-from-scratch food with unconventional Mexican flavors and Aztec recipes. The decision behind using more natural sources of ingredients, according to Ramirez, is inspired by Indigenous philosophies and practices with the earth.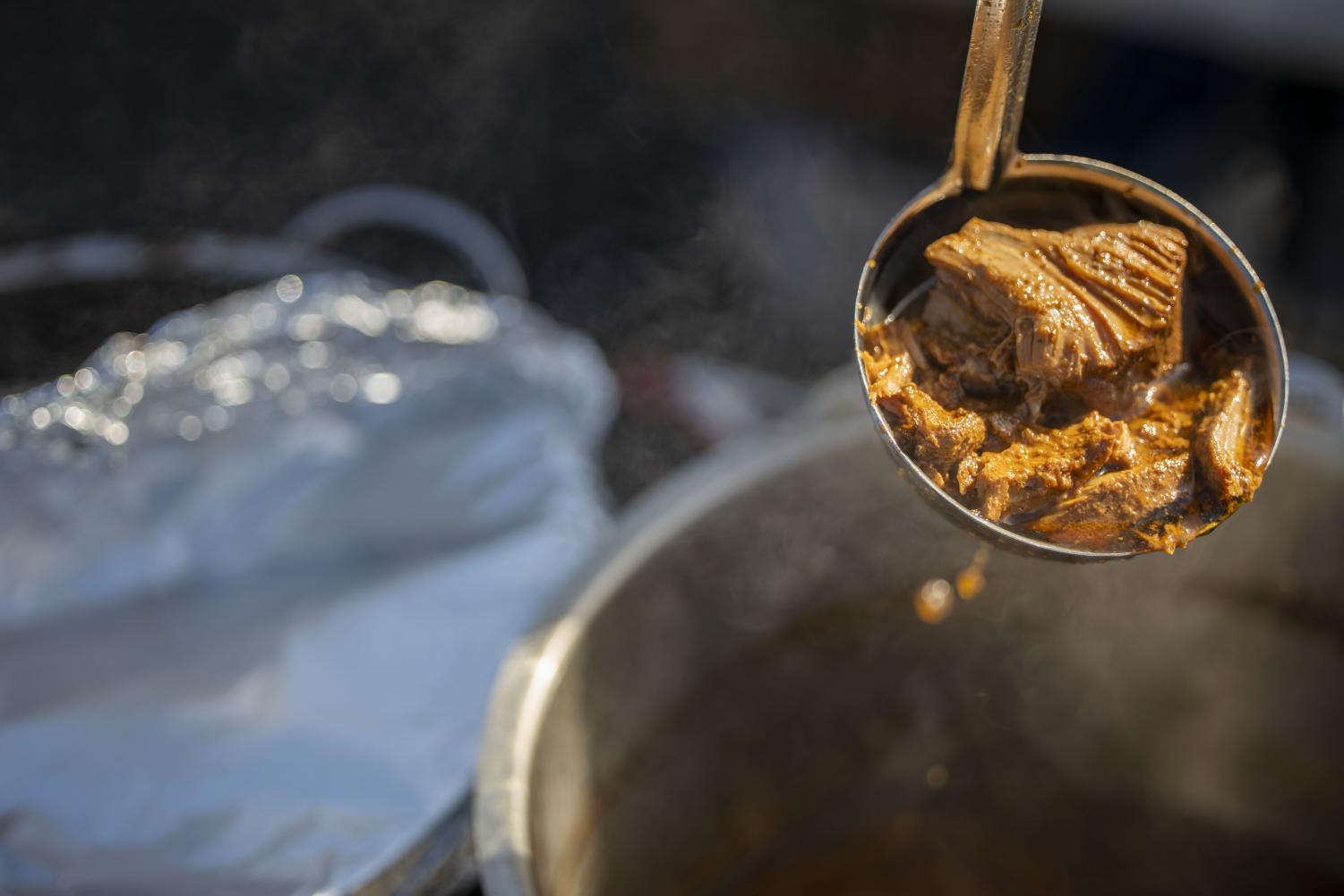 Molcaxitl's menu at the farmers' market lists food options including: the "Ayotli" taco, which is Nahuatl for seasoned zucchini; the "Tōtolin" taco, Nahuatl for birria turkey; and frijoles and arroz, rice and beans, in which the beans are infused with "epazote" and the rice infused with "achiote," both herbs that are native to Mexico. Molcaxitl also offers beverages such as jamaica and horchata to customers that seek the full meal experience from their kitchen.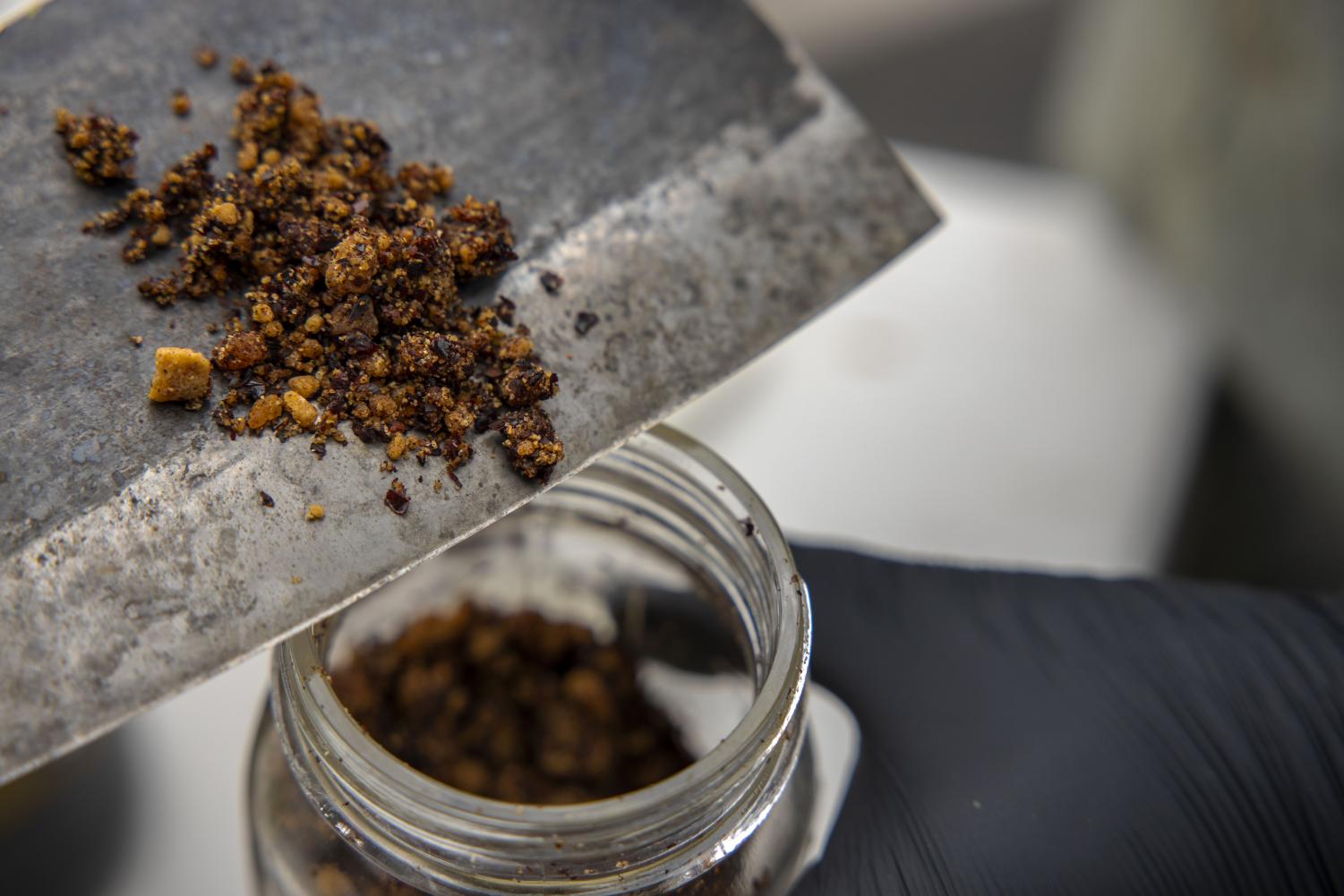 Ramirez said that while creating a safe space for Chicanos and Mexicans was at the forefront of Molcaxitl's origination, the business is also a way for all to embrace and educate themselves on Mexican and Chicano cultures. For Ramirez this includes himself too.
"I sometimes laugh to myself because my family came to the U.S. so I could become some doctor or lawyer, and here I am making tacos!" Ramirez said. "No but seriously, it feels incredible to know that at 21, I already own and run my own business while being the head chef, while getting my bachelor's. It feels like I'm doing my part as a Mexican in pushing our people forward, and even more than that I'm continuing traditions that are dying before my eyes. It has all become my religion."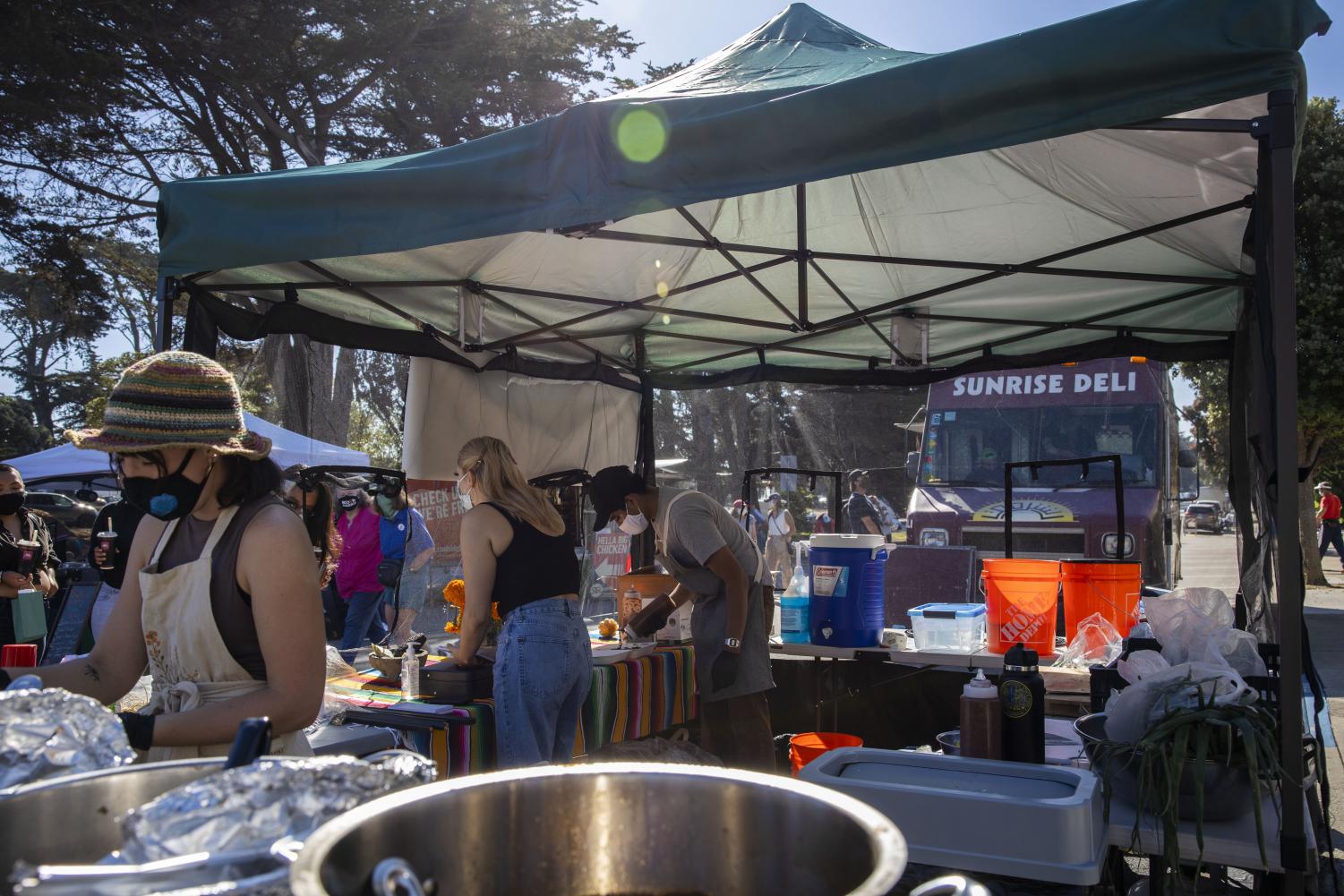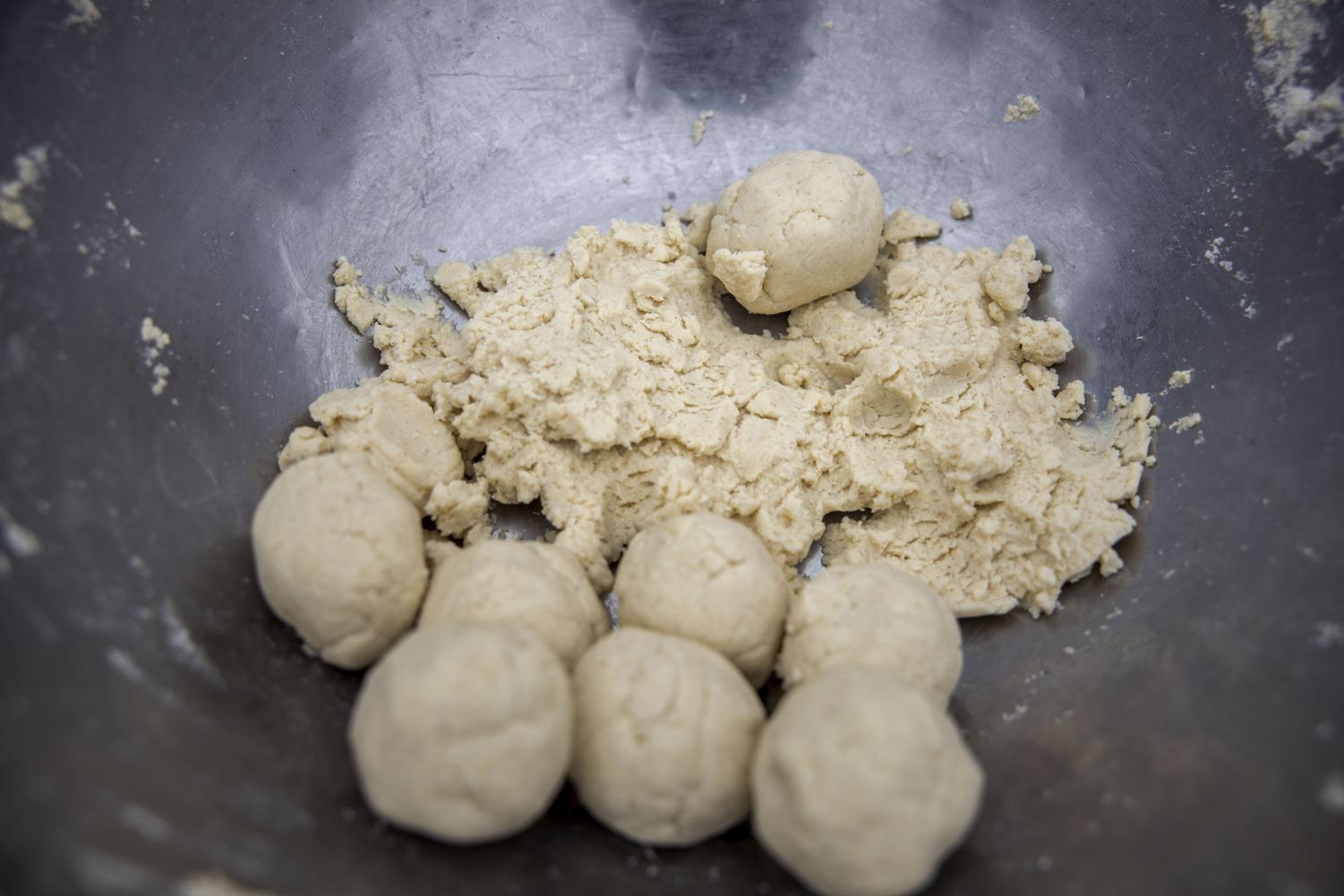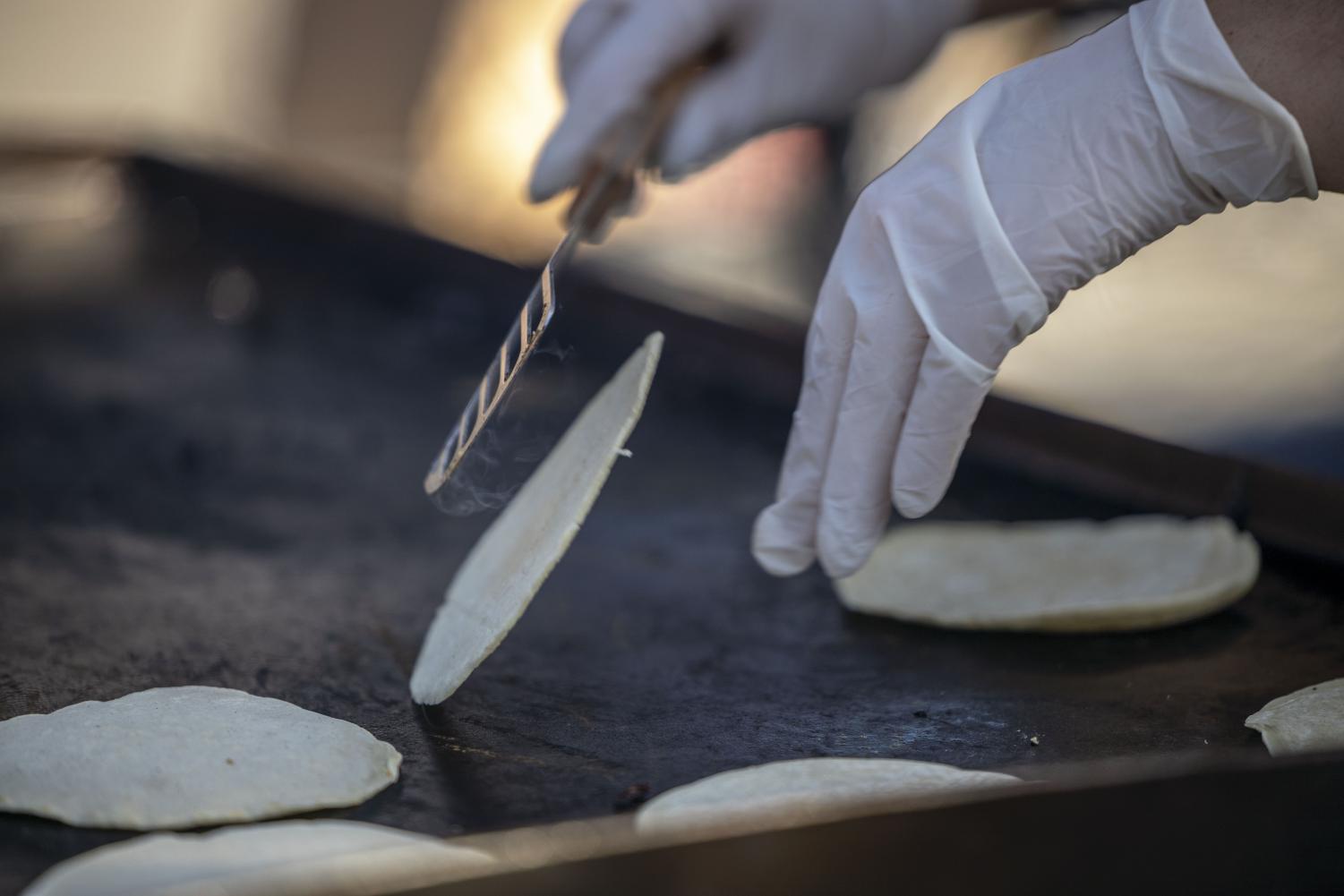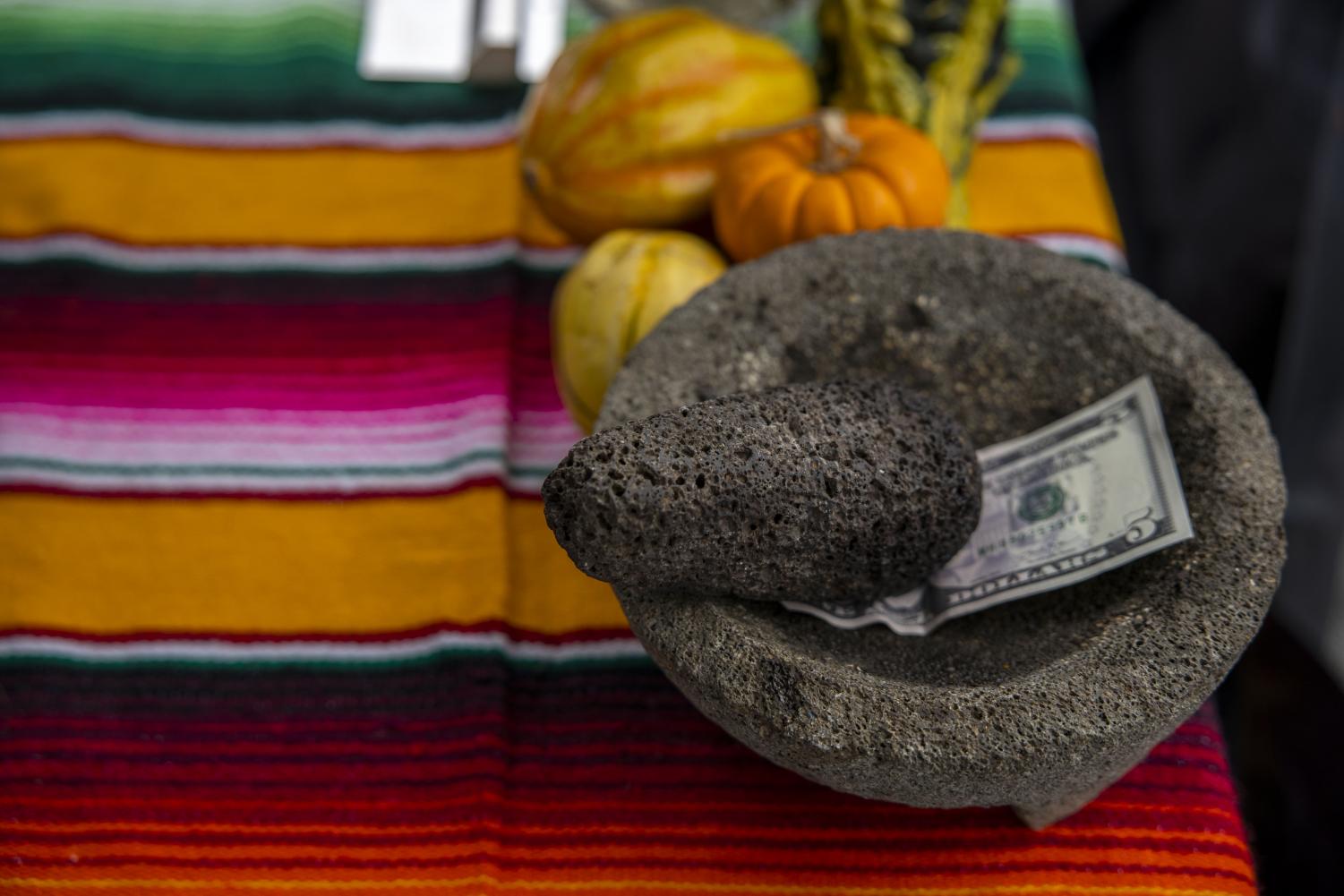 View Comments(1)
About the Contributors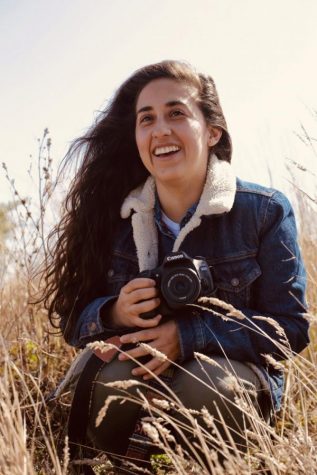 Emily Curiel, Photo Editor
Emily Curiel is a senior photojournalism student currently in San Francisco. Emily lives life through a viewfinder. She has a hummingbird superstition...