What musicians have gained in the era of COVID-19
Matthew Gilbert, a Stanford University graduate student researching musicology, moved back home with his parents in San Diego when shelter-in-place orders were issued in March as a response to the rapid spread of COVID-19. Although Gilbert experienced a sense of sadness and isolation, he found himself turning to his instruments and song writing throughout the stay-at-home order. By Thanksgiving, Gilbert had written and released seven american folk albums. 
"I've just had a lot more free time since the pandemic started. When I moved back home I was super creative and inspired," Gilbert said. "I wrote eight songs and recorded three albums right away. I was really, really energized." 
Other artists utilized the extra time amid lockdown to focus on their creativity, similar to Gilbert. When businesses were forced to close down in March, many up-and-coming musicians were out of supplement work, but took advantage of the situation. Even mainstream artists such as System of a Down, Ariana Grande and Miley Cyrus released an abundance of new material since March.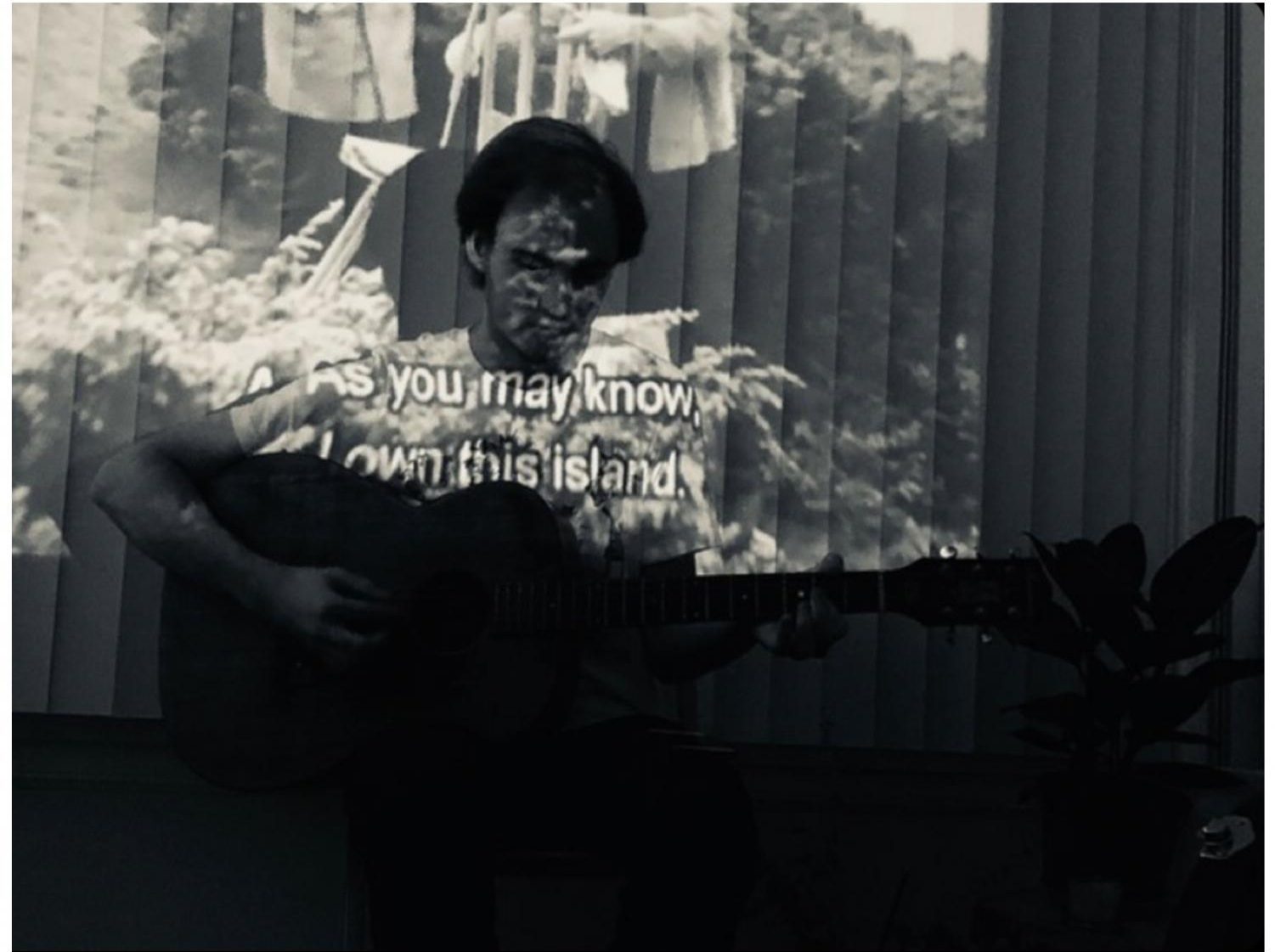 Ray Siirila, a hip-hop producer from San Jose, worked in the music industry as an audio engineer prior to March. He also worked part time at a smoke shop, but when the pandemic forced the shop owners to cut employee hours, he saw the situation as an opportunity to put his free time into making beats. 
"I wasn't working for the first couple months of the lockdown, so I was just cranking out beats every single day because I didn't really have much else to do," Siirila said.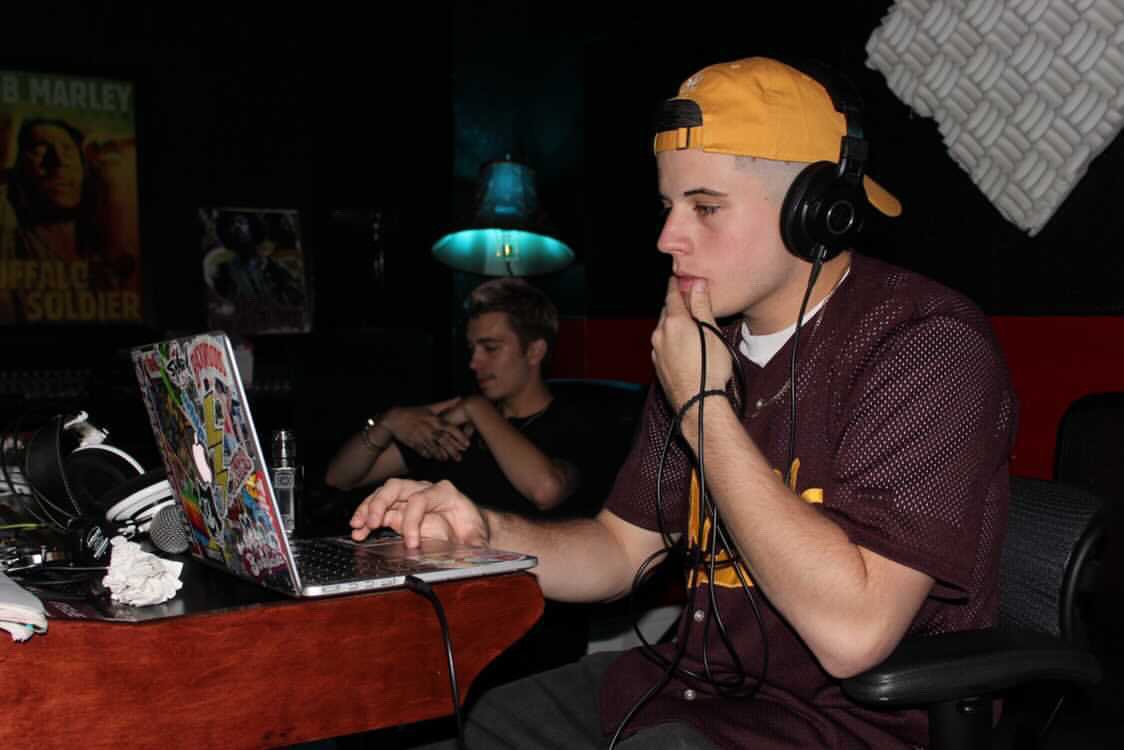 Andrew Webb also worked in retail and warehouse jobs to supplement his music career before COVID-19. Webb is the lead guitarist of the Bay Area-based heavy metal band known as Satan's Blade. He explained that the extra time at home allowed him to put more of his energy into his love for music. 
"Before the pandemic it was a little bit of a struggle to kind of balance everything out. I was trying to figure out when things would fall into place and find the time to work on it [music]," Webb said. "Now things have slowed down, so you're able to better focus on your passions." 
Webb reflected on writing music with the rest of the band members in Satan's Blade, and how they were able to write more material than usual during the pandemic. 
"We wrote a bunch of new songs," Webb said. "We're just trying to figure out how we want to balance everything out and when to release it." 
Clayton Schmidt, a DJ from Sacramento, explained how the shelter-in-place order encouraged him to hone in on his music, and inspired him to explore other strategies in his creative process.
"When I first started [to DJ], I was more into mainstream EDM.Then [amid shelter in place] I got into dubstep. I've gotten into reggaeton, dancehall house, bass house and techno," Shmidt said. "It's been really fun to go out of your comfort zone, and try different things."
Schmidt too has produced a myriad of material since March. He's released an album titled Reboot, and is collaborating with other EDM artists on singles and EPs.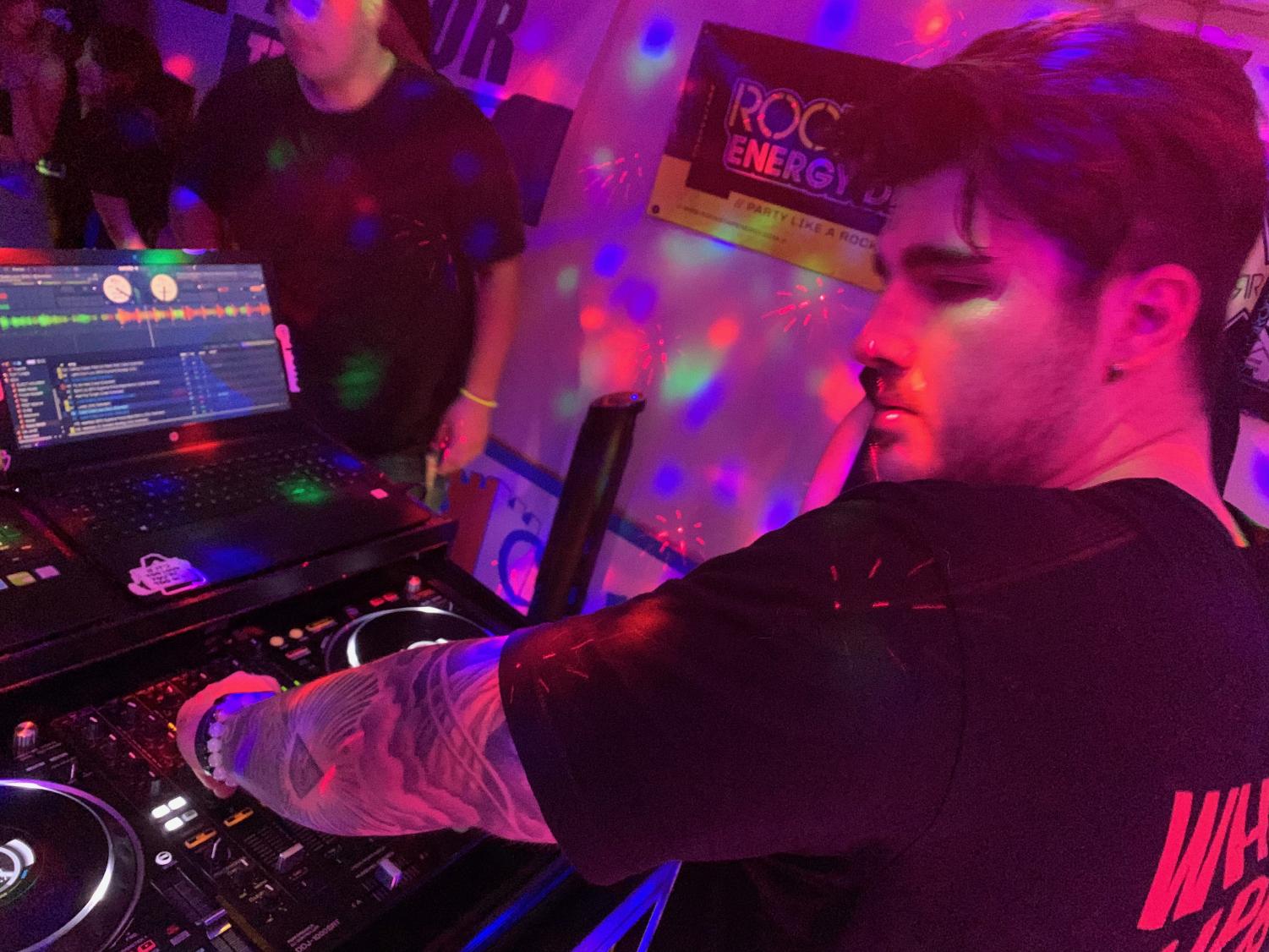 Taylor Lee Cook, an EDM producer from Indiana, shared how he has ventured into other styles during the pandemic. 
"When I first started producing, I would strictly just focus on heavy dubstep rhythm," Cook said. "I started doing different things, such as more experimental music, and experimental traps [since March]." 
Faith Hwang, an acoustic singer songwriter from Thousand Oaks California, started writing songs four years ago during her freshman year of college. Hwang explained that when the pandemic forced her to move back home with her parents, she was extremely inspired and dropped an album about her quarantine blues. 
"I was just in my feely feels from being sent home. And then I was just thinking about the people I left behind," Hwang said. "And then so, I wrote a bunch of songs."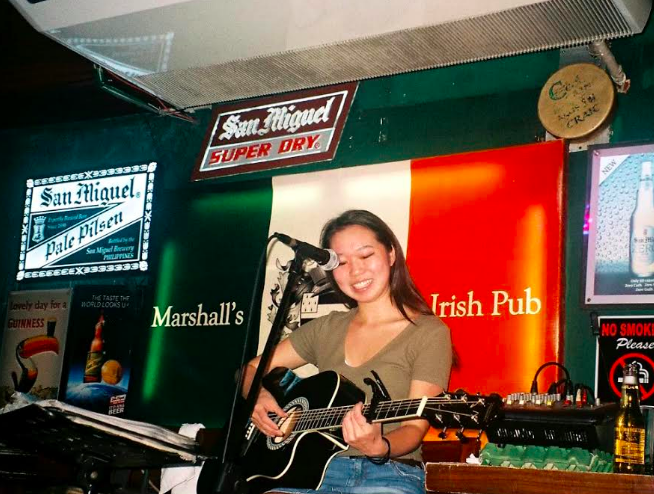 Hwang reflected on how the pandemic has allowed her to explore other genres that she never was able to delve into.  
"I've been listening to much more R&B and Jazz since the beginning of the pandemic," Hwang said. "I've definitely tried to incorporate more of that aspect into my music." 
The pandemic has also impacted how artists view songwriting and composing. For artists such as Gilbert, quarantine made the process for writing much more deliberate. The change in atmosphere sparked a revamp in how he approached composing. He described his song writing prior to the COVID-19 as either being extremely spontaneous, or an extremely prolonged process. 
"Usually I'll either write a song on the spot. I'll pick up my guitar, then just get totally into it, and think 'okay, wow, the song just kind of showed up in my head, and I need to just record it,' Gilbert said. "Or it'll take me two or three years." 
However, since March Gilbert explained that his strategy toward song writing became much more intentional.
"I sat in my room every day and told myself 'I'm gonna write these songs,'" Gilbert said. "And I did, which was kind of weird. That was the first time I'd ever done that, where I sat down was like, 'I'm gonna write the song.'"
Although the pandemic has caused a great deal of uncertainty and anxiety, these musicians have sought to find the bright side of an unfortunate situation, and have taken advantage of staying home to focus on what makes them happy — making music. 
Cook reflected on music as his main coping mechanisms during quarantine, and how it influenced him to focus on his passions.
"For me, music has been very therapeutic for dealing with the pandemic," Cook said. "I've just been pushing myself, and it's working out."
Webb explained that staying positive is important, even though it may seem like positivity is unimaginable. He reflected on how he has grown emotionally from the experience.
"In some cases, you embrace what's happening. You use the quarantine to better self-motivate or have a better perspective," Webb said. "Try your hardest to stay positive. I know it is an extra difficult time with everything, but focus as hard as you can on what the positives are." 
Leave a Comment