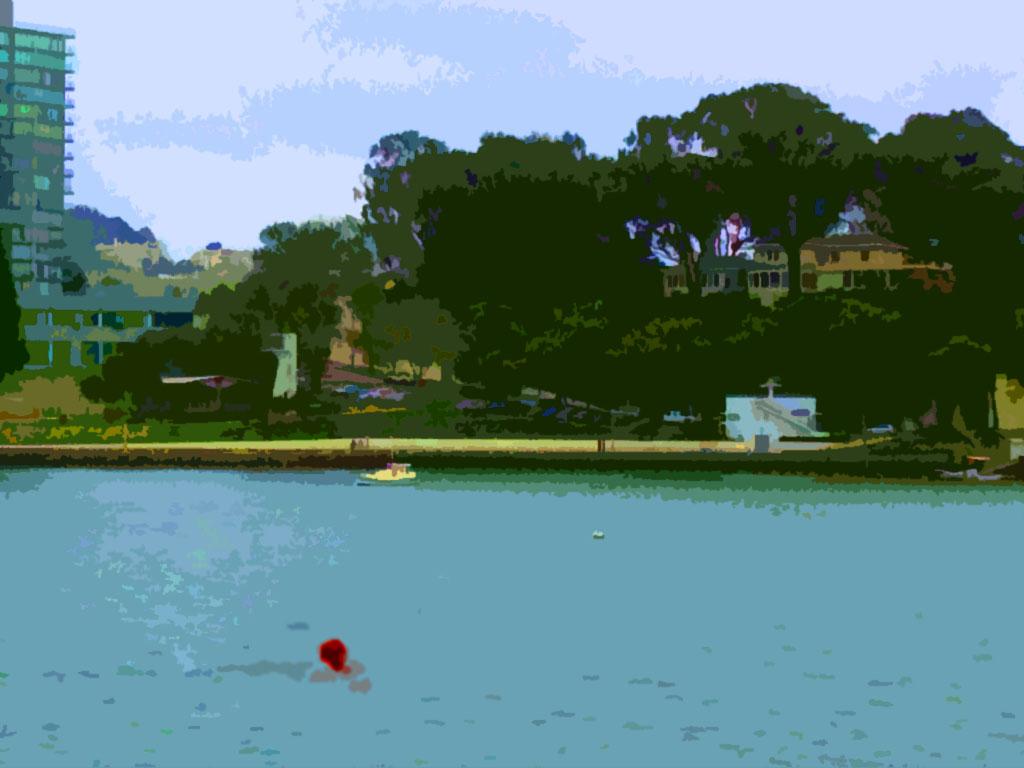 For one hopeful triathlete, the freezing waters of the San Francisco Bay is the best way to train.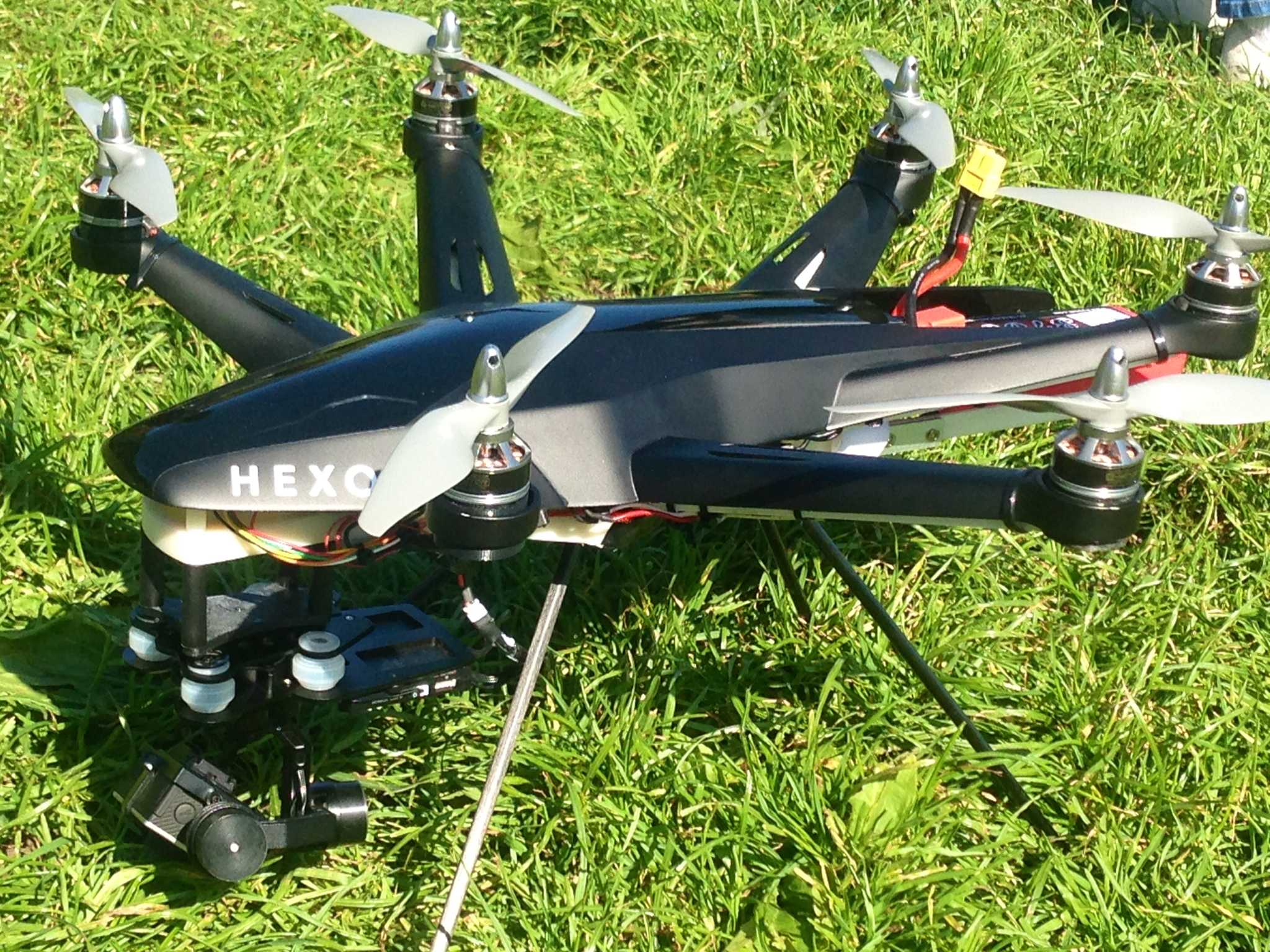 Frenchmen have developed a self-flying camera that can film you ride on your motor bike, your horse, your skis – or other outdoor activities.
Danish students recall the horror of the terror attacks on Copenhagen.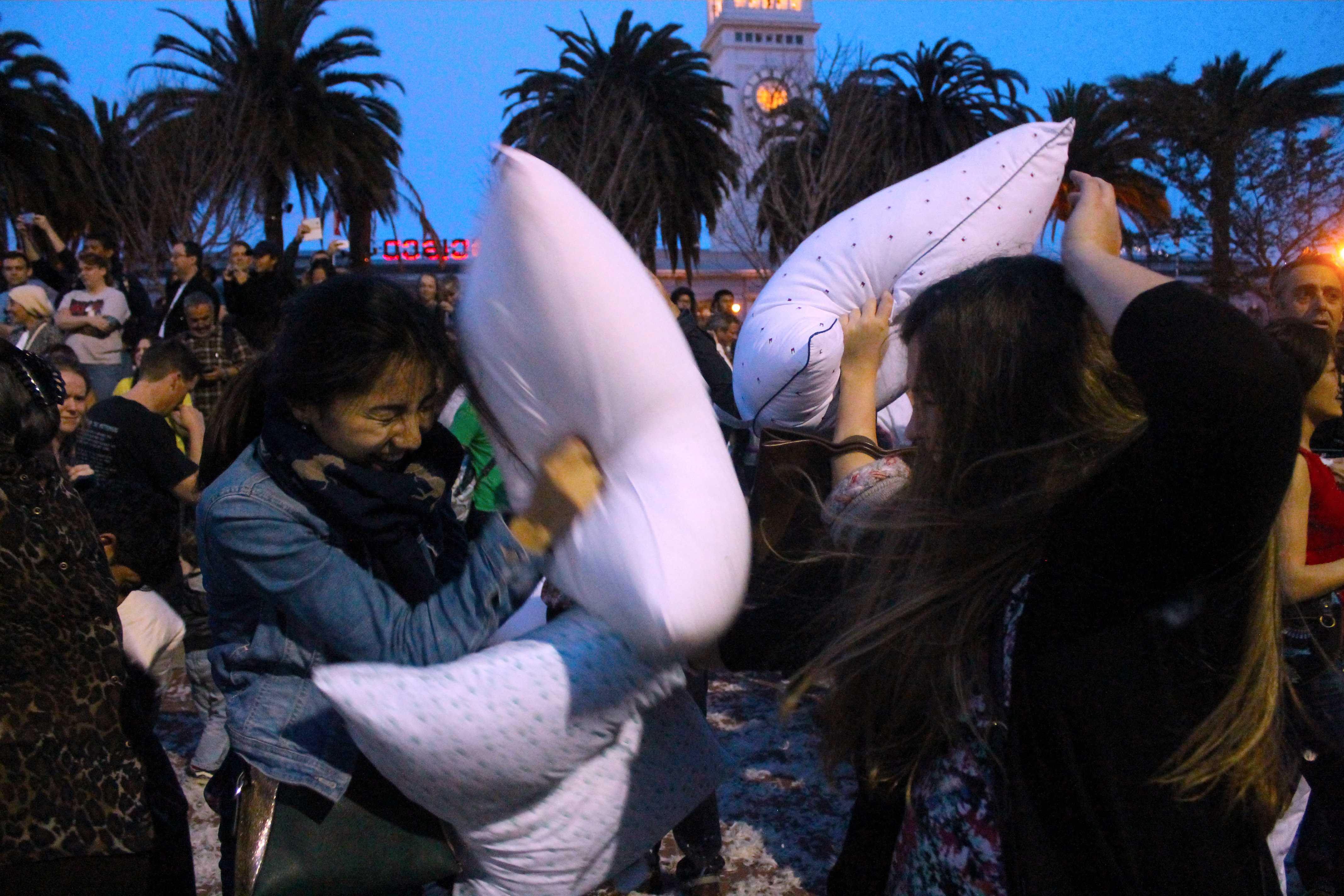 Every year, strangers meet by the Ferry Building and fill the air with feathers. Start swinging!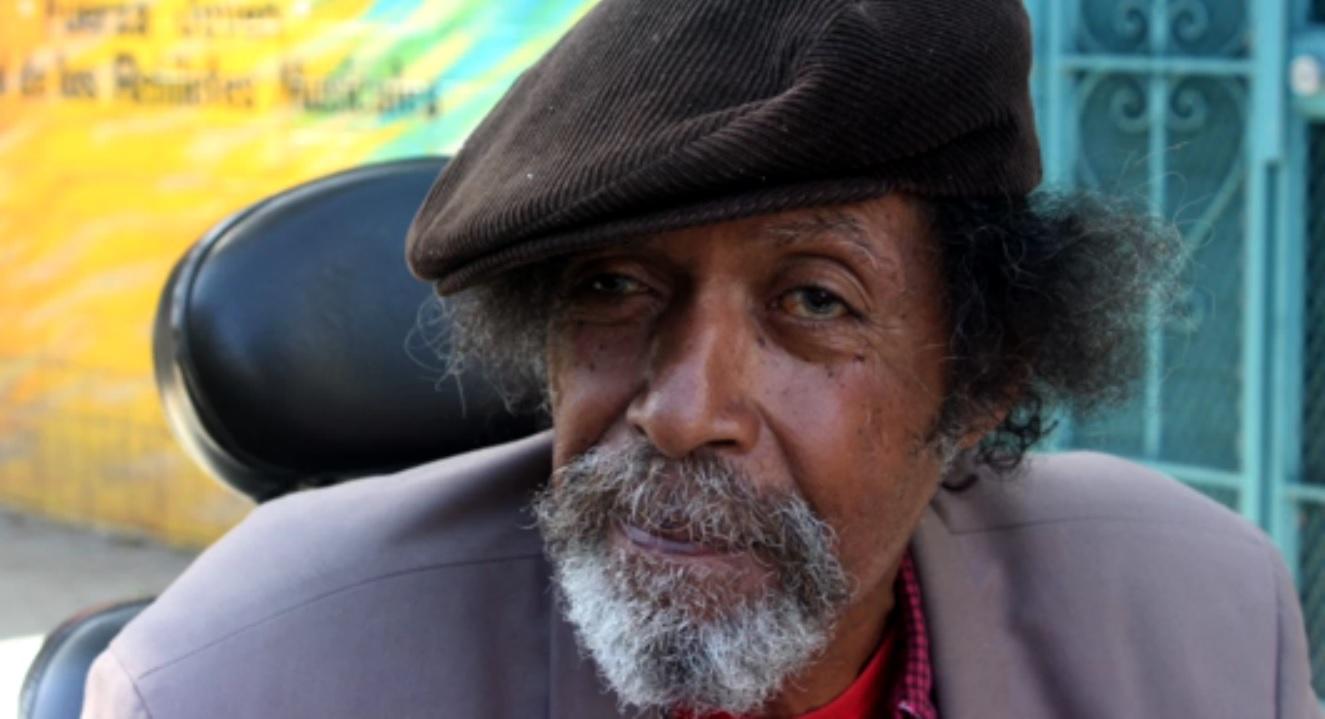 Alfonso Texidor bridged together the Mission's many communities. On Sunday we celebrate his memorial.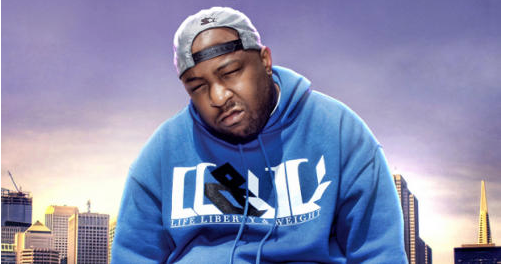 Well know Oakland rapper, The Jacka, was reportedly shot and killed last night.