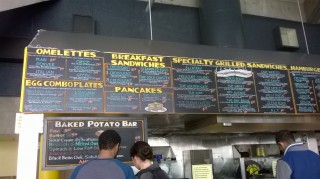 Hillary Smith

September 18, 2014
Disclaimer: I am not a nutritionist, just a student sharing what I found on the SF State campus. You've heard it before: "Pack your food, it's healthier. You'll save time and money." But sometimes, it's not that simple, and packing your food doesn't automatically mean it's health...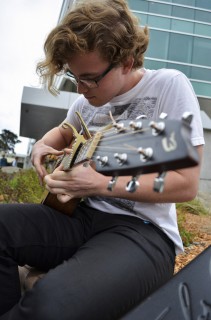 Xpress Mag Staff

September 26, 2013
Written by Mariana Barrera Photo by Amanda Peterson From the kimonos to the guys with the guitar, meet the spectrum of people that roam campus [widgetkit id=5083]
xpressmagazine

April 29, 2011
To the untrained or inattentive observer, the campus of San Francisco State University is just that: a campus. The concrete and stucco of the Cold War era buildings are offset by the almost artificial brilliance of the lawns, reflected by the tinted glass that dominates the school's new structures. But...