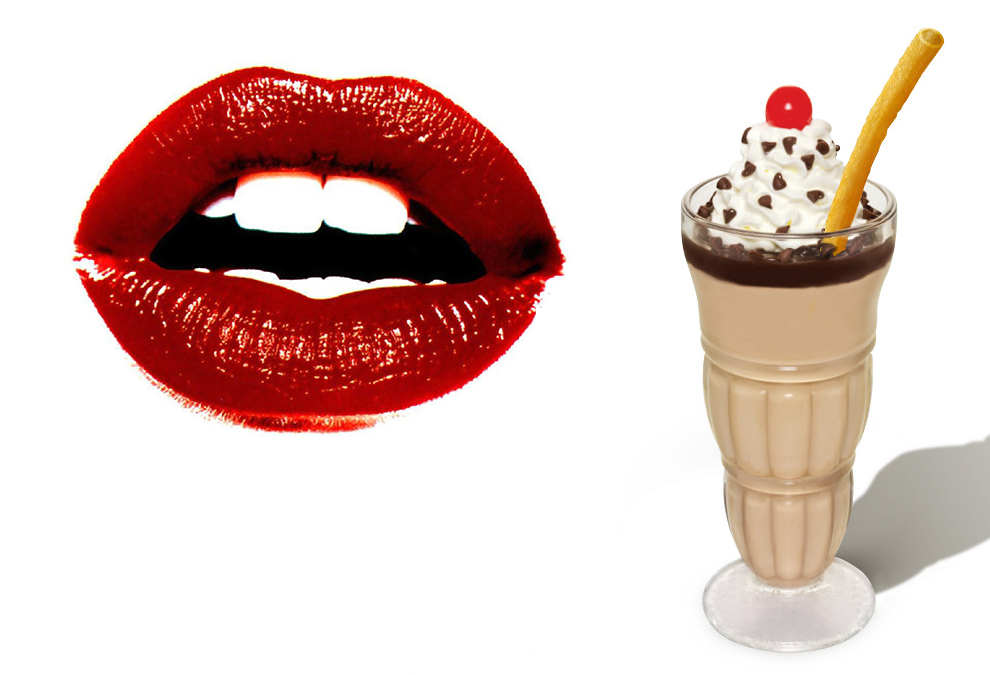 Dirty talk is messy, but here's why you shouldn't be scared.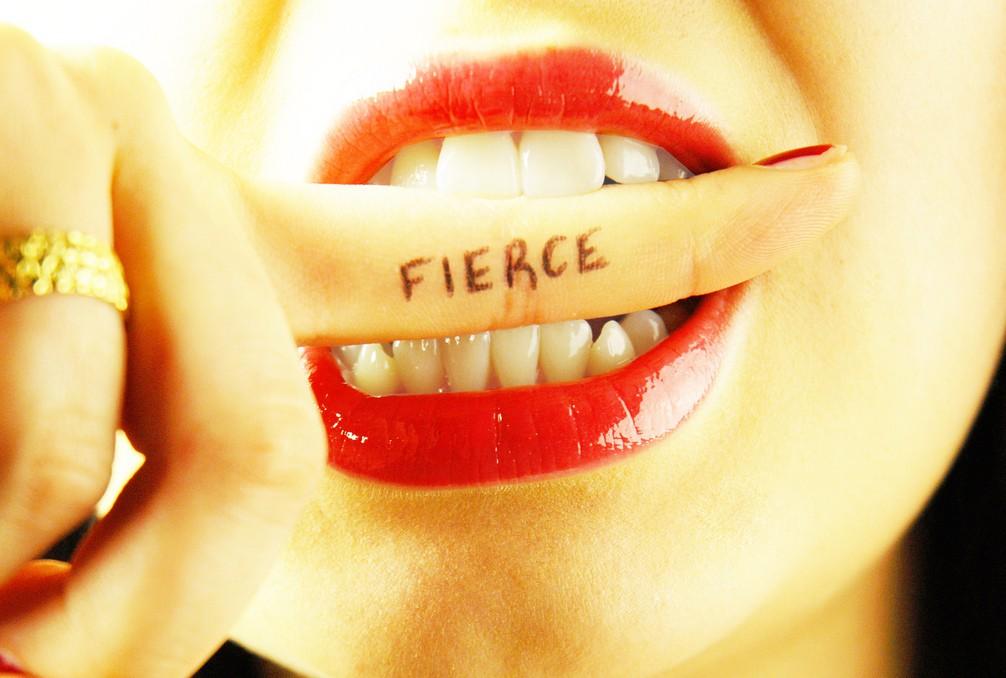 Here are Hillary's thoughts on how age can affect your bedroom experience.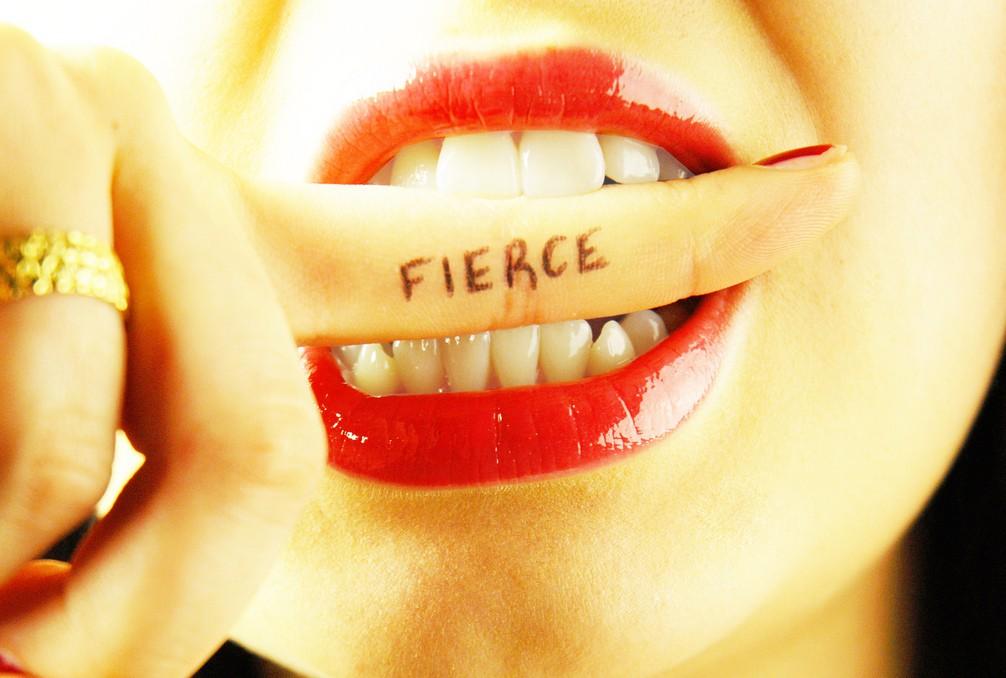 When is the "right" time to sleep with someone?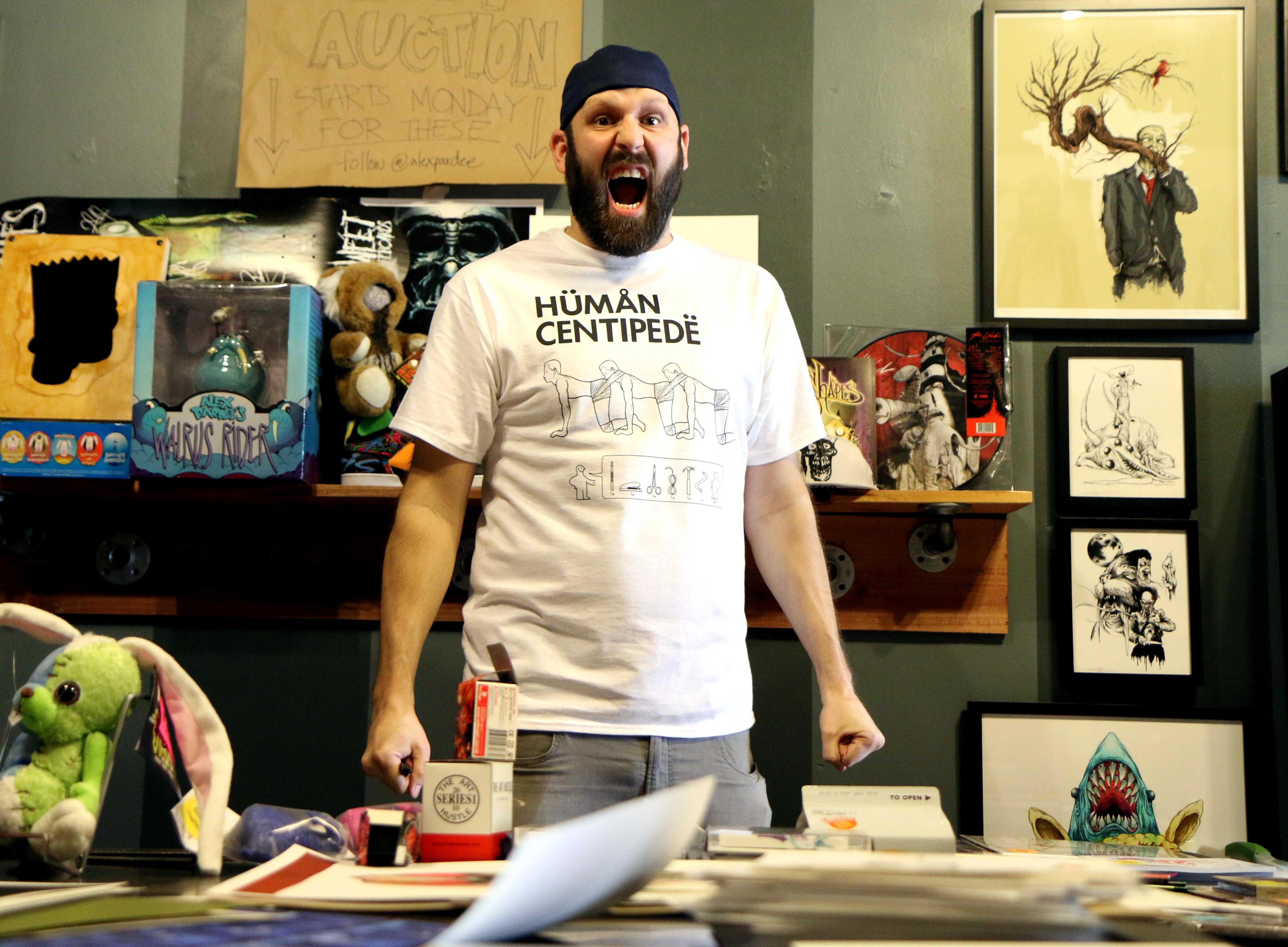 When viewing local artist Alex Pardee's drawings, there is a sense that something is wrong, horribly wrong.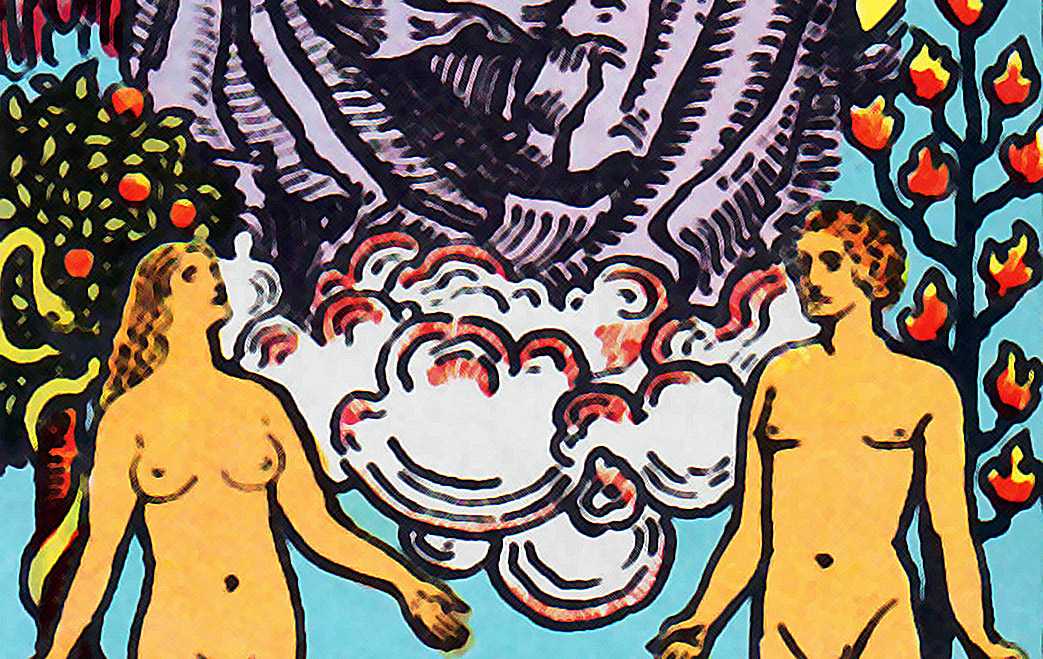 What do Kanye, Jennifer Lopez and Paris Hilton have in common, besides being horrible?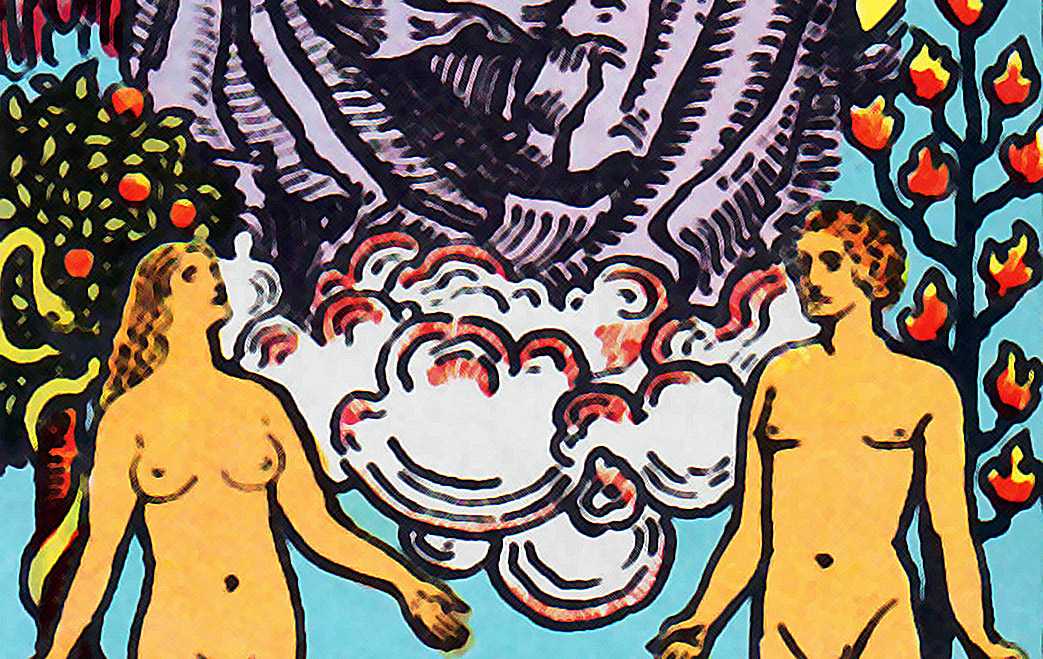 It's about time we got the fun sex talk back into Xpress Magazine. Here's a girl's perspective.
An inside look on what some local beers actually taste like. *tasters not actually experts.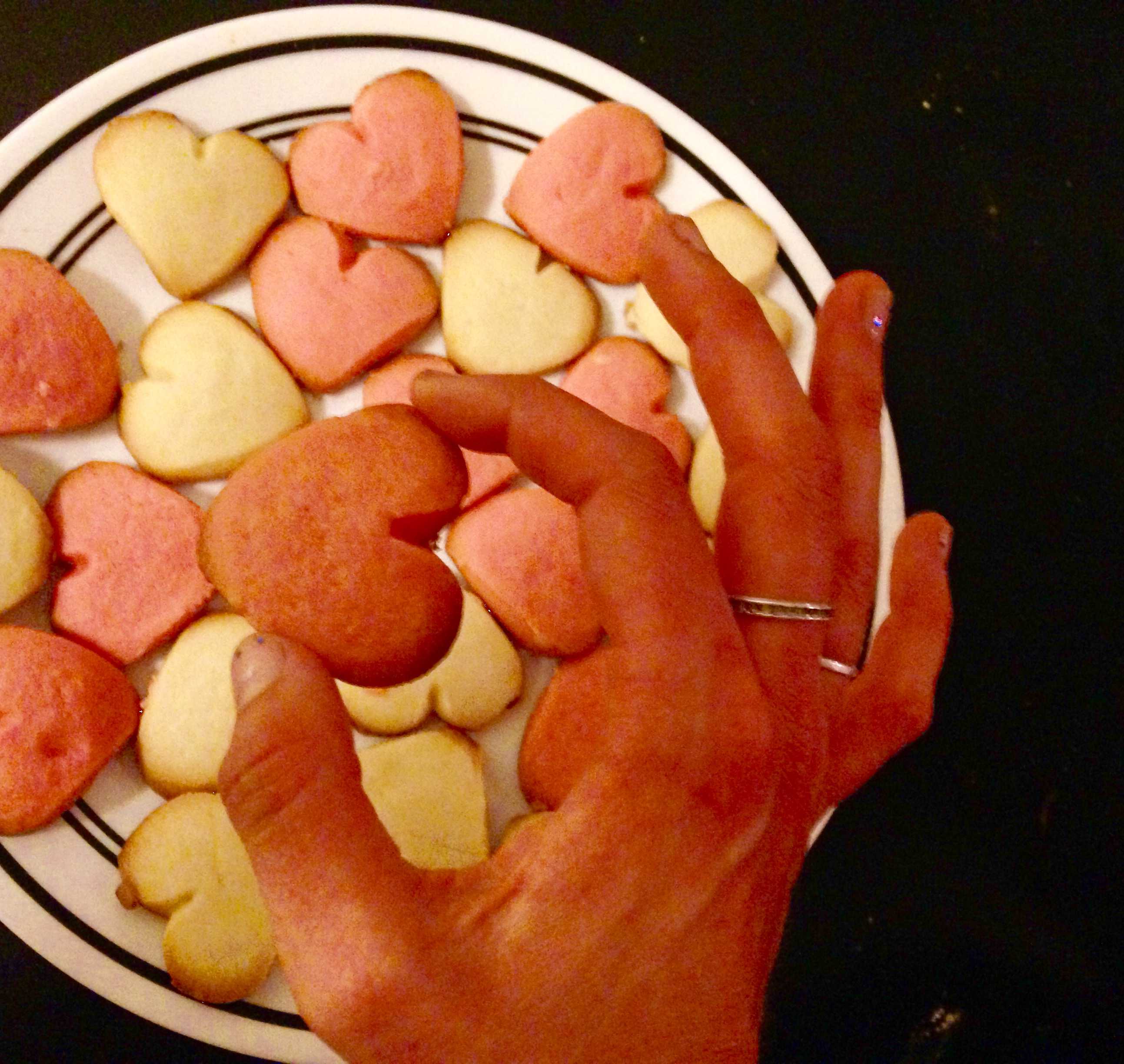 Some interesting answers to our questions regarding Valentines Day.
Save your health food for another day.
Geoff Luttrell crouches at his workbench, squinting hard at the neck of the soon-to-be guitar he is drilling holes in. Luttrell has owned SF Guitarworks repair shop in the city Continue Reading
San Francisco residents invade Dolores Park every weekend to soak up the sun (when it is around) and visit with friends. Vendors sell jewelry, soap and crafts from small booths Continue Reading
Apple's watch is coming, and soon we will all be fit. Of course, that is exaggerating. Not everyone will buy the new watch and magically be more fit. But people Continue Reading