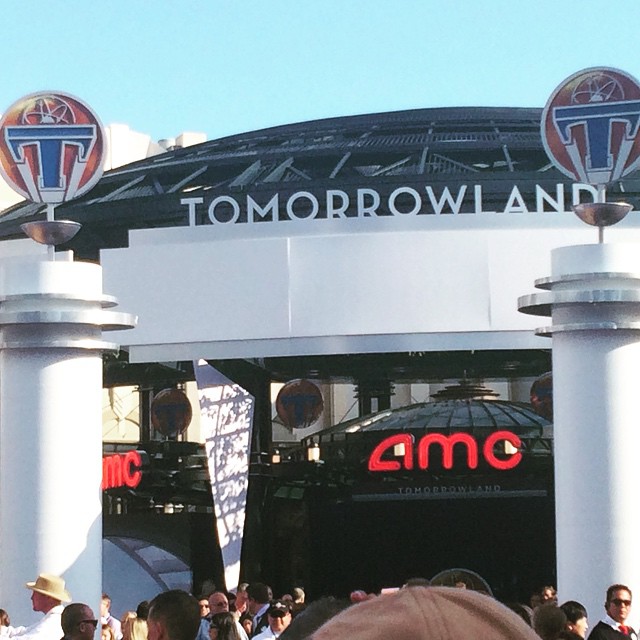 Our Editor-in-Chief went to her first movie premier and lived to tell the tale.
Better known as Cinco de Drinko.
The battle of a designated hitter for the National League continues.
Reduce, Reuse, Rhianna…always keep that in mind.
John Stamos will yet again be gracing our televisions.
SF State students may be looking at discounted BART and Muni passes.
The SF Giants open the season with some players sitting on the sidelines due to injuries.
You may be able to study abroad after all.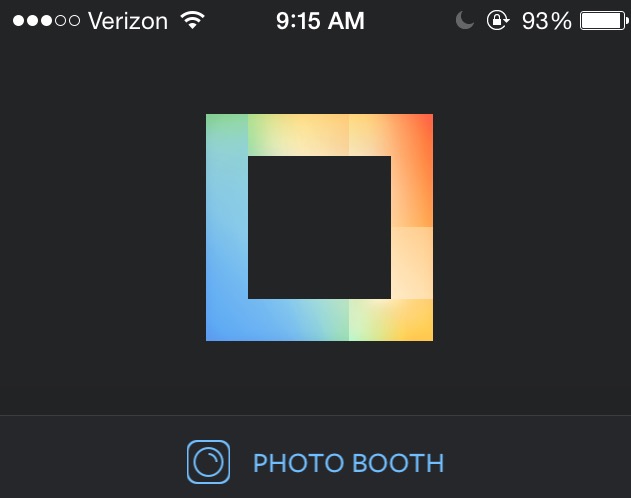 Making mirrored images of yourself just got a lot easier.
Disney couldn't let it go
Will Ferrell stands up for cancer.
Don't worry – Fifty Shades of will fade away just like Twilight turned to dusk