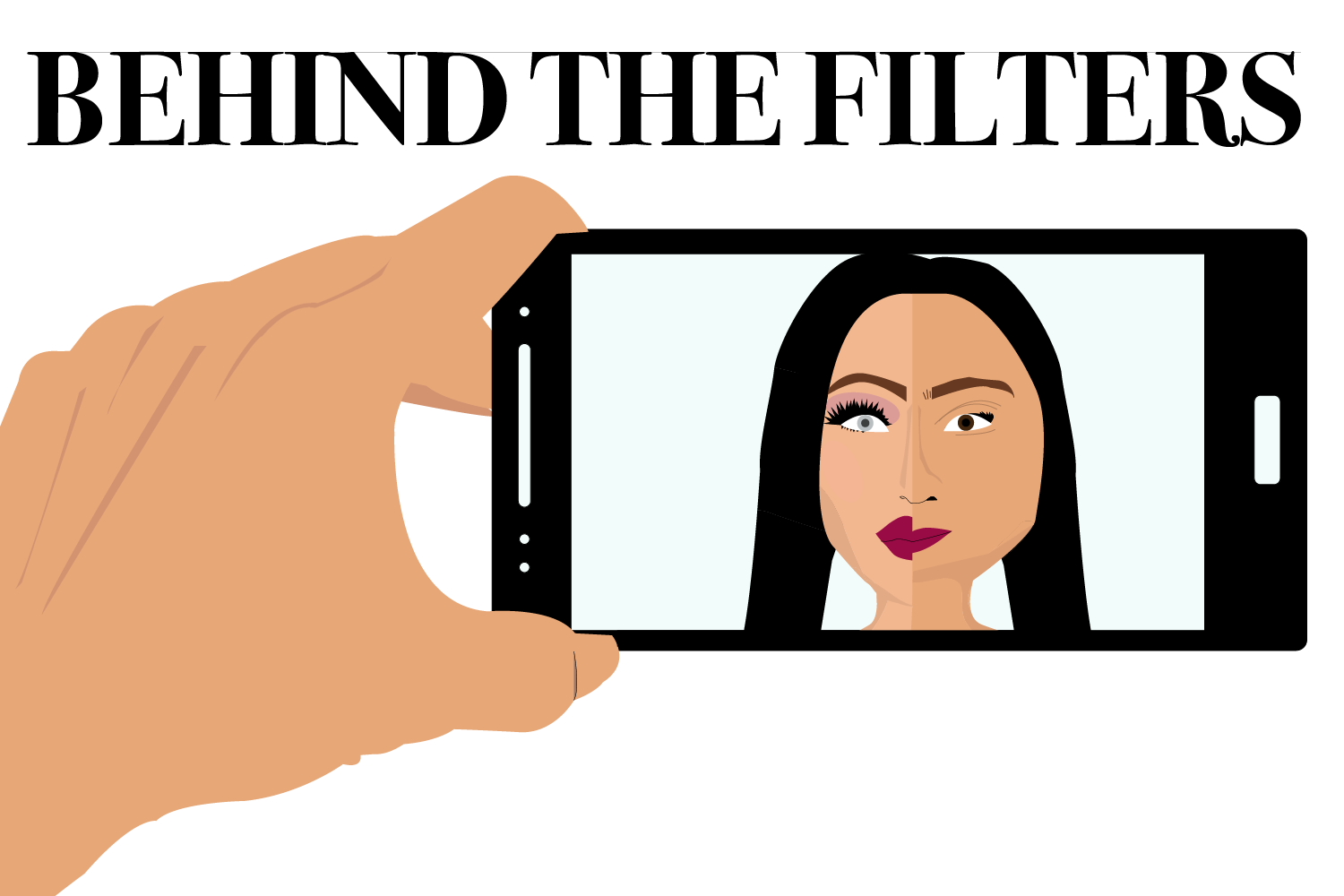 Behind the Filters
What filter will it be this time around? What is trying to be "corrected" today? Skin texture? Skin tone complexion? Eyes?…
Read More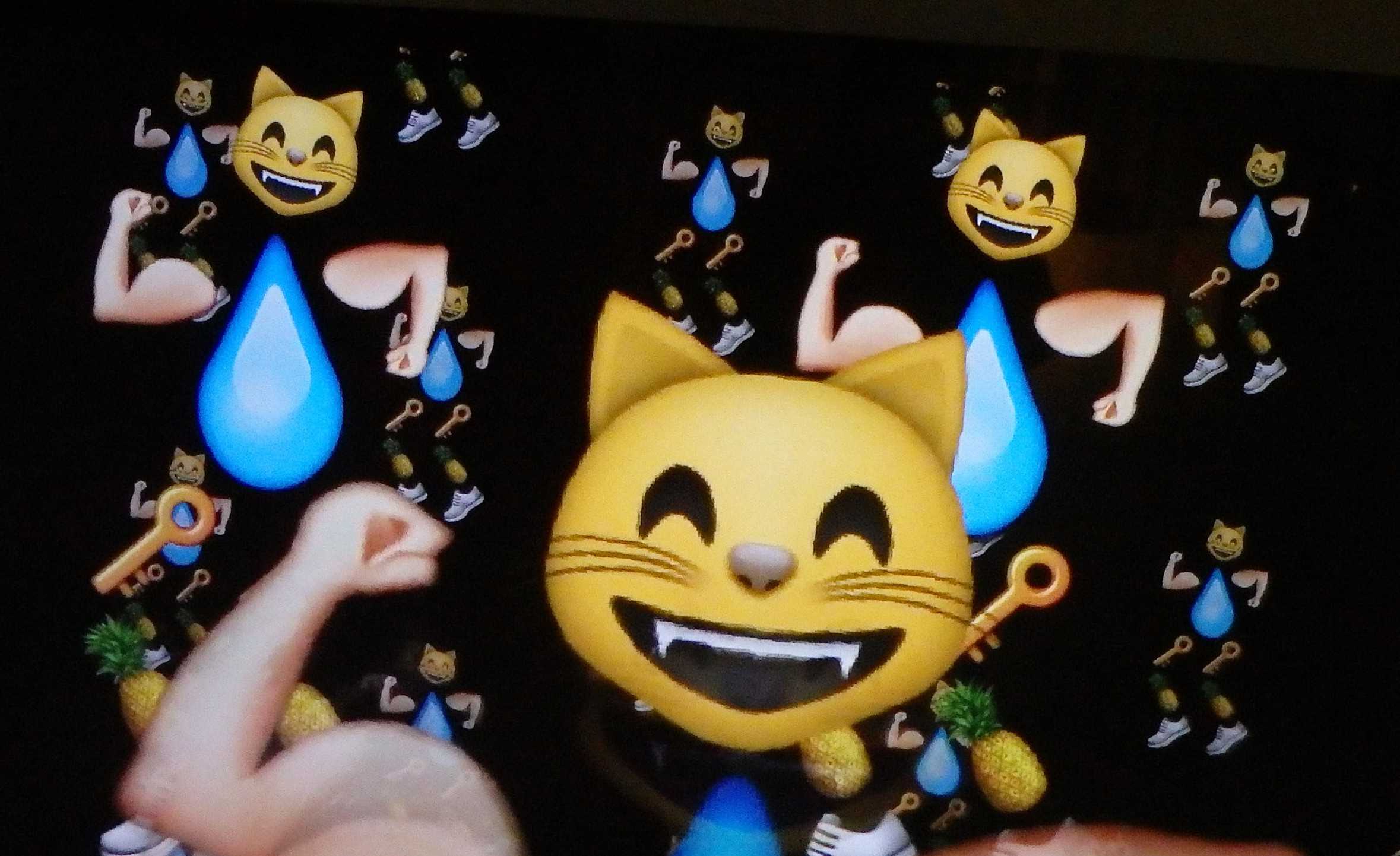 Instagram announces emoji hashtags
Emoji lovers will rejoice as they find themselves now using them even more than before.
Read More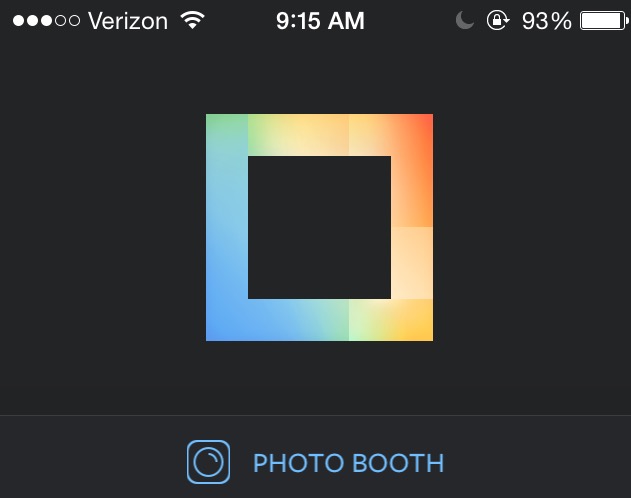 Instagram introduces new app
Making mirrored images of yourself just got a lot easier.
Read More
The post-selfie scene
Marcela Garcia holds up her iPhone 4s and turns on the front-facing camera, adjusting a light at her desk. The twenty-eight-year-old editor from…
Read More
Insta-Love or Insta-Hate?
Photos of gourmet burgers, kittens, and famous internet memes are flooding Instagram as you read this. In fact, roughly two hundred…
Read More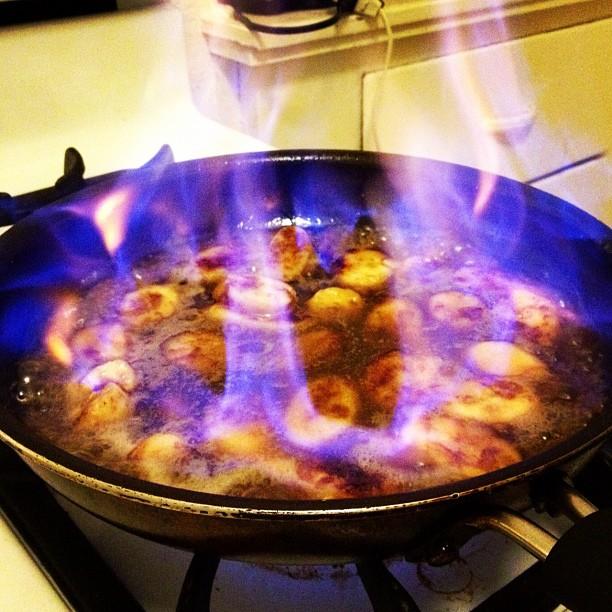 Instagrammers of SFSU
Words by: Erin Browner Maybe it's San Francisco's love for the fusion of technology and photography, but Instagram is becoming a…
Read More
Instafame: Bex Finch
Words: Barbara Szabo Instagram photos: Bex Finch On February 12, 2012, Bex Finch, watched as Justin Vernon (the frontman of critically-acclaimed…
Read More