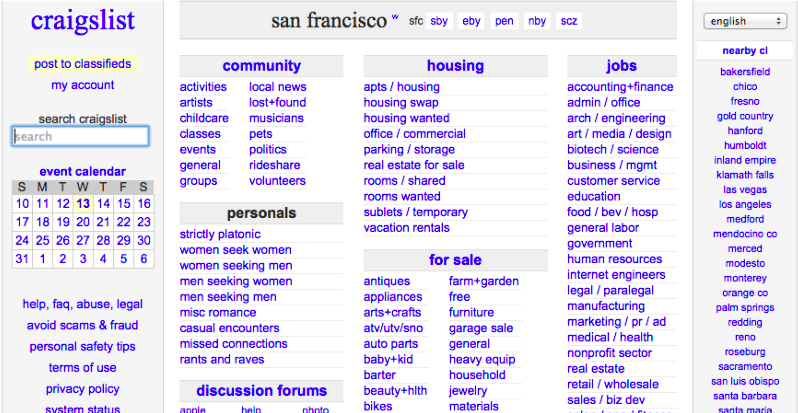 Here are some tips for finding a new place online.
The Arab and Muslim Ethnicity and Diasporas Initiative minor, offered by SF State's Department of Ethnic Studies, is one of the first minors in Arab and Muslim Studies anywhere in the world.
The last thing someone needs the day before the big test is to wake up sick.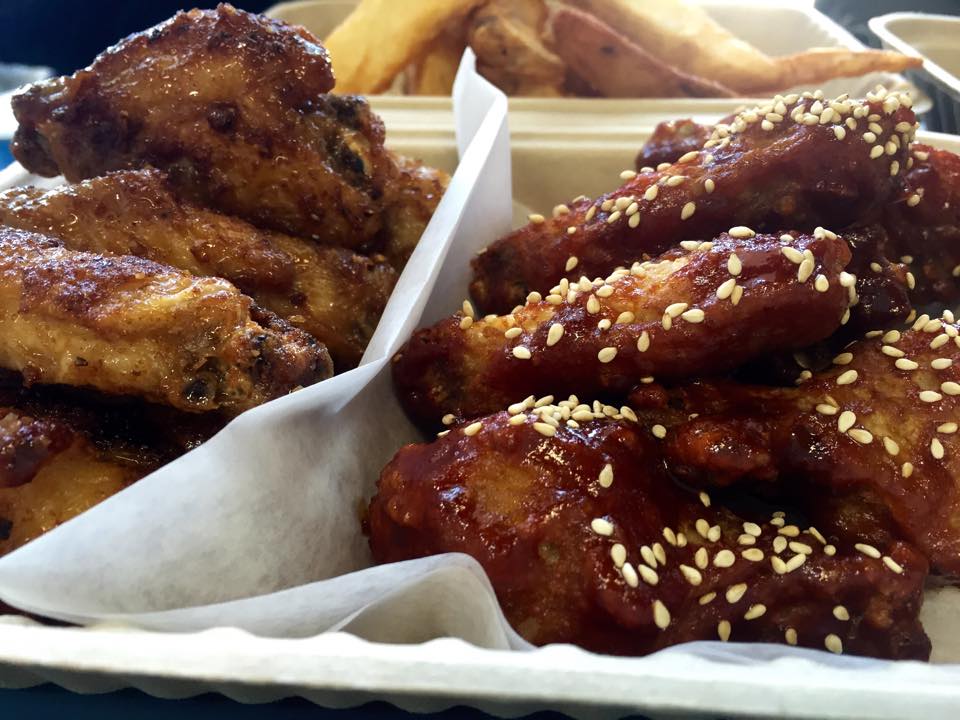 Hot Sauce and Panko serves up a variety of chicken wings with bold flavors, from ramen crusted to siracha caramel.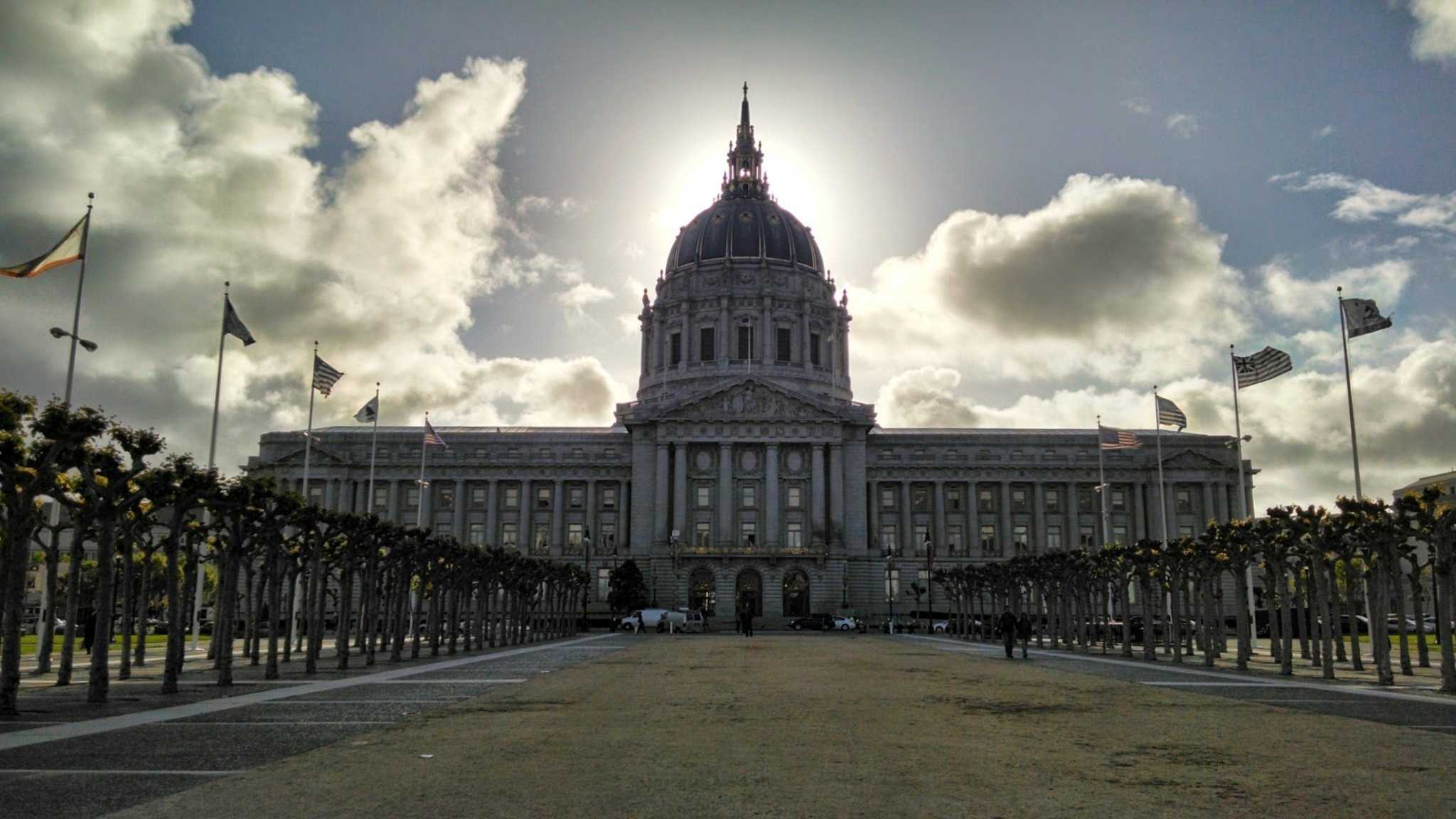 See what it's like to protest with over a hundred other people in the lobby of San Francisco City Hall.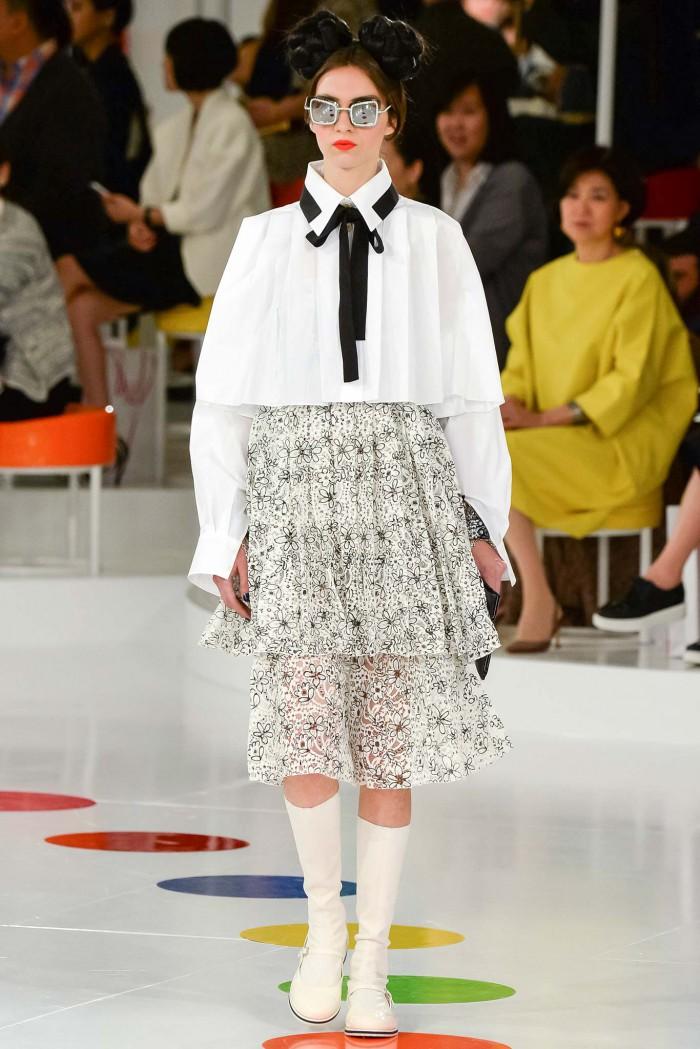 Resort Fashion 2016: Designers showcase their latest collections with luxurious backdrops- is this innovation?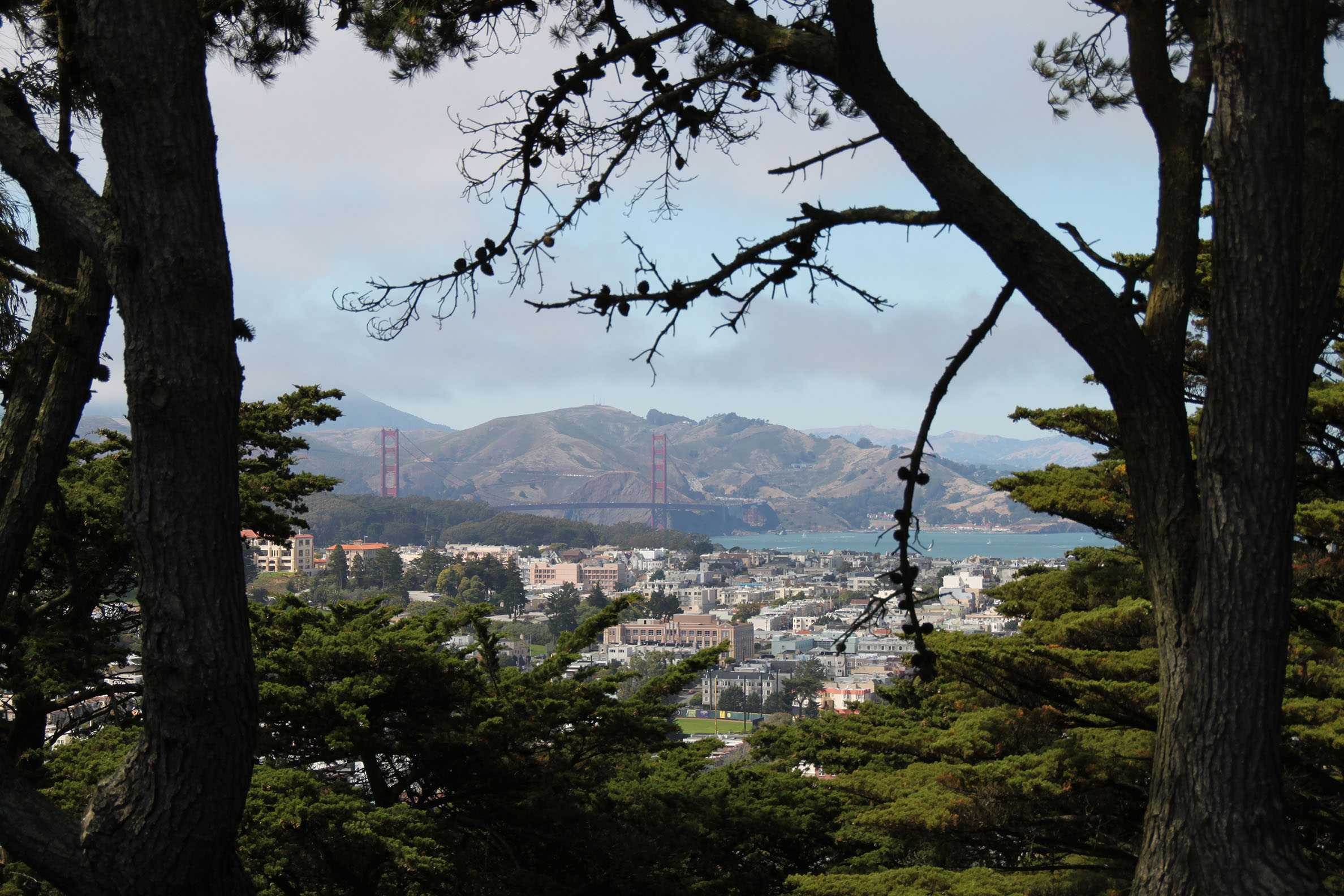 Because San Francisco's perks aren't always expensive.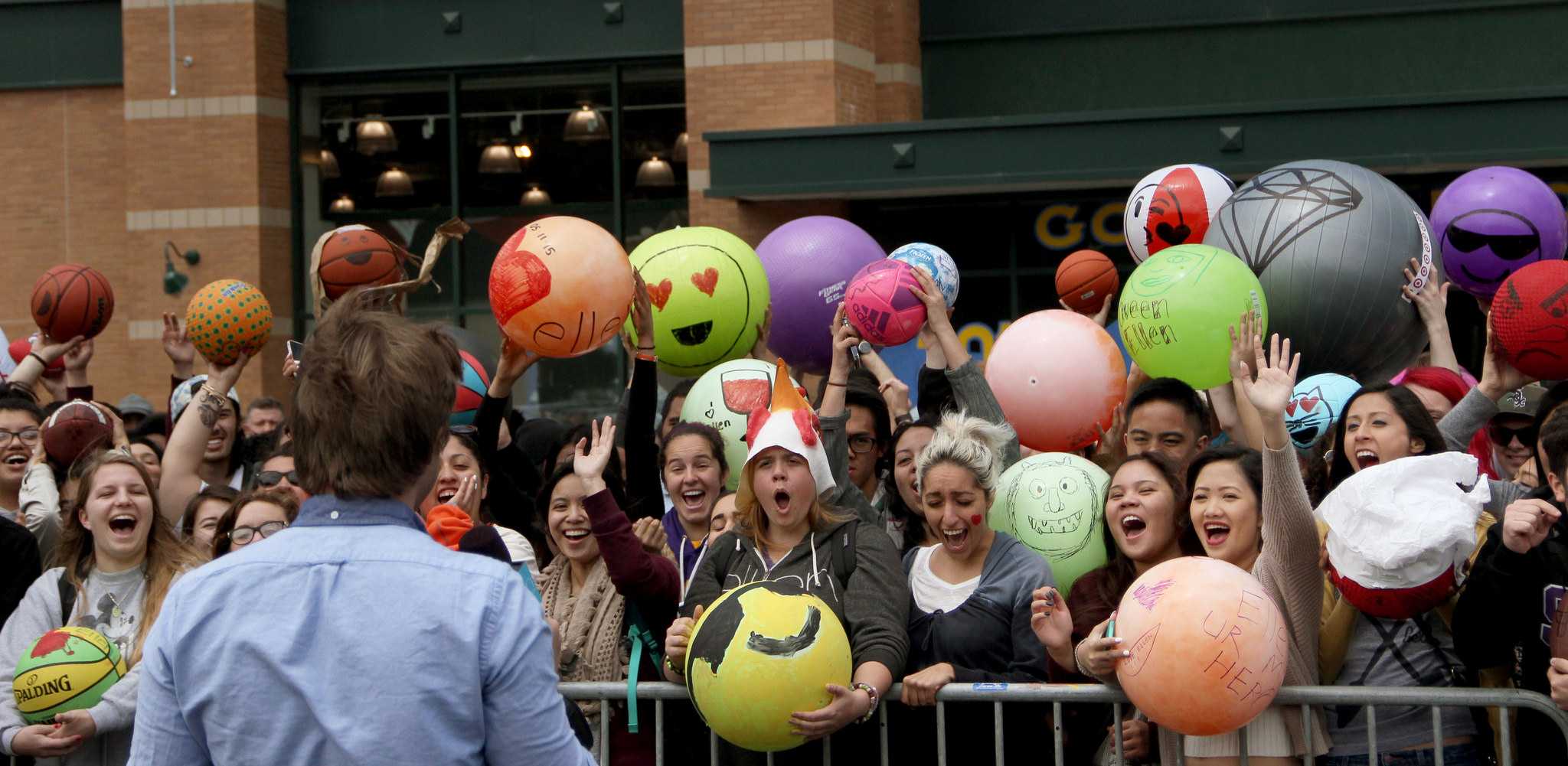 Ellen Degeneres at SF State?! Yeah, not really.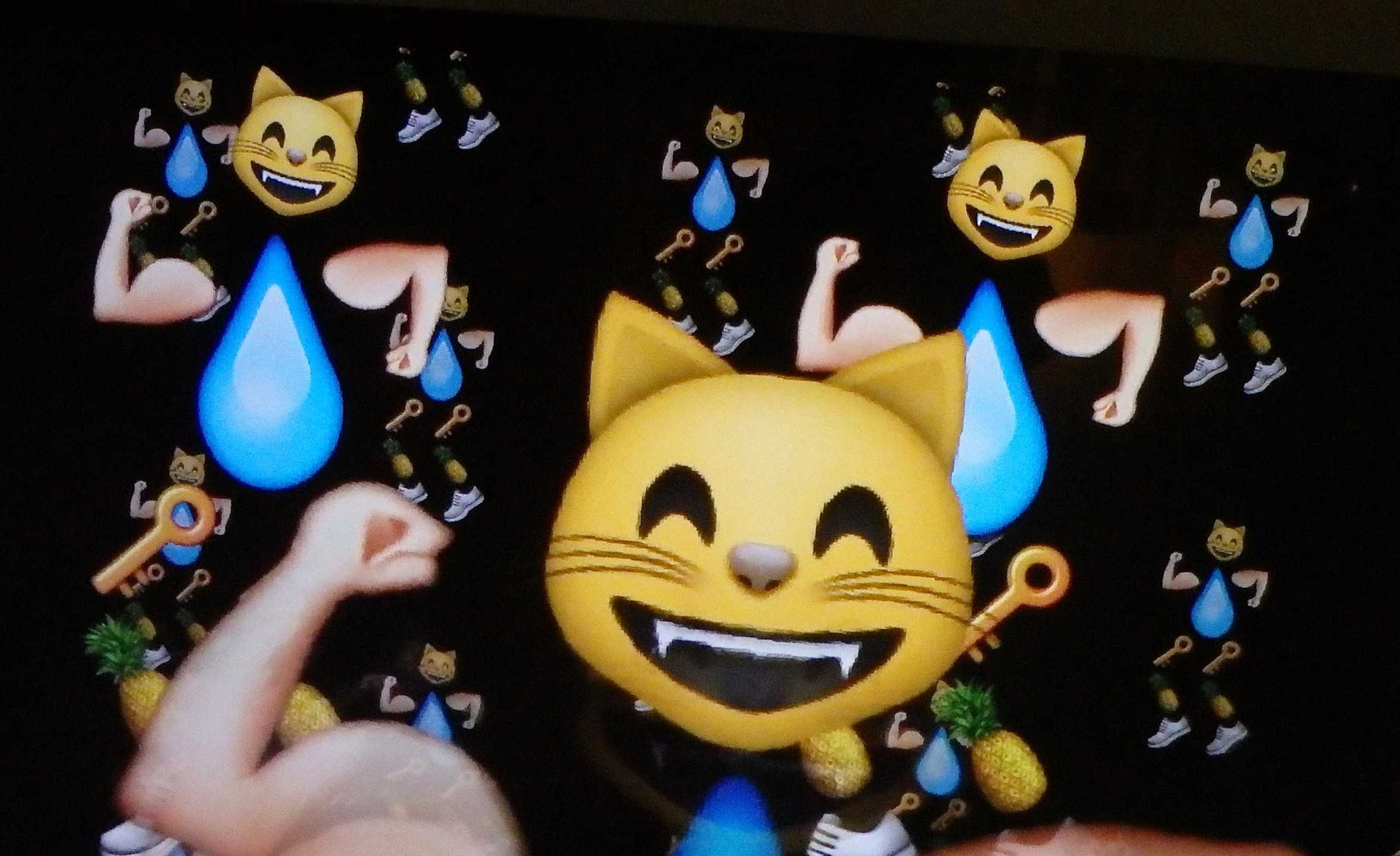 Emoji lovers will rejoice as they find themselves now using them even more than before.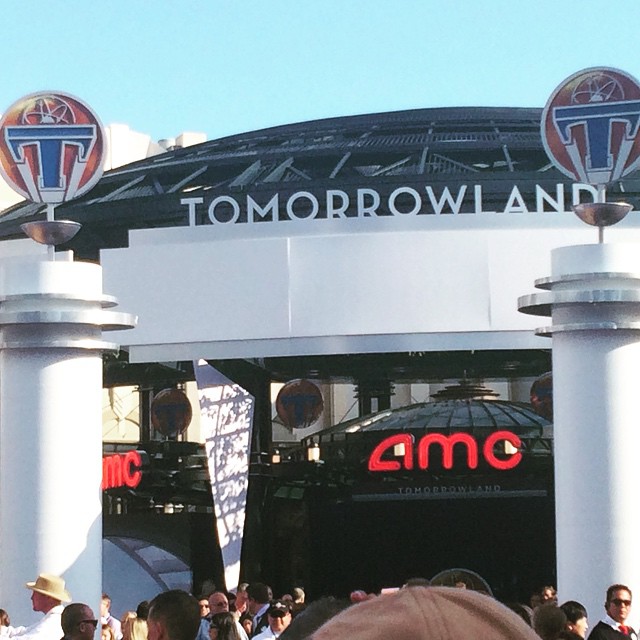 Our Editor-in-Chief went to her first movie premier and lived to tell the tale.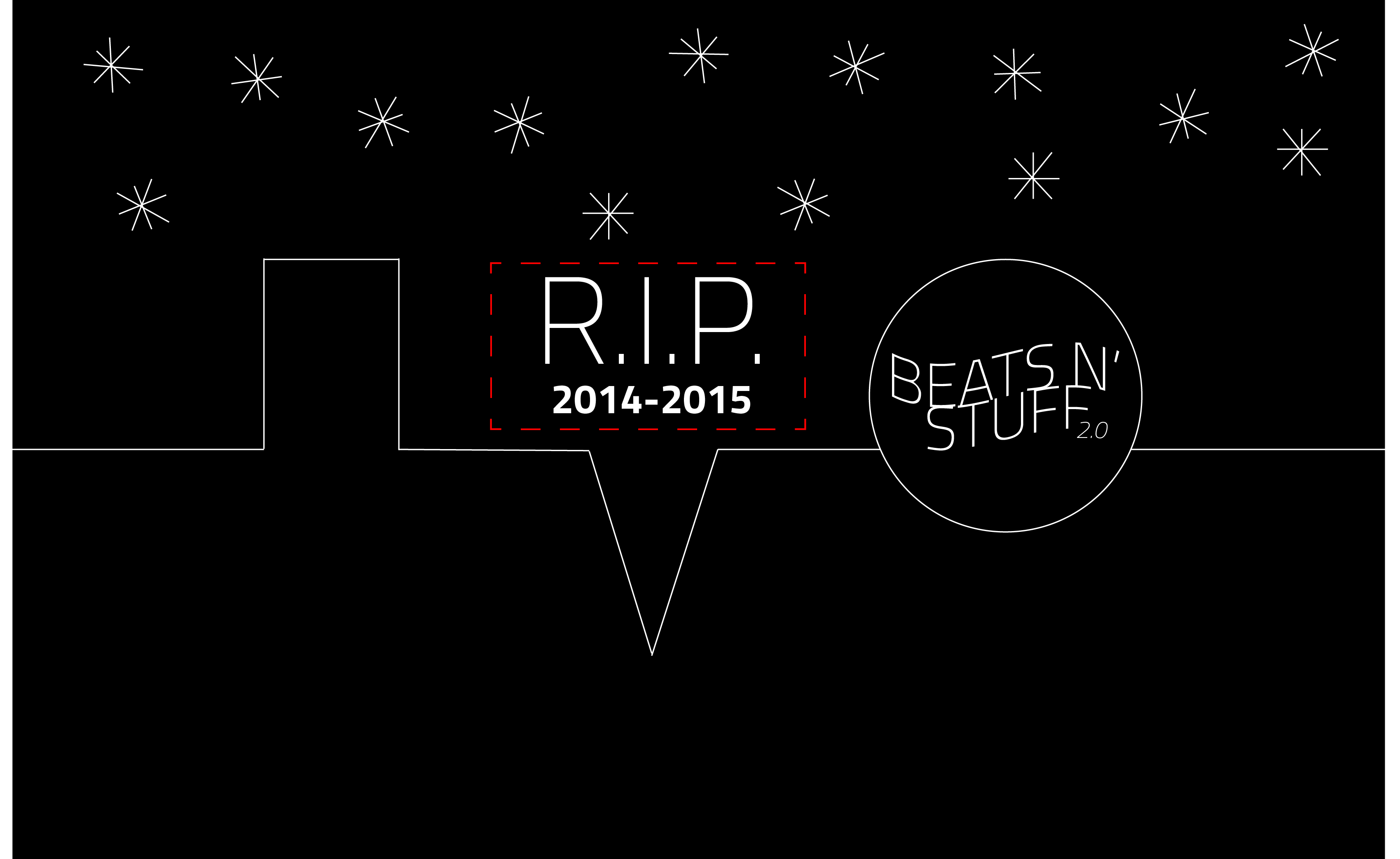 We're at the end! The end of the semester, the end of my time at Xpress, and the end of Beats n' Stuff.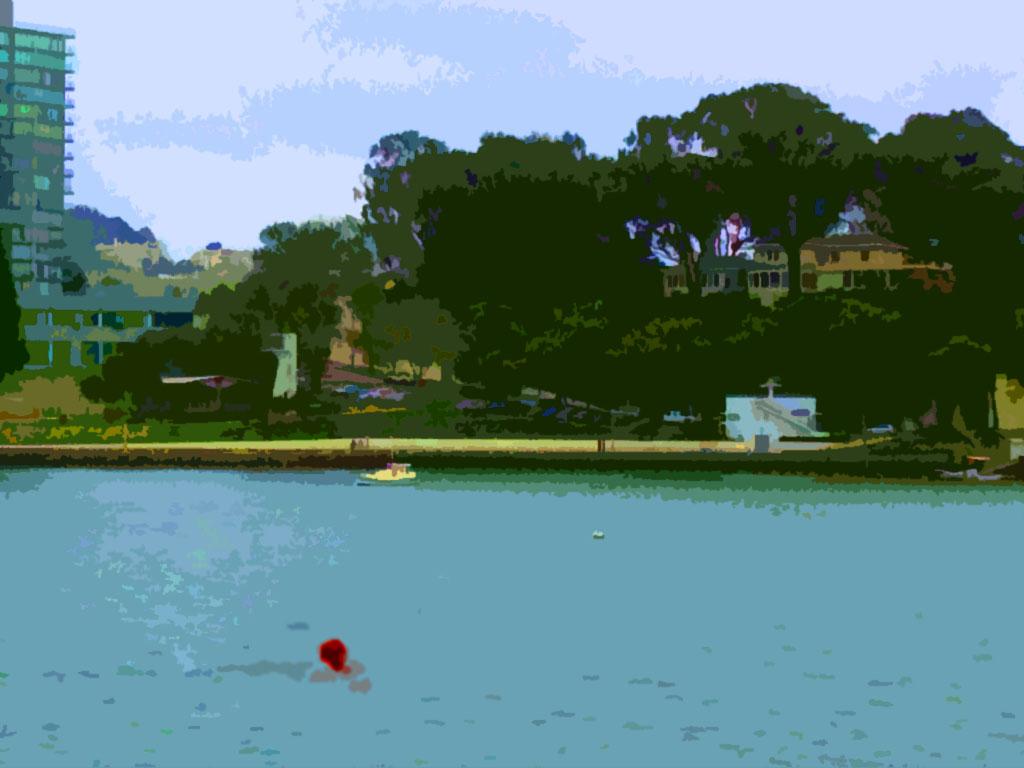 For one hopeful triathlete, the freezing waters of the San Francisco Bay is the best way to train.