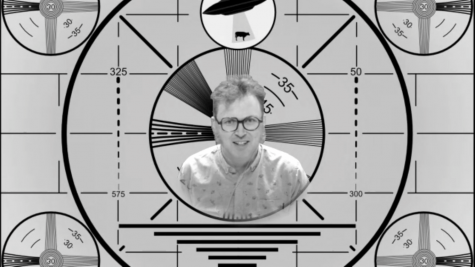 Story by Christian Cabang

September 28, 2020
Capturing the emotional impact of a live performance through a small box on Zoom is a problem that worries the founder and artistic director of The Marsh Theater, Stephanie Weisman. The Marsh Theater in San Francisco provides varieties of live entertainment and is described as "a breeding ground for new...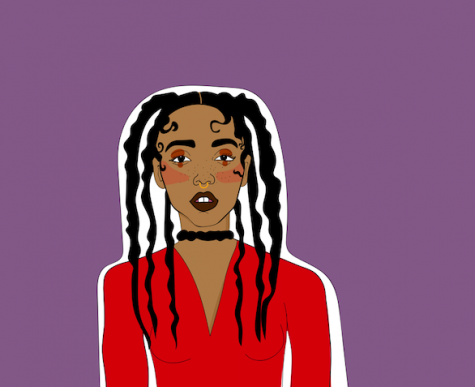 by Amy Bigelow & Chloe Mcdaniels

December 9, 2019
The best albums of the year picked by music radicals Amy Bigelow and Chloe McDaniels.  Listen to our favorite tracks on each album with the Spotify playlist provided. Chloe's top 5 albums FKA twigs MAGDALENE From start to finish it is a pure masterpiece. It's hypnotizing. Dire, doleful, deep. Distorted vocals sound a...