The battle of a designated hitter for the National League continues.
The SF Giants open the season with some players sitting on the sidelines due to injuries.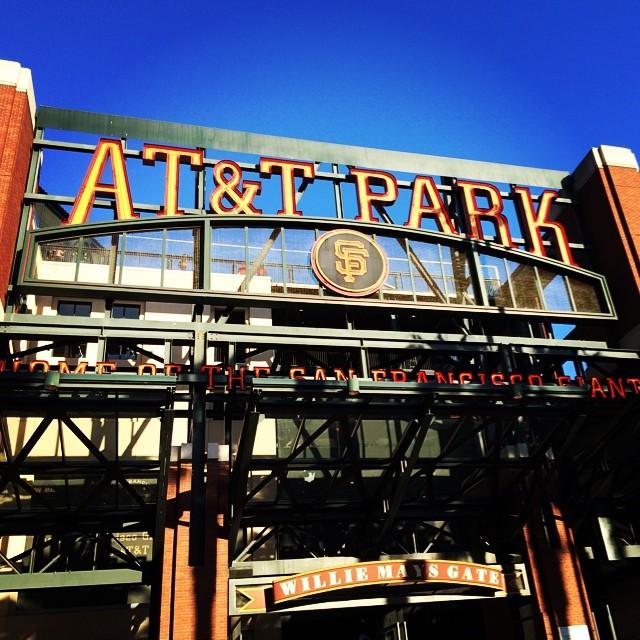 SFSU will hold their graduation ceremony at AT&T Park for 2015. Photo by Tami Benedict/Xpress Magazine This morning, SF State announced that they will be holding the 114th graduation commencement Continue Reading
Orange and black confetti fell in unison with the rain as thousands of Giants fan gathered under umbrellas along Market Street and the Civic Center to watch the 2014 World Continue Reading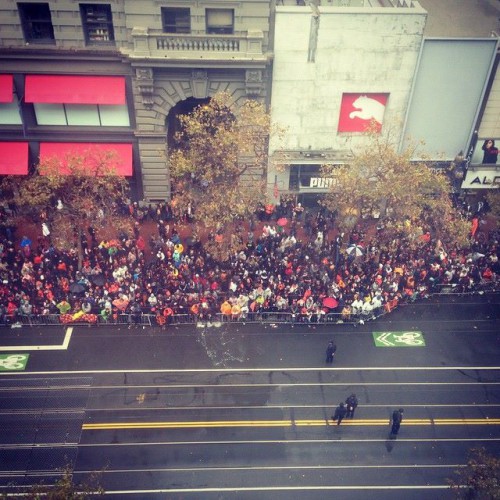 We're live at the Giants Parade today, check it out. Remember to tweet @tamimarieb and talk with me on the stream!
The bus was filled with a tense, overwhelming excitement. The once light air was now dense, thick, and the typical smells of the street and sounds of cars making their Continue Reading
Through trials and tribulations, through blood and tears, the Giants and their fans have waited for this moment all season long. Through amazing wins and tough losses, the Giants have Continue Reading
It is a sad reality that because the city of San Francisco has a team competing in the World Series of Baseball they have to think up new ways to Continue Reading
Hopes were high and fans were on the edge of their seats as the Giants faced the Royals today in game six of the World Series. If the Giants could Continue Reading
Giant's ace Madison Bumgarner was on the mound tonight to inch the Giants one step closer to a World Series win. Bumgarner dominated at pitching, giving the Giants a 5-0 Continue Reading
In Game 2 of the World Series, the Giants saw how hard they were going to have to play in order to claim their third World Series win. The Giants Continue Reading
Game one of the World Series belongs to none other than the San Francisco Giants. Being the underdogs since day one, the Giants showed that experience, determination, and believing in Continue Reading